Scranton: Clearly visible from afar with her flashing earrings and sequined jacket, Charity Valente is attending her first drive-in rave: a night of electronic music where the party-goers are in or around their cars, owing to the coronavirus pandemic.
"We've been waiting for live music for seven months," she said, after driving four hours from Pittsburgh to see US jam group "Disco Biscuits." On a remote hilltop in Scranton, Pennsylvania, dubbed "Electric City" because it was home to the first electric streetcars in America, more than 100 cars are lined up, their headlights trained on the stage where two giant screens have been set up.
"We think it's the safest way for people to get together and enjoy music" during the pandemic, said Donnie Estopinal, who has since May been organizing drive-in raves in several states, including Texas, South Carolina and Florida.
Each one had a different theme — a DJ or a band, a dedicated radio frequency, multiple stages, fireworks — but there is one constant: the ravers stay in their vehicles, or next to them.The trend was born in Germany in April, where the first in-vehicle raves sprang up after music festivals and clubs were shut down.
But with the drive-in being a classic part of America's heritage, the phenomenon quickly caught on here with raves organized in a dozen states since the spring. On average, between 150 and 450 cars show up, with up to 2,500 party-goers.
Tickets go for between $100 and $300 per vehicle. That buys a parking spot and an area marked off by a metal barricade to party in, a short distance from the other attendees.
The experience is out of the price range for many, but for some the financial sacrifice is worth it.
Multisensory entertainment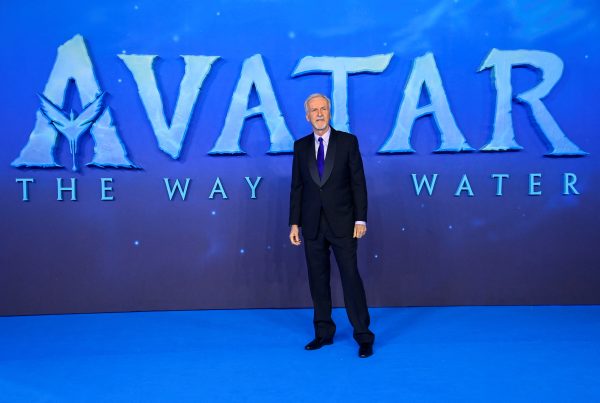 James Cameron, promoting his new Avatar film, which used metaverse-comparable methods during shooting. Image: Reuters/Toby Melville The metaverse is expected to open a $10 billion opportunity in Indian media and…