These days, food needs to do more than just taste good. It needs to deliver the visuals for Instagram, the satisfaction of an audible snap or crunch for TikTok and the hype to draw you in.
To tick off all these expectations, London restaurant M Canary Wharf is bringing a multi-sensory dining experience to the city with its new Symphony menu. This is immersive eating at its peak, combining experimental dishes and creative drinks with Bang & Olufsen audio-visual theatre technology and a specially curated soundtrack that's designed to take the experience of every mouthful to the next level.
Every sense is tickled throughout the meal, starting with a blindfolded course that celebrates both taste and touch with champagne served five ways. From there, you'll be delighted by extreme temperatures and out-of-this-world flavours, taking you from a cosy candlelit meal by a crackling fire to a climactic rave-inspired plate.
Each delectable dish is accompanied by tailored sounds to optimise every mouthful, with a soundtrack curated by DJ Woody Cook. You'll feel like you're in a forest, then at concerts by The Doors, Dusty Springfield and The Supremes. Visual projections immerse you even further.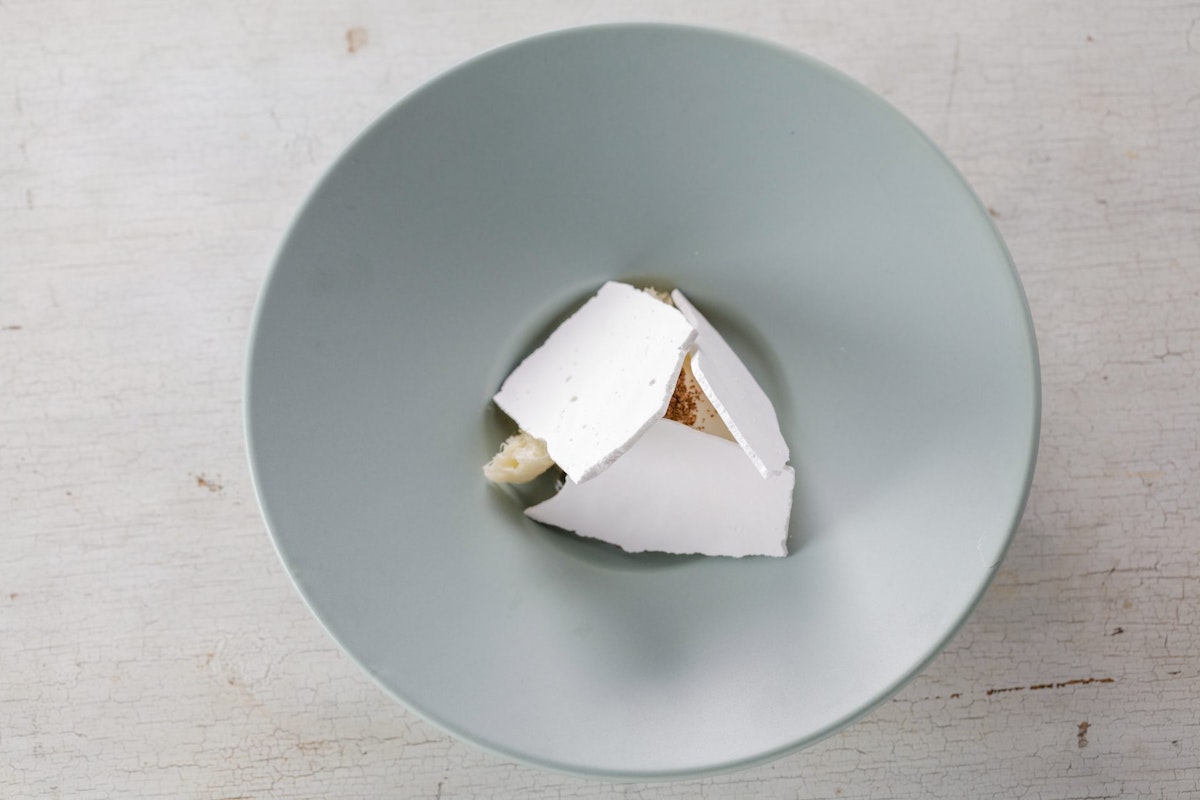 Drinks-wise, you can expect the best from head sommelier Zack Charilaou, who has created pairings for each course, going from a raspberry and port cocktail through to a smoked pinot noir, and a basil martini gimlet.
The six-course meals take place in one of the restaurant's private dining rooms, so you can fully relax and feel fancy. You'll need to gather up some pals, however – the Symphony experience is only open to parties of four or more, apart from for Valentine's Day, when couples will be able to enjoy a special edition of the menu.
If you'd like to book, you can do so through the M Restaurants website. The experience costs £295 per person and will be available from 1 February 2023.
Mike Reid, executive chef of M Restaurants says: "This menu brings together my two greatest loves: music and food. The experience has been made that much better by being able to do it with my friend Woody, who is an insane talent and understood the vision and the story I wanted to tell through food. This menu will truly take you on a journey that you didn't know you needed to go on."
Source: This London restaurant takes multi-sensory dining to the next level