Getty
Virtual handshakes and the smell of coffee may be coming to a Zoom near you soon, says founder Eric Yuan – but will these developments be any match for the energy and flow of real-life meetings?
An estimated three trillion minutes of calls have taken place on the platform in the past year alone; but this ubiquity has brought with it a certain notoriety, too.
More and more of us are suffering from "Zoom fatigue": the energy-sapping effect that comes about as a result of having to read and respond to others in a virtual environment.
Researchers have found that video calls appear to be more exhausting than real-life interactions, possibly because our attention is taken up trying to self-monitor the impression we make (unlike real life, on Zoom you're always aware of your own face being reflected back at you).
There's also an extra effort involved in trying to read other people's non-verbal cues, with inevitable awkward moments caused by silences or delays adding to an undercurrent of stress.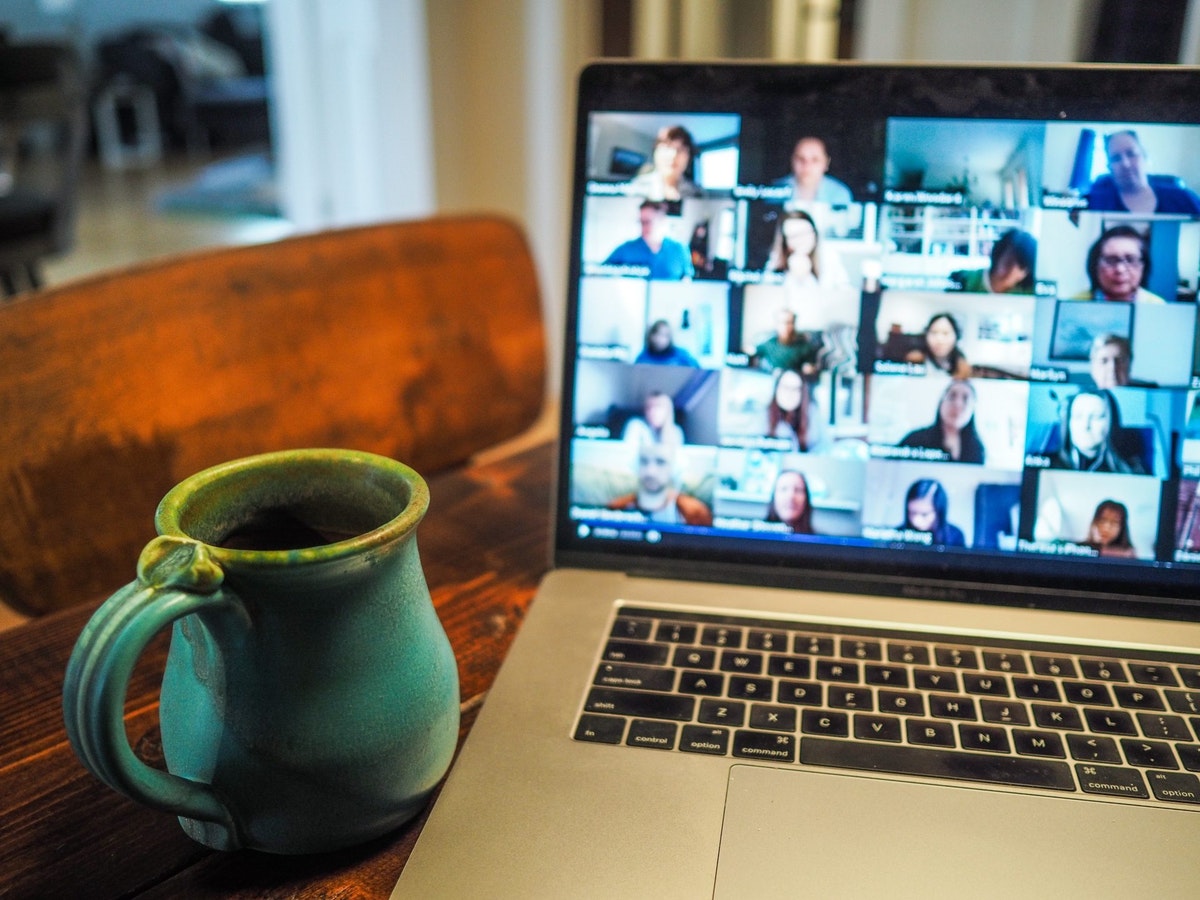 The obvious solution here is to make the technology more natural and intuitive to use. With developers in the AI world striving to create experiences that replicate a human touch, physical cues are becoming increasingly important in the virtual environments we interact in.
Which is exactly why Zoom's founder and CEO Eric Yuan has unveiled a series of features that will make the platform more humanised going forwards.
Speaking at the annual Web Summit conference this week, Yuan said Zoom developers were looking to use AI to replicate the physical aspects of work meetings in a home setting.
"We believe that video conferencing tools like Zoom can deliver a better experience than face-to-face meetings in the future," Yuan told Business Insider editor Alyson Shontell, at the landmark tech conference which took place online this year, attended by 100,000 people.
"I'll be able to shake hands with you and, if we speak different languages, with AI we'll be able to understand each other."
The aroma of coffee is something else that future Zoom users may be able to access, to conjure up the ambiance of a face-to-face meeting, Yaun explained.
"We'll feel like we're sitting in that same Starbucks and drinking a coffee together," he said. "Anyone, no matter where they are, will always feel like they're in the same place together."
These developments are made possible in part because of recent progress in
"epidermal VR"
. This thin, wireless system adds a sense of touch to any VR experience, meaning that we may at some point be able to shake hands or high-five a business colleague who is halfway across the world. 
Bioelectric engineers behind the remarkable invention say it could involve "a skin-interfaced wearable device" to allow for sensory feedback in virtual communications.
Meanwhile, VR could also integrate digital smell technology, bringing the so-called "missing sense" of the online world to life via electric stimulations that trigger smell perceptions.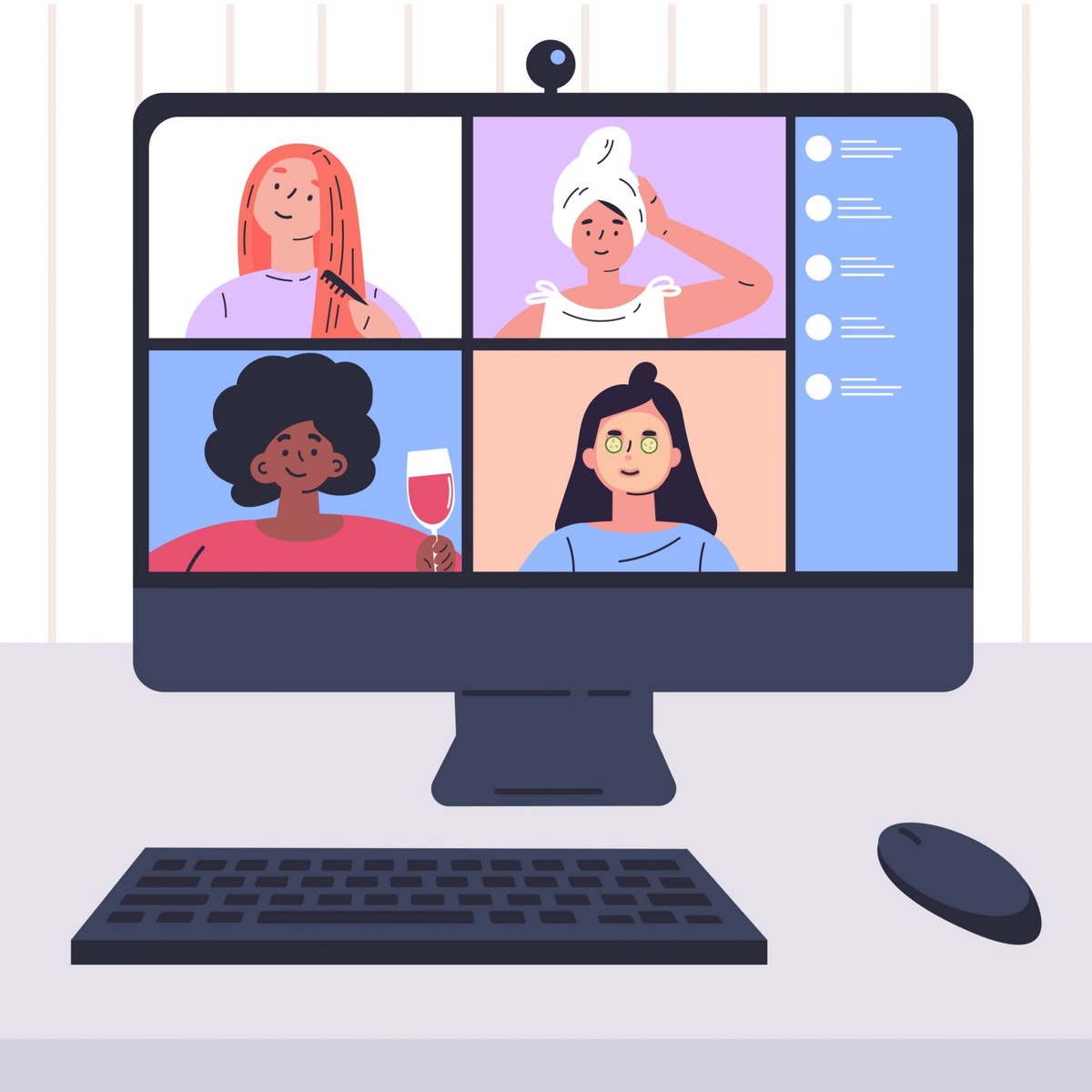 This kind of multisensory technology brings a whole new layer to future online get-togethers: from virtually embracing loved ones to remote wine-tasting sessions, the possibilities are endless.
However, with developments some way off from becoming an accessible reality (especially with regards to digital smell), it's clear that video calls will remain in their current, somewhat cut-off, form – at least for the time being.
And whether technology can ever replicate the chemistry of real-life interactions is a question that remains to be seen; at this point, it seems unlikely.
What's less uncertain, however, is the dominant role of video technology in our lives – it's here to stay, according to Yuan.
The China-born entrepreneur, whose $139 billion business dropped in value following news of a coronavirus vaccine last month, believes Zoom and other remote technologies will become a permanent reality post-Covid.
"I believe the way we work, and live, and learn, and play is very different now," he told the conference. "Let's say the pandemic is over tomorrow. Do we all go back to the office? I don't think every employee will go back to the office. It's very likely we'll end up with a hybrid. Because it's good for climate change and it's good for productivity. That's why I think a tool like Zoom will stay."
Images: Getty
Source: Zoom founder teases virtual handshakes and the aroma of coffee
Multisensory communication