As modern science tells us, the sense of smell is one that lingers in the brain the longest, deep within the limbic system where emotion and memory lie.
As travelers will tell you, scent and memory are intermingled so tightly that if you wore a particular cologne or perfume on a particular trip and then opened that bottle again after year or two, the scent would trigger deep, internal memories of the journey in a way that no image or other sensory souvenir would do.
While travelers are temporarily unable to go to their dream destinations in the physical world, they can journey there in an olfactory way—through their sense of smell.
Certain scents are made in and are sensually redolent of a particular place in the world.
Take the famed colognes, perfumes and scented products of the Farmacia di Santa Maria Novella in Florence. The Farmacia's original, gilded display room and shop in Florence may be temporarily shuttered and beyond our reach, but we can still purchase the products online in the US on the site's dedicated website here.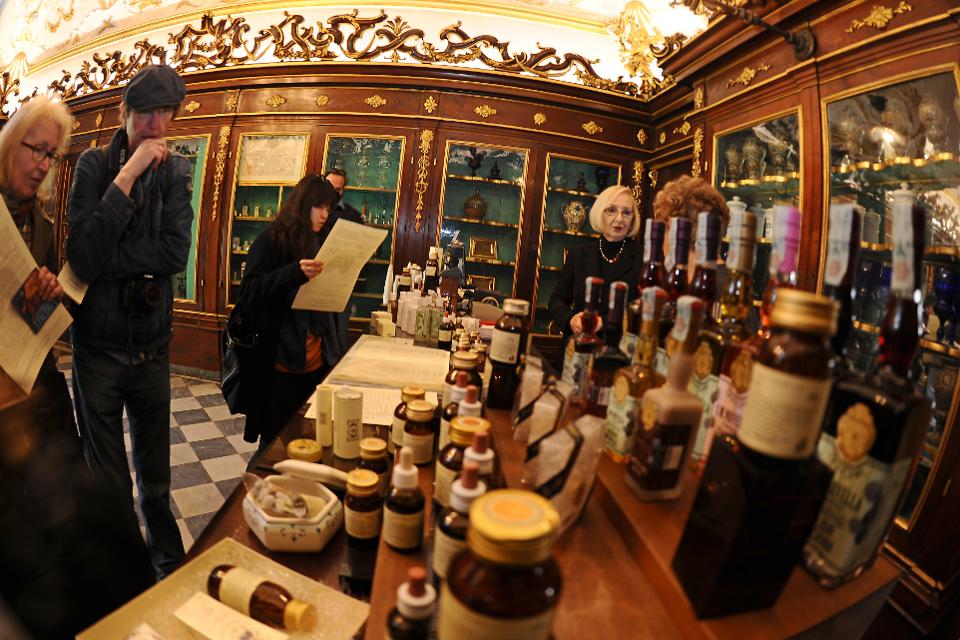 Many of the brand's perfumes and colognes are centuries old—the Pharmacy being founded in 1221 by Dominican monks. The fragrances include a famed version of the ripe pomegranate, or melograno which is offered as a soap, eau de cologne and as a pomegranate-shaped drawer scenter made of Italian clay. The pomegranate scent is unisex: it smells like dry fruit, dark wood and oddly like fresh sheets that have been laundering in the Italian sun.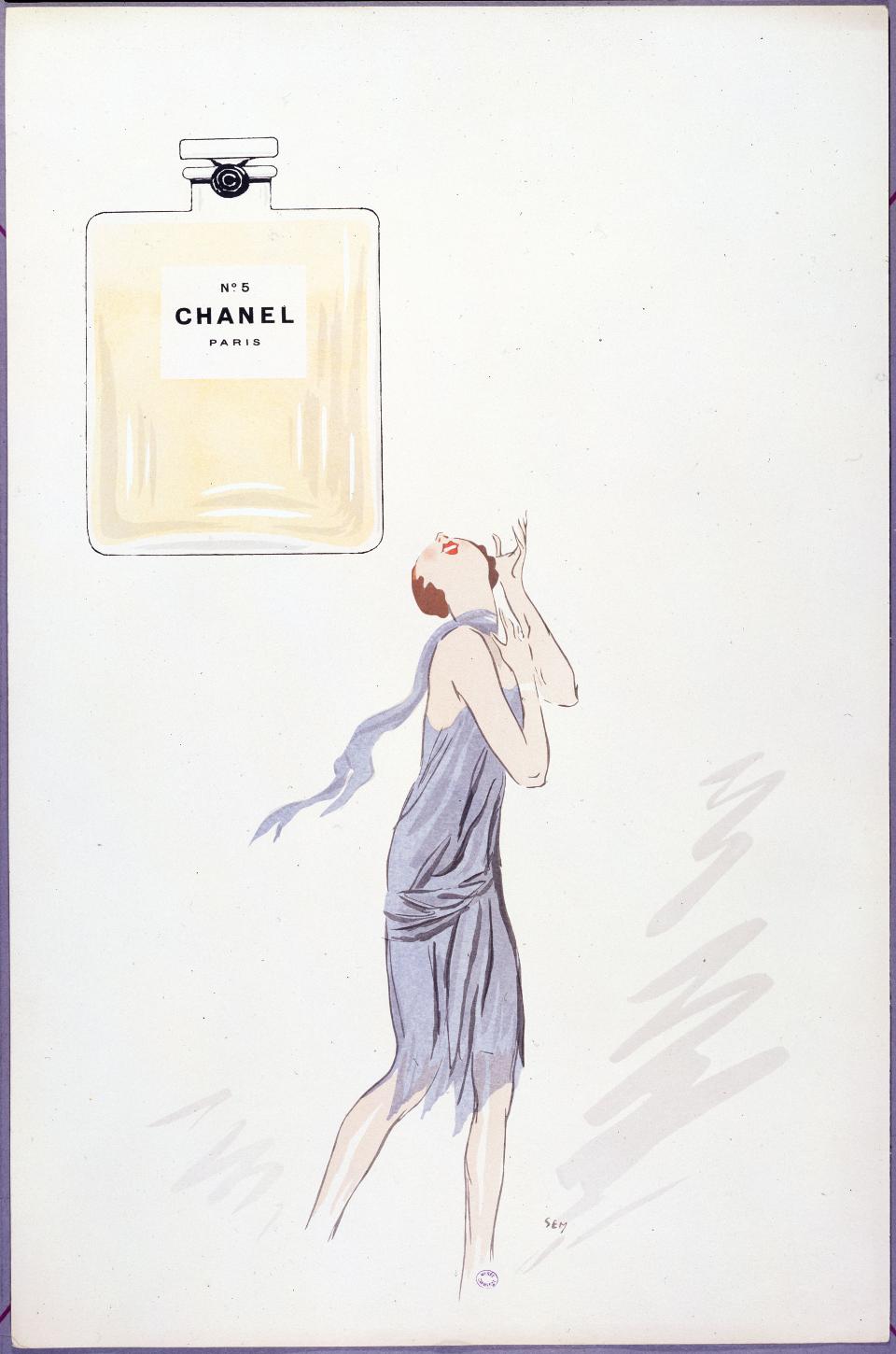 For instance, the famed Chanel N0. 5 cologne and perfume is still made the same way it was in 1921 with jasmine and roses from Pégomas in Southern France. If you open a bottle of Chanel No. 5, purchased online in the US from chanel.com, you can inhale a fresh and pungent breath of the South of France (as well as the glamorous aura of Coco Chanel herself).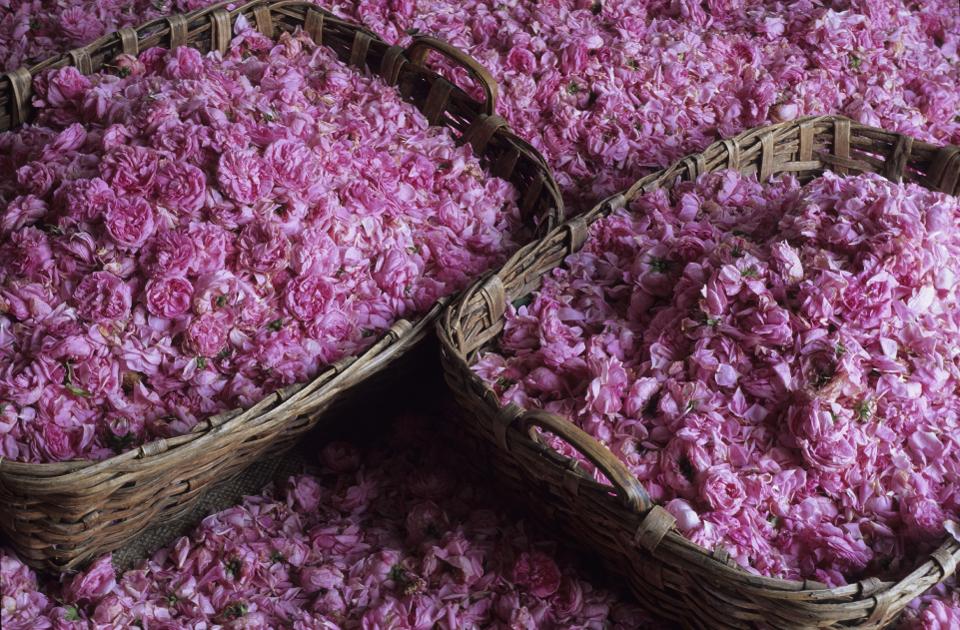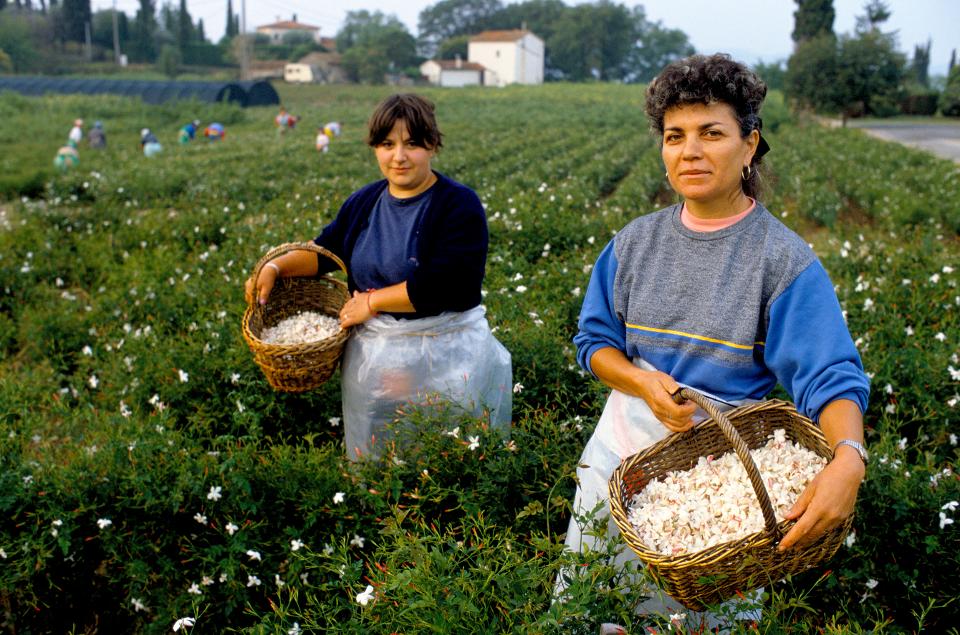 Other ways to travel with your nose include scents that inspired by olfactory notes around the world. Tom Ford's Champaca Absolute, for instance, is heavy with the scent of the magnolia flower, champaca, used in incense in many temples in Bali and in the Balinese street offerings of flowers, fruit and burning joss sticks.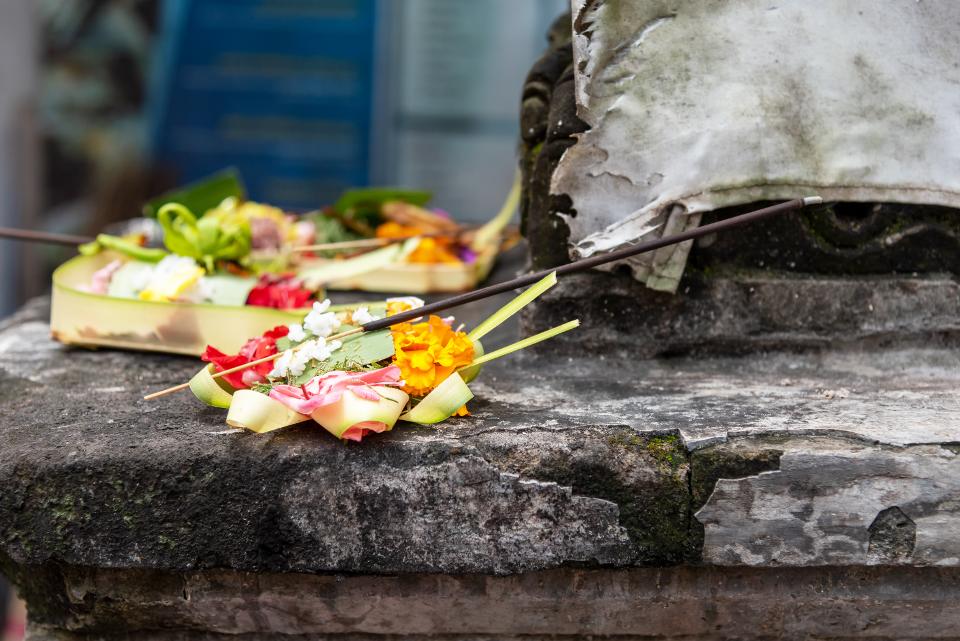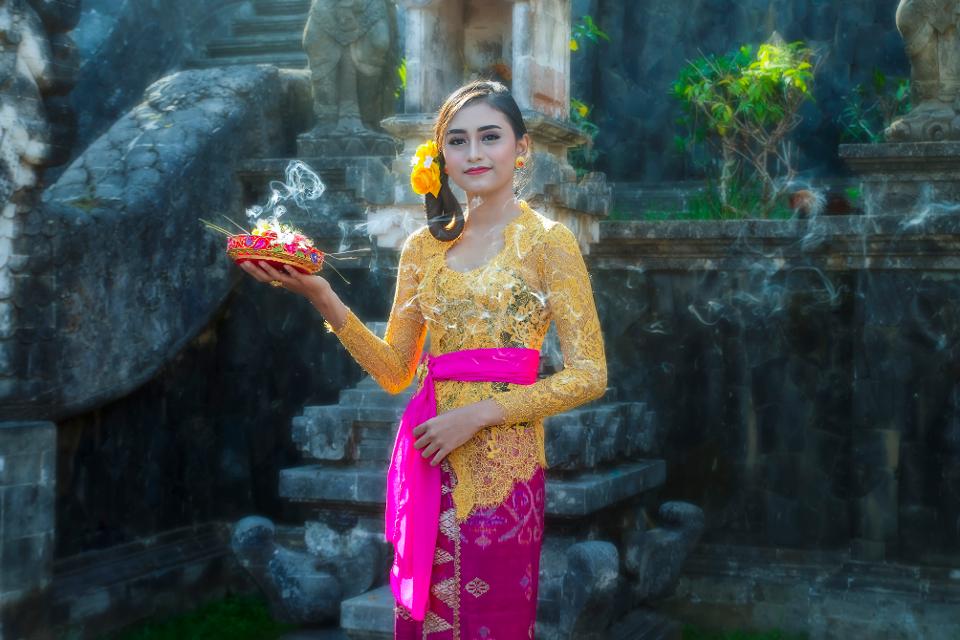 Other companies that offer scents to remind the senses of travel lived or yet to be include the fragrance company, Demeter, which offers scents like "New Zealand," "Cuba," "Morocco," "Thailand" and the "Great Barrier Reef."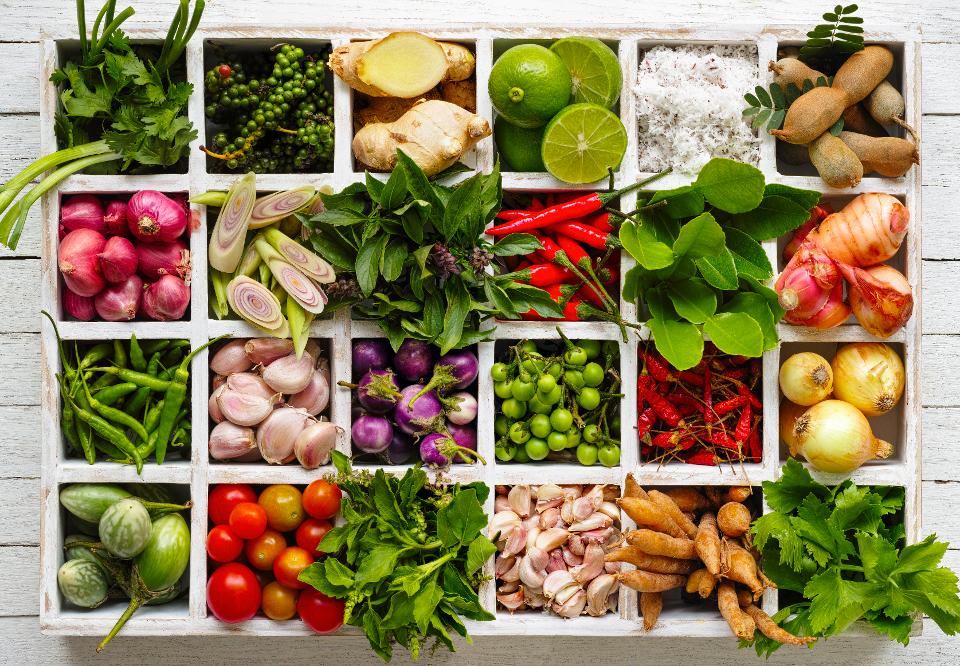 Demeter Fragrances are handmade in the USA and can be shipped to customers within the US (they are also currently planning on making a fresh batch of hand sanitizer available in an unscented format).
Other fragrance houses that travelers treasure include France's Guerlain, whose 1919 Mitsouko perfume turned 100 last year. Mitsouko's gourmand brand is a perfume junkie's holy grail: light (peach, rose, jasmine) blends with dark (oakmoss, vetiver) in an alchemy that evokes both the chic boulevards of Guerlain's Paris as well as the temples and cherry blossoms of belle epoch Japan (which inspired it.).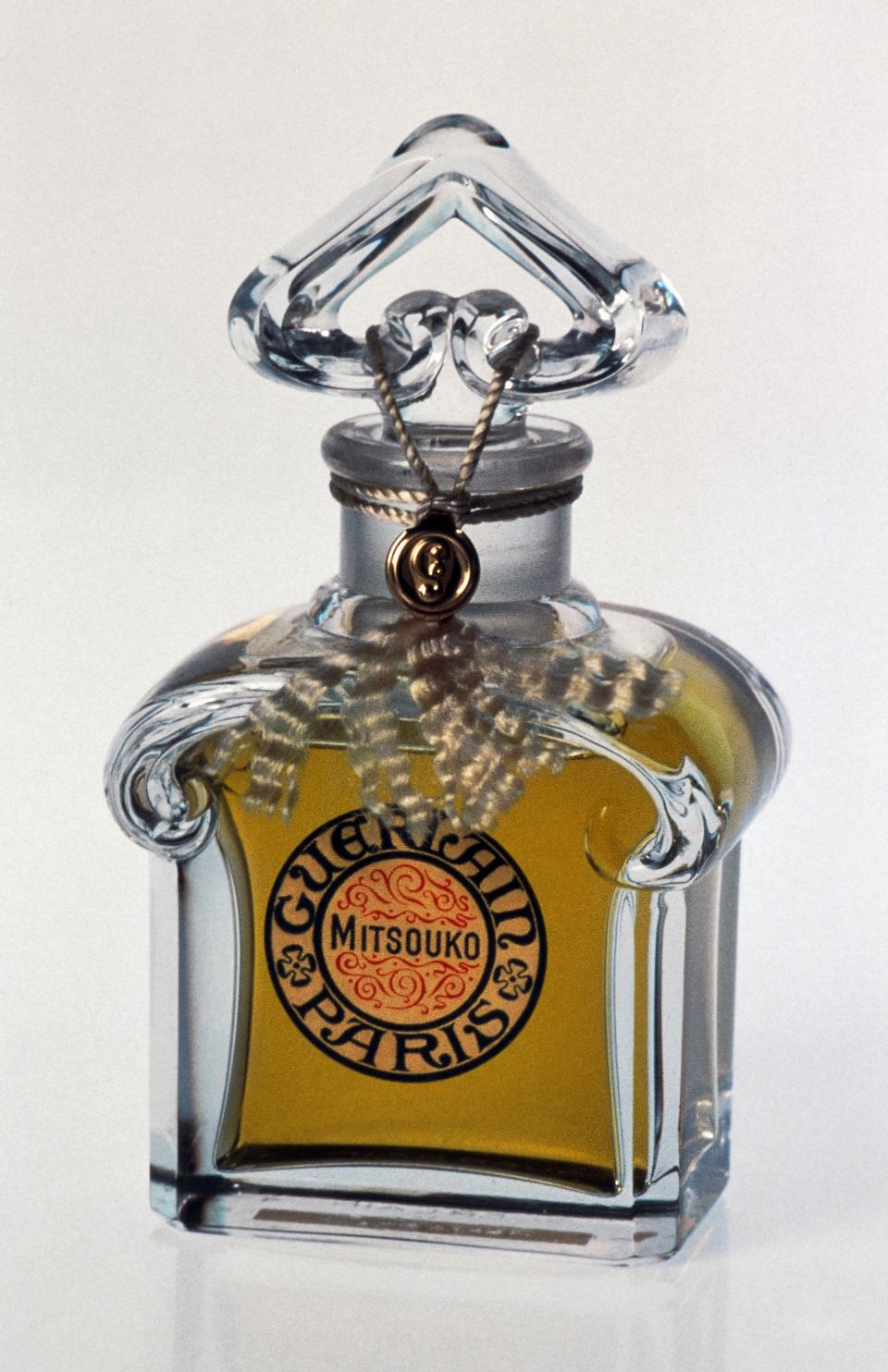 More modern evocations of the sense of place include fragrances by Hermès in its "Un Jardin" series that create sensual memories of places like a Mediterranean garden, a trip up the Nile and a Parisian rooftop garden on a sunny summer afternoon.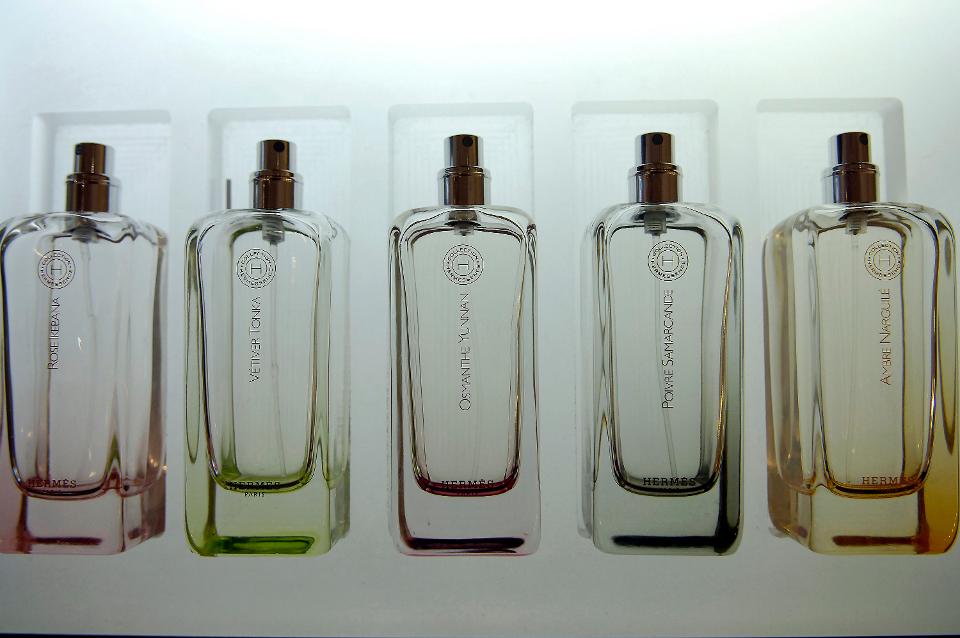 Source: Scents Of Place: Travel With Your Nose To Your Favorite Destination