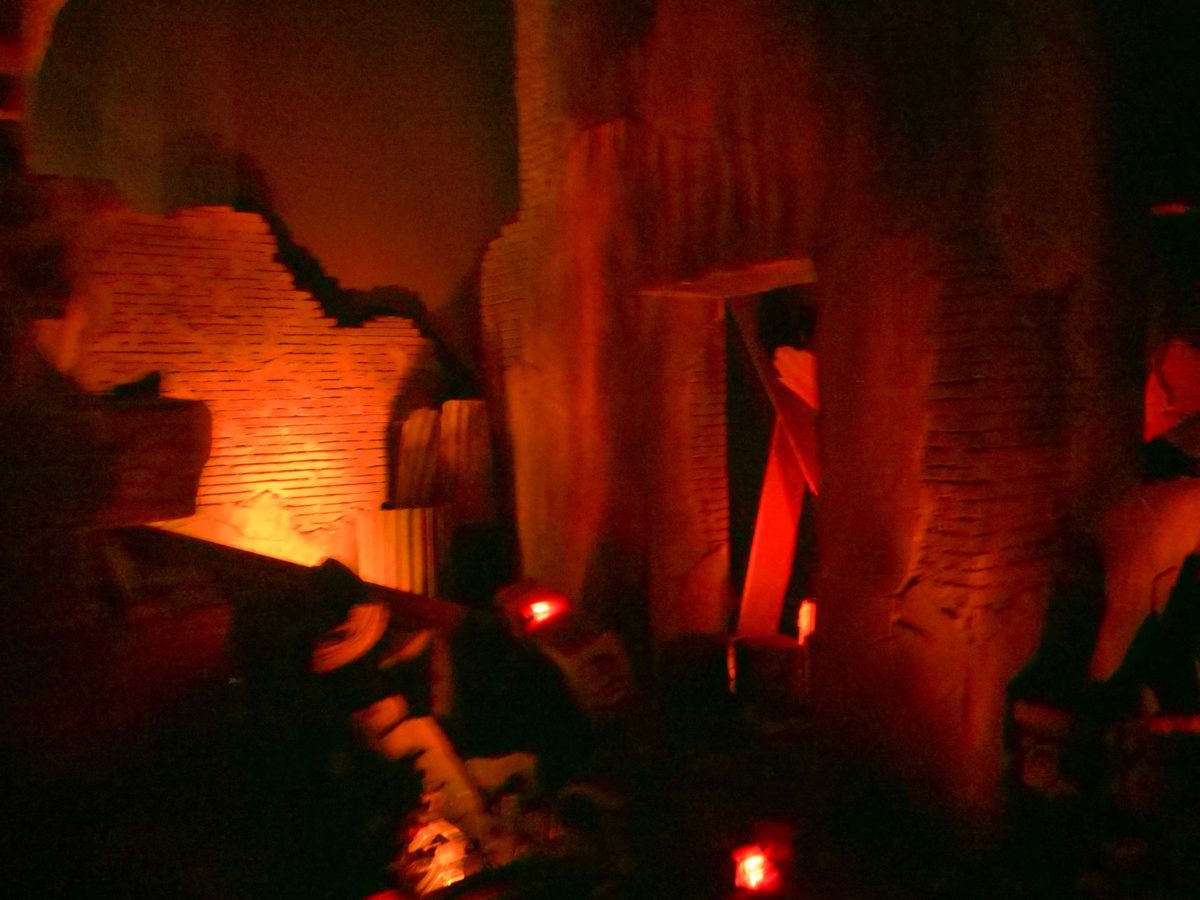 Just days after we reported that scent effects had been turned off at Spaceship Earth, the burning smell has returned to the EPCOT attraction.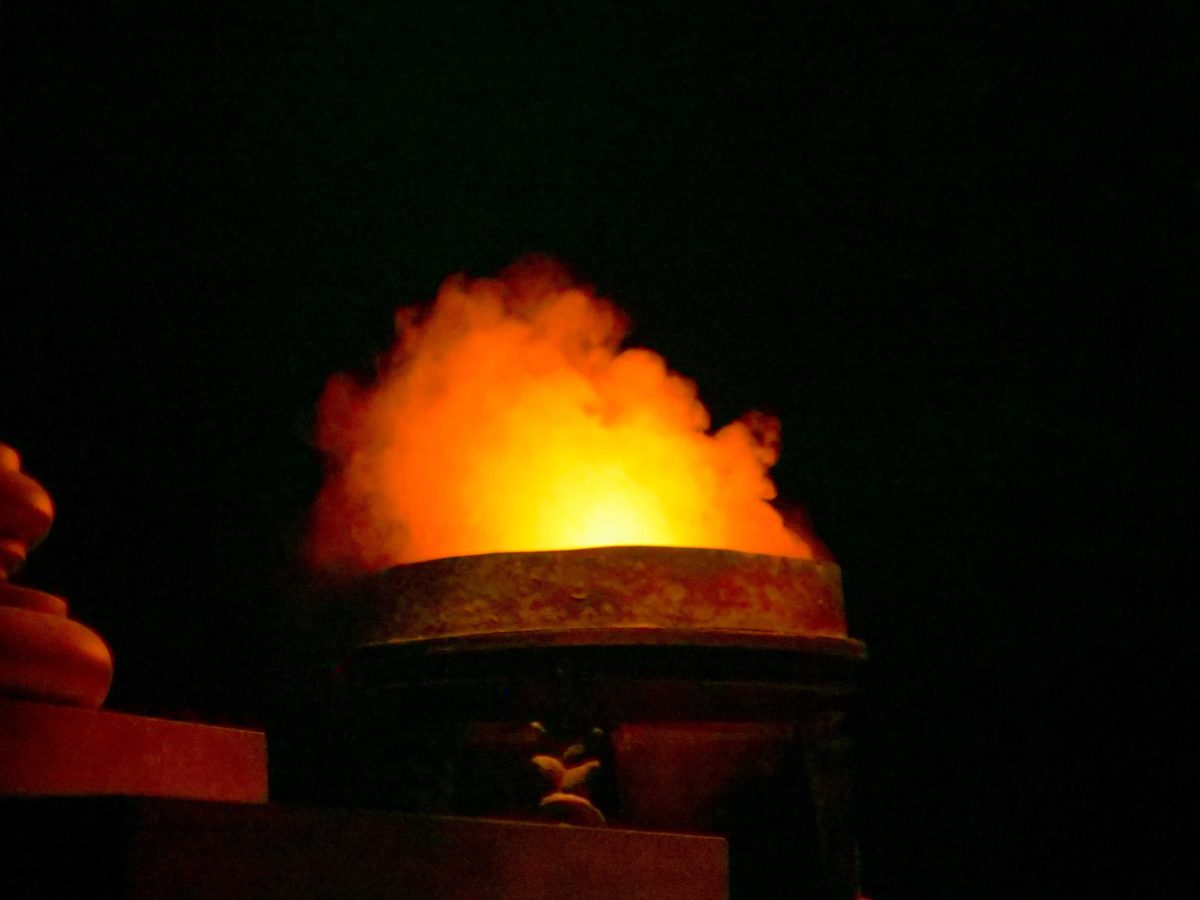 The scene depicts the burning of the Library of Alexandria, losing a bulk of the world's recorded knowledge at the time. (Thankfully, there's a backup system courtesy of Arab and Jewish scholars.)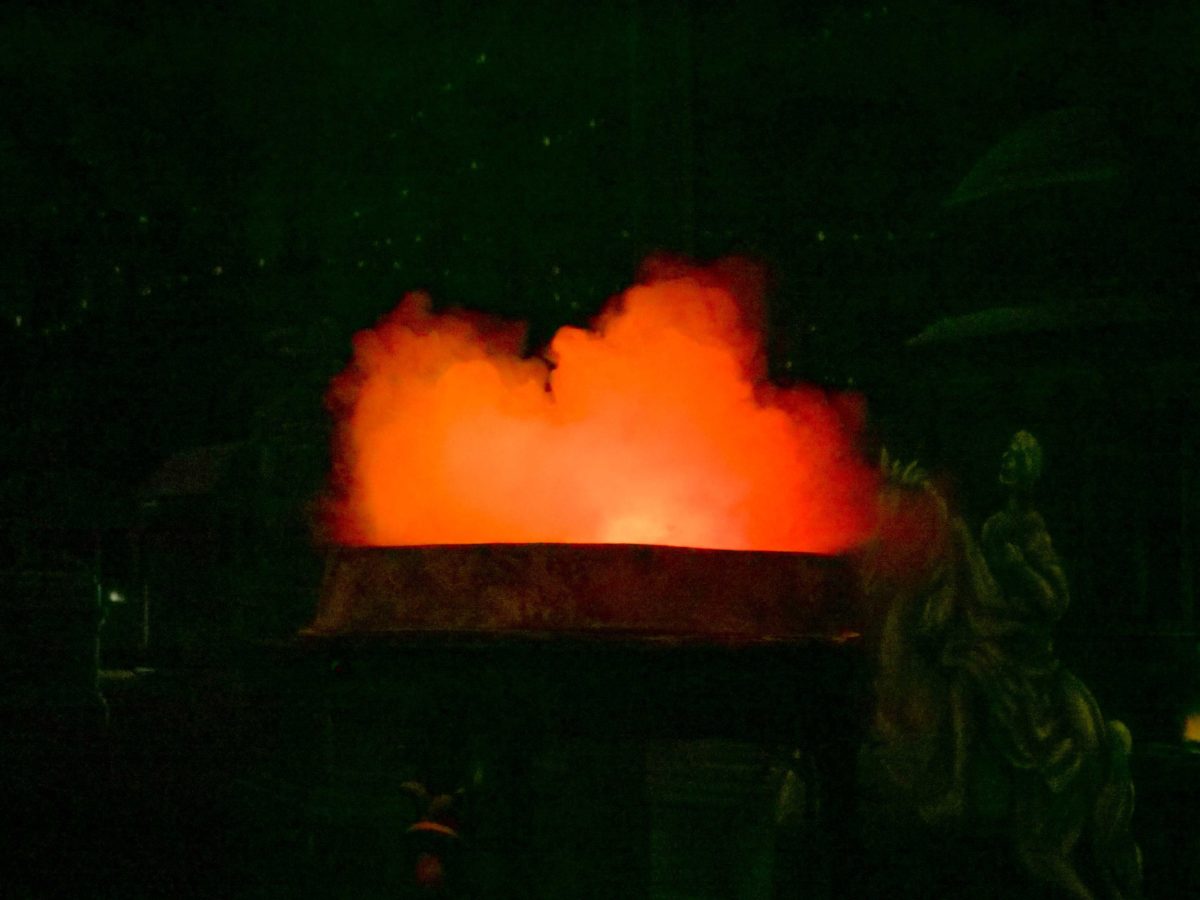 Other attractions with scent effects that we noticed were turned off upon reopening include Soarin' Around the World and Journey Into Imagination with Figment. The burst of scent in Journey Into Imagination remains off, with many speculating that it is due to COVID-19 concerns, given the blast of air that accompanies the effect, potentially dispersing particles or droplets in the air.
Keep reading WDWNT for coverage of everything happening at EPCOT.
Source: Scent Effects Return to Spaceship Earth's "Burning Rome" Scene at EPCOT – WDW News Today