The Playboy event will include music curated by Geffen Records, a performance by Jacob Banks, DJ sets by Samantha Ronson and Jason Bentley, thought-provoking conversations featuring Roxane Gay, Lina Esco, and Erica Jong, plus open gallery space and interactive sessions to satisfy all your senses.
From May 10 – 12, Playboy invites the public to be transported inside the pages of its magazine and to partake in a series of stimulating events and conversations at the Playhouse pop-up in Los Angeles.
Playboy has curated a dynamic program that examines equality, freedom of speech, gender and sexuality, expanding upon the conversations explored in their latest issues. Like today's magazine, the installation and programming provide a nod to Playboy's groundbreaking legacy while being firmly rooted in contemporary conversations about pleasure.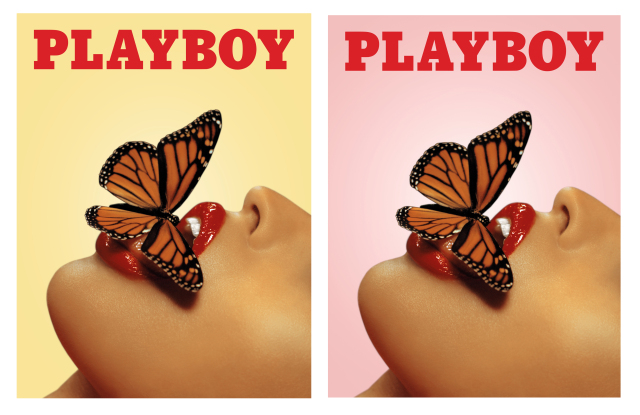 Throughout the weekend, guests will be invited to explore Playboy's pop-up shop featuring collaborations with fashion-forward brands Joyrich and Missguided. Merchandise featuring Playboy's iconic rabbit head logo will be available for purchase. The unique space, the pop-up shop, and all of its activities will be open to the public from Friday, May 10 to Sunday, May 12 from 10 a.m. – 8 p.m. To sign up for a gallery visit or to reserve your spot for any of the featured events, please visit playboyevents.com/playhouse.
Source: Playboy Brings Iconic Magazine to Life with Playhouse, a Unique Experiential Activation in LA – Press Pass LA