The 'alternative perfumery' has teamed up with Damiani Editore to pair fragrances with photography books from Arthur Elgort, Peter Berlin, Luca Missoni, and more
The Society of Scent is on a mission to disrupt the world of fragrance. A collective and cultural platform, the maison encompasses a fragrance creation laboratory, a creative studio, and a think tank designed to reconfigure our relationship with scent.
'We think of ourselves as part of an 'alternative perfumery' movement. We are obsessed with quality, differentiation, and emotional connections' says co-founder and fragrance industry veteran Frederic Jacques.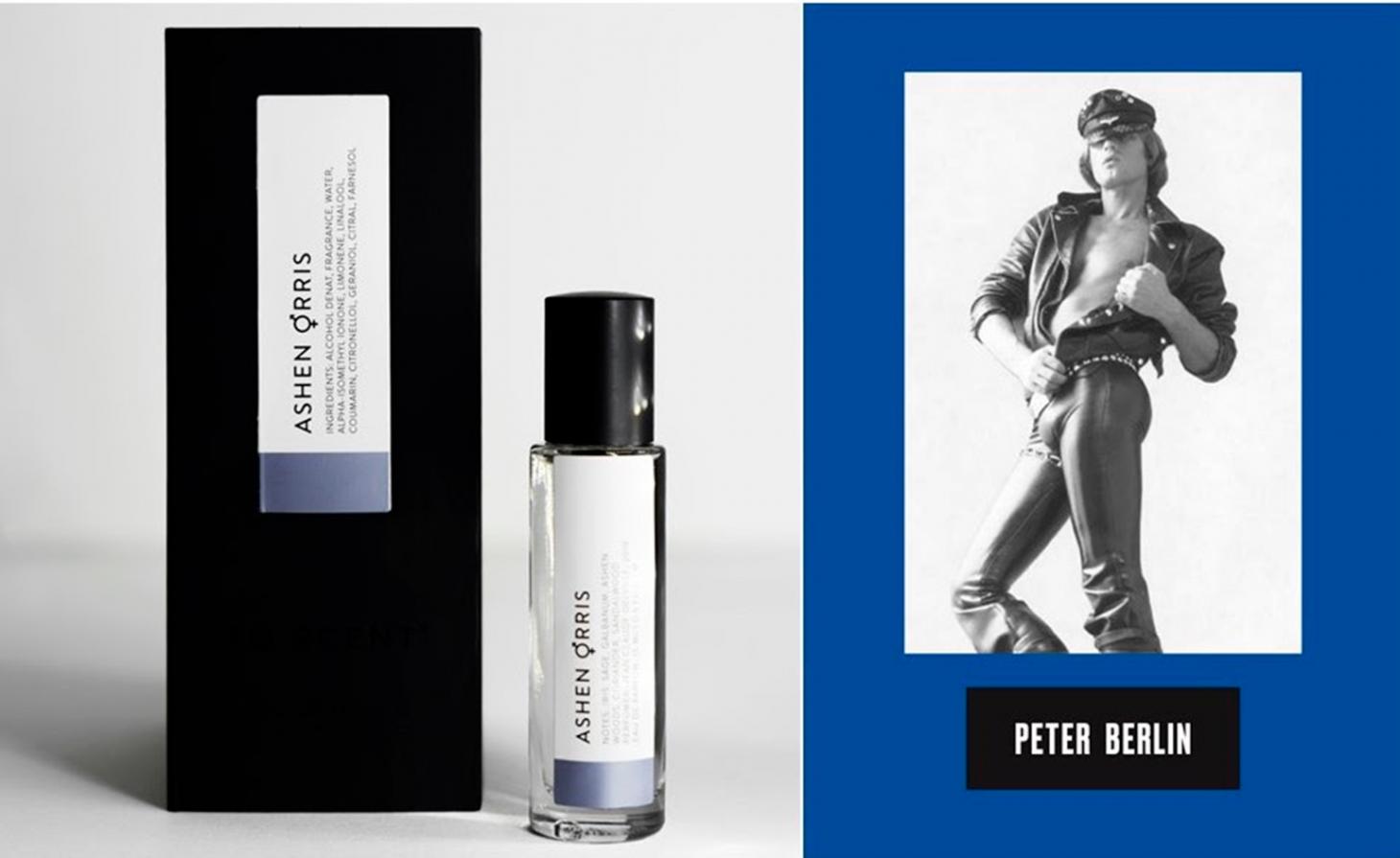 Wanting to challenge conventional business models and champion the creative process, Jacques teamed up with curator and strategist Béatrice Dupire, master perfumer Jean Claude Delville and a group of other like-minded perfume experts to form the collective.
At their lab in the South Bronx, the Society opens up the process behind perfume creation, inviting guests to get behind the scenes and engage in conversation with their perfumers.
'Scent is a powerful tool and universal language. We want to free that from traditional beauty standards and marketing strategies' says Dupire. Their new collaboration with haute publishers Damiani does just this, exploring the many connections between scent and visuals.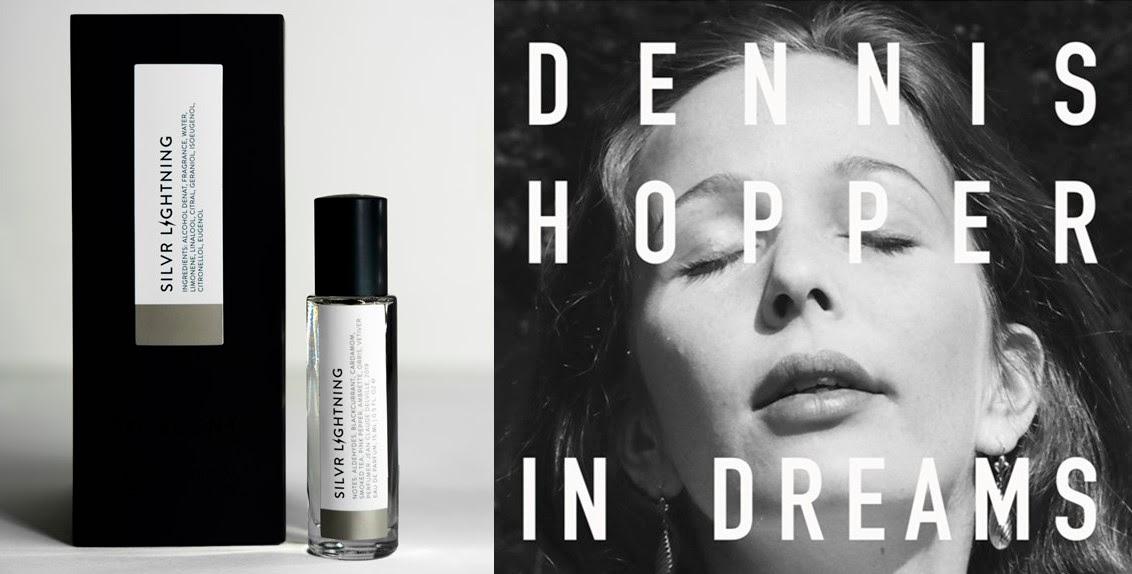 Five fragrances from the Society of Scent's SO SCENT collection have been selected and paired with photography books from Damiani Editore. 'Photography and Scent have a lot in common, both are driven by emotion, desire, memory, and storytelling. Both are chasing something ephemeral' says Jacques.
Here, Duipre and Jacques talk us through the pairings they have curated, inviting us to dream with our senses.
Rose [R]age and Color by Ben Hasset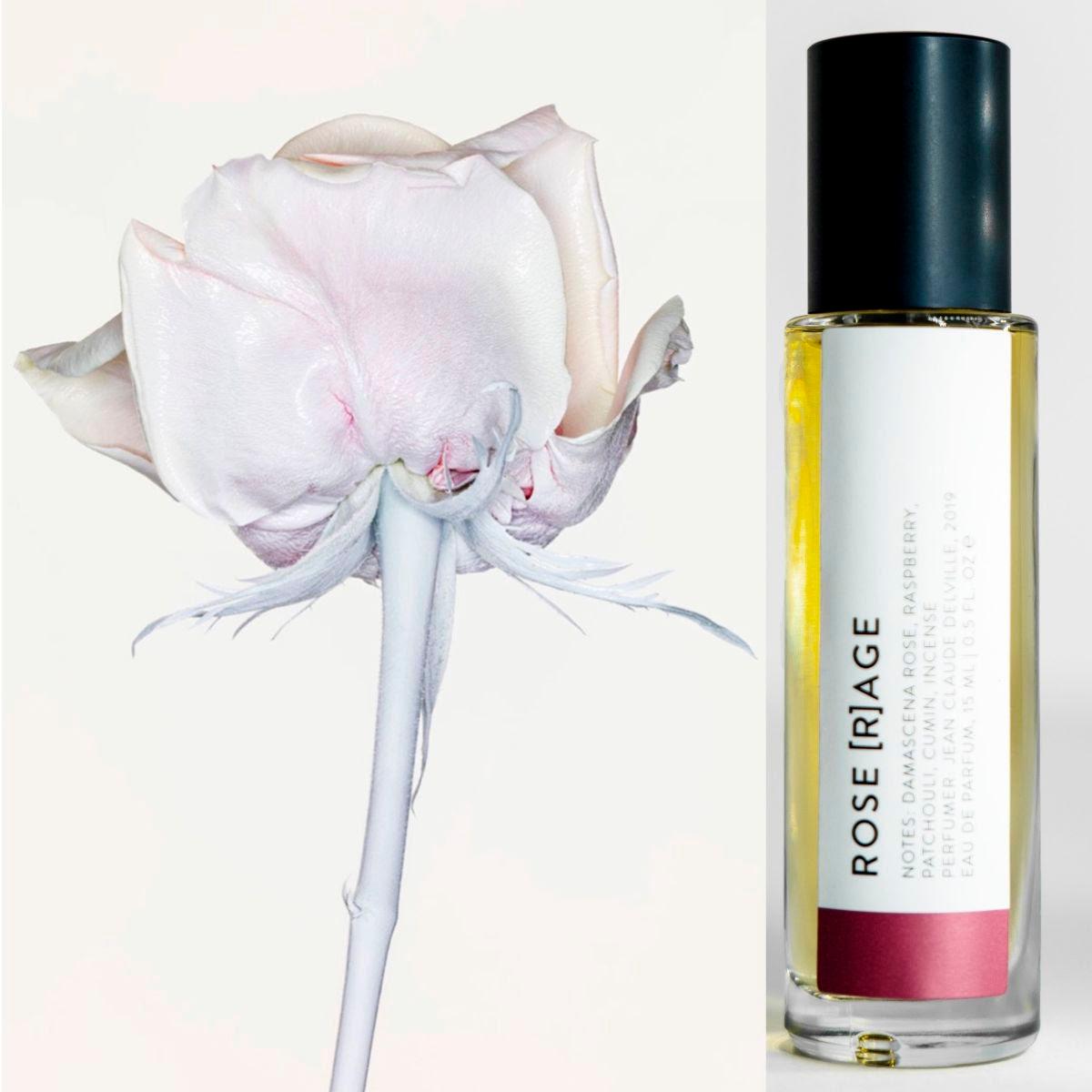 'Ben Hasset's book Color is a vivid and sensory exploration of exquisite hues and flowers. We paired it with the scent Rose Rage, a powerful and contrasted sillage created by Master Perfumer Jean Claude Delville, and inspired by the tension between Rose and Raspberry vs Incense and Patchouli.'
Asphalt Noir[e] and Jazz by Arthur Elgort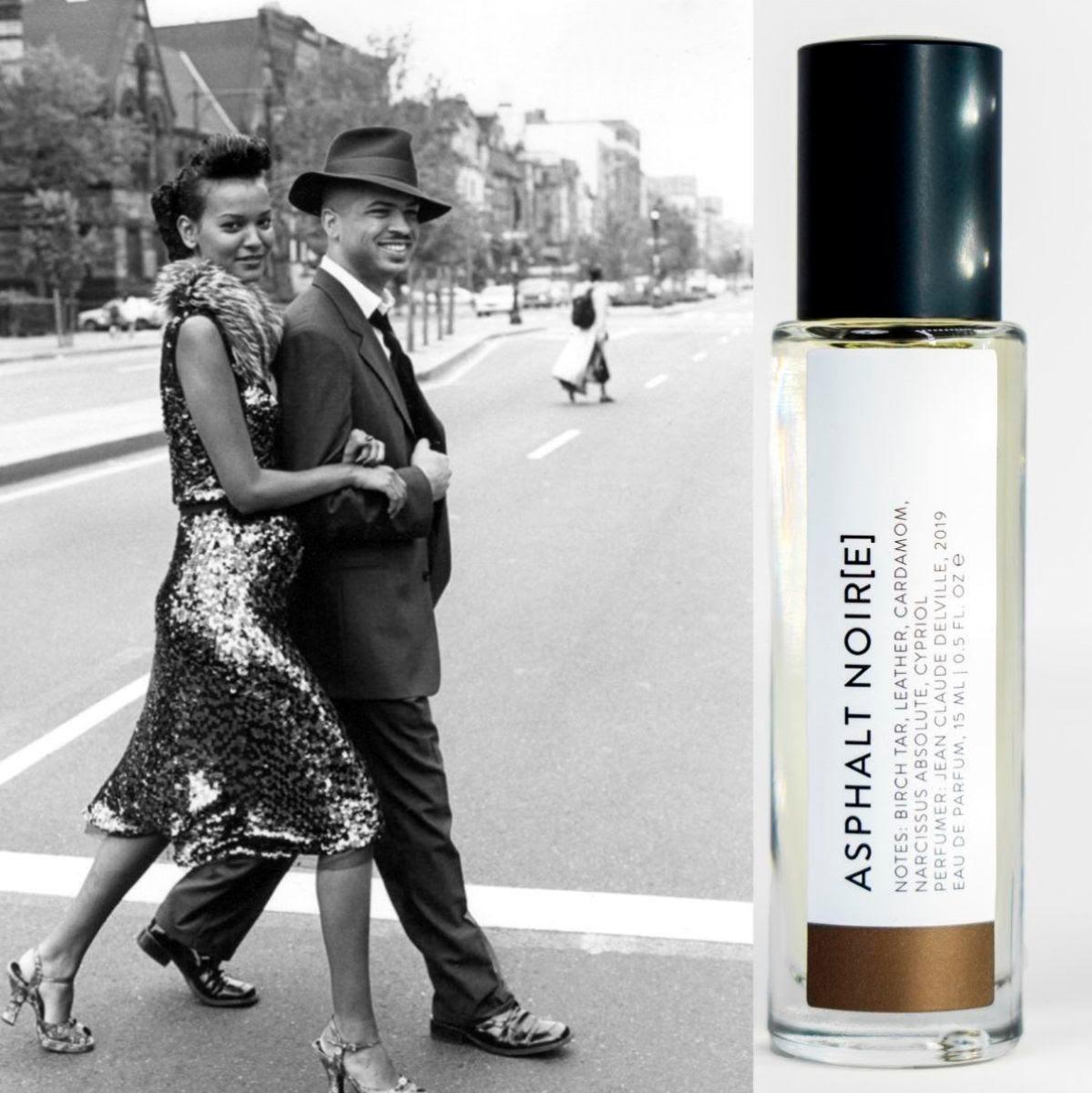 'Arthur Elgort's book Jazz, which features his portraits of all the great jazz musicians made a great pairing with Asphalt Noir [E}, a scent that exudes sophistication and the intoxicating feeling of macadam and smoke. It was also created by Master Perfumer Jean Claude Delville. The book and the scent both have this chic urban swagger and vibe.'
Ashen Orris and Peter Berlin's monograph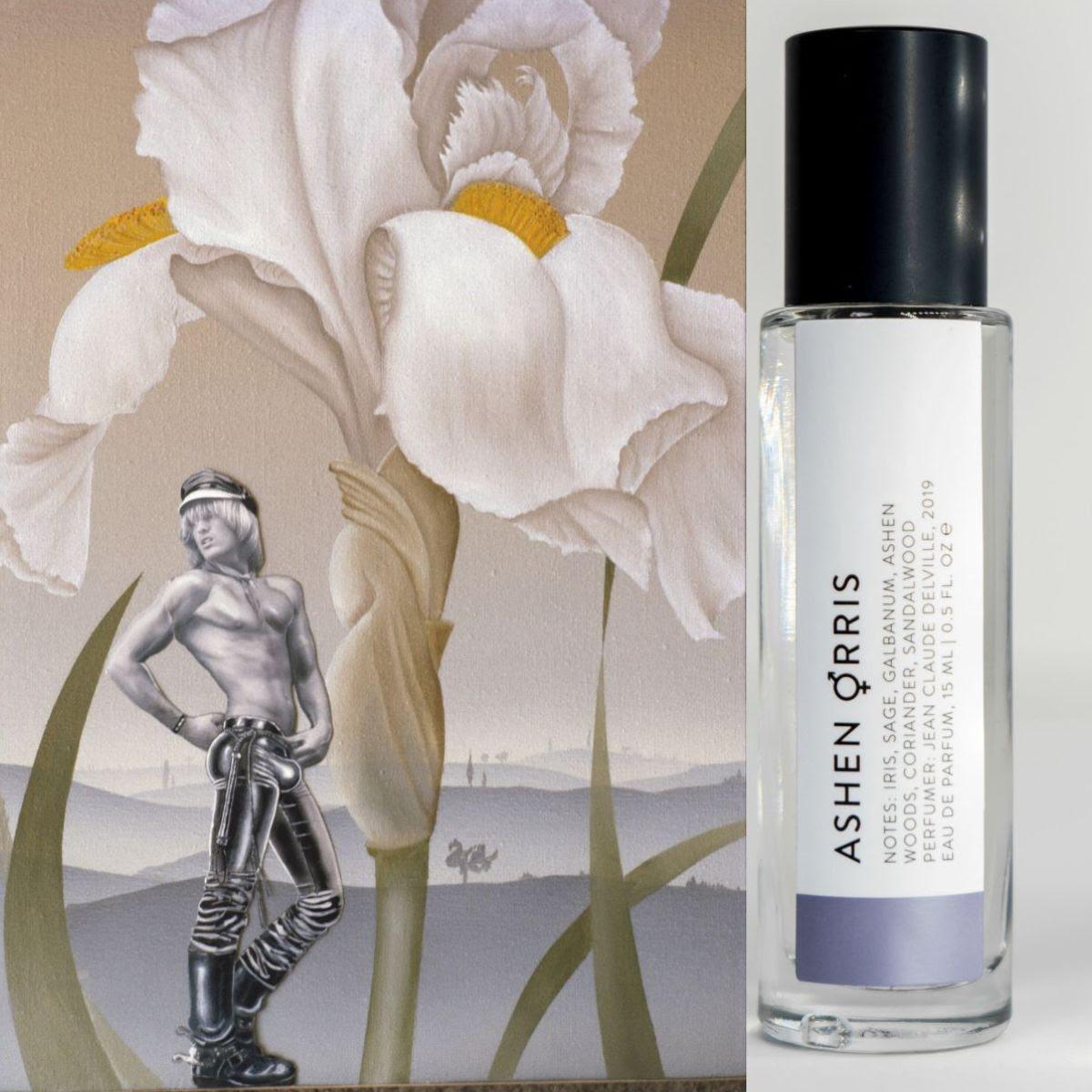 'Peter Berlin's monograph is highly erotic and sexualized. We paired it with Ashen Orris by Master Perfumer Jean Claude Delville. The scent is very intimate and hyper sensuous and powdery. It shares a provocative, underground vibe with Berlin's work.'
Silvr Lightning and 'In Dreams' by Dennis Hopper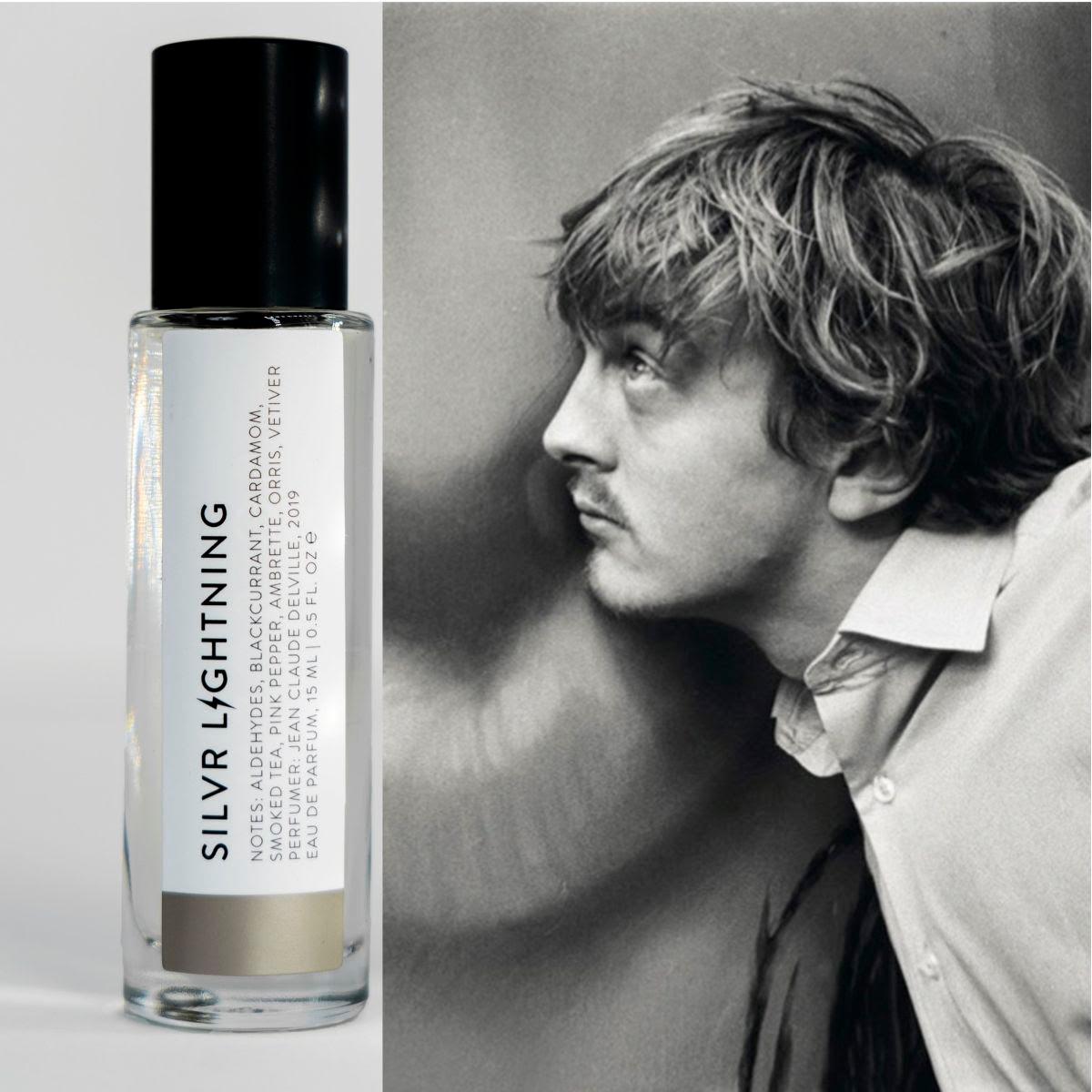 'Dennis Hopper's book In Dreams features unpublished images from his archive taken in the 60s in LA. We felt it was a perfect pair with Silvr Lightning created by Master Perfumer Jean Claude Delville. The scent has high energy and a positive simplicity. The juice is a  combination of smoked tea, metal aldehydes, and vetiver. Something crisp, airy, and slightly dreamy.'
'Calla Licious' and Moon Atlas by Luca Missoni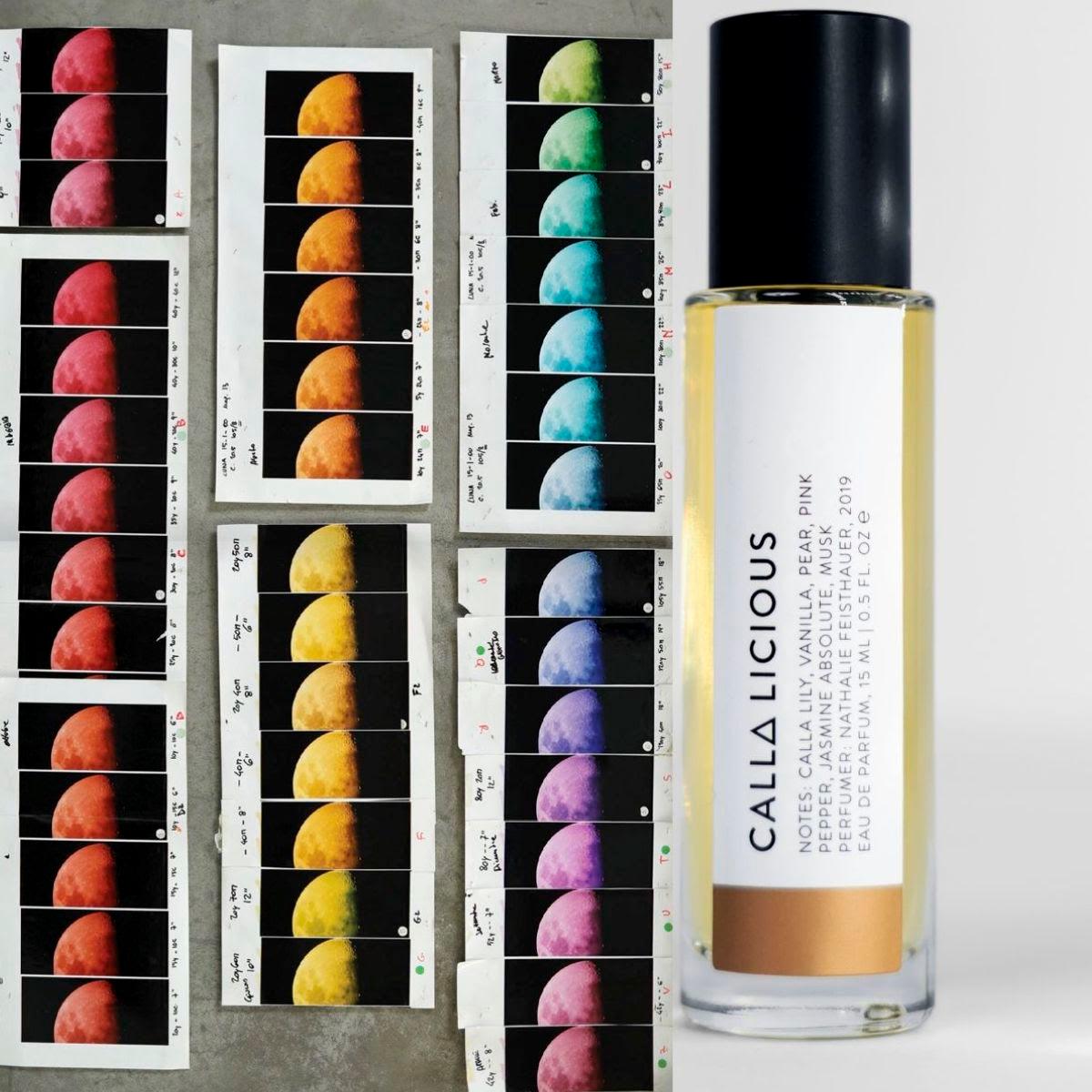 'Luca Missoni's book Moon Atlas which features candy-colored photographs of the moon in various stages seemed like a perfect pairing with Calla Licious a scent created by Perfumer Nathalie Feisthauer, which evokes a velvety and sensual combination of vanilla and spice pear. Round, colorful, velvety, just like Missoni's moon images.' §
Source: Nose in a book: Society of Scent matches perfumes to photography