There's a distinct and unique 'scent' to the London Underground.
With two million people using the Tube every single day in London for commuting and leisure, it's hardly surprising that it doesn't smell fresh in the cramped carriages which travel at high speeds across the city.
That's why, 20 years ago, transport bosses introduced a new scent to the trains to make the morning commute that little bit more enjoyable – but it only lasted a month.
On April 23, 2001, the London Underground launched its battle to make tube travel more bearable for Londoners by using a fragrance called Madeleine in a bid to mask the smell of other things.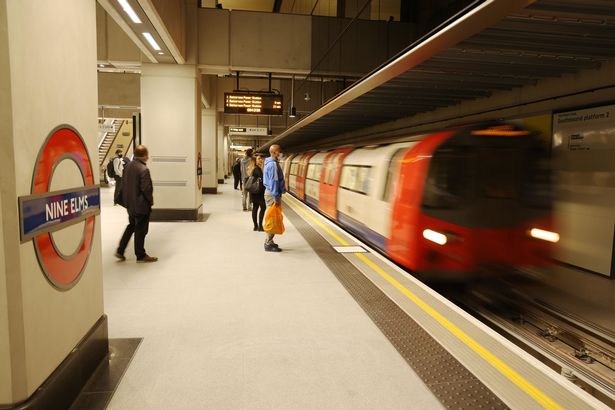 It was applied to station floors and released by passengers' footsteps was first advertised as "a fresh, watery floral bouquet of rose and jasmine, combined with citrus top notes, tiny touches of fruit and herbs, giving way to woody accents and a hint of sweetness in the base".
But some commuters couldn't stand the smell. It was described by some passengers as "medicinal" and "slightly naff suburban".
One commuter told the Guardian at the time that it was a cheap fragrance that smells slightly like industrial cleaner and 'made the station smell like a toilet'.
The plans were short lived after only being on trial at St James' Park, Euston and Piccadilly Circus stations for around a month.
Alternative plans were never introduced.
The scent mimicked a fragrance of the same name which was used on the Paris Metro at the time, which was later also introduced on the Hong Kong Underground – but Londoners couldn't hack it.
Source: London Underground: When Tube bosses tried to change the scent of the trains – and the reason it didn't work – MyLondon