The significance of scent in our lives isn't something which we acquire in our teens when we start experimenting with pungent deodorants, and rifling the perfume and aftershave stashes of our parents and older siblings.
It's something we're born with and respond to as infants when the scent of a parent can bring comfort and calm.
Scent also evokes so many emotions and memories throughout our lifetime, something I was reminded of a few years back when my little godson, aged about seven at the time, pulled a T-shirt out of a drawer, not having worn it since the previous summer and exclaimed delightedly as he pulled it over his head, 'It's Typhoon Lagoon'.
You see, the residue of sunscreen his parents had applied religiously and daily on a Disney World holiday the previous year remained faintly on the shirt, and instantly transported him back to days of swimming, sunshine and fun.
"Scents really do take you to another place and can completely change your mood," says Mark Van den Bergh, brand and creative director of Irish home fragrance company Max Benjamin, based in Enniskerry, Co Wicklow, where it produces an ever-growing range of candles and diffusers to suit all tastes and moods.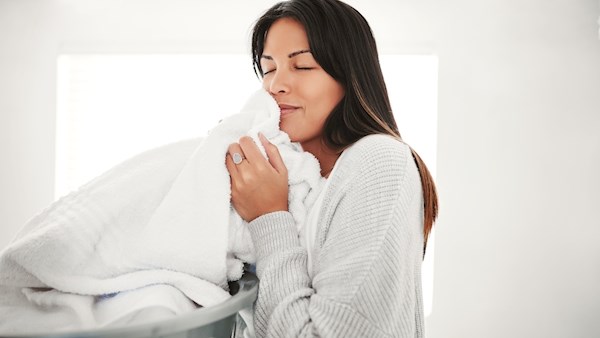 Scent is important in interior design, Mark explains, and creates an atmosphere like lighting does. "Citrus smells, like grapefruit, lemongrass and orange are uplifting and cleansing, good for kitchens and bathrooms.
Bergamot is fresh, great for a home office or living area by day. For evening, when friends are around, something soft like a floral or lavender is calm and relaxing," he says.
But Mark also stresses the effect ought never to be overpowering.
"It should be subtle, and is very much a personal choice," adds Mark.
"In a hallway it makes a first impression and provides a memory of the people in the house.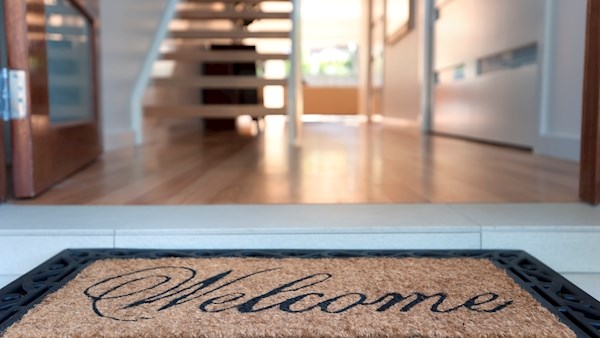 In the bedroom, scents aren't necessarily for everyone, but some people like to bring calm with a scent like lavender.
There's a lot more interest now in heavy, woody fragrances like amber, patchouli and vanilla, which remind us of Tom Ford's fragrances.
"The seasons definitely affect our choices," he adds.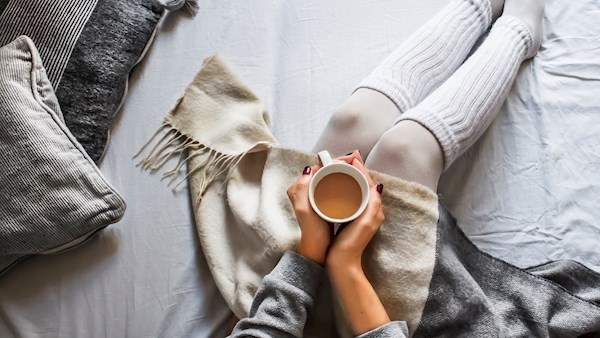 "In winter we want cosiness. Just think about Christmas which is all about abundance, fullness and indulgence, with lots of cinnamon, vanilla and cloves.
"But in January and February it's almost like a clear out. We start moving into citrus, marine scents and florals, all of those scents we associate with clearing out our house.
Change it up
As for Mark's top tips? "Change up your fragrance from time to time and bring newness in," he says.
"Try diffusers; they work all the time, whereas a candle creates an environment. When lit, it's a more special thing; the light adds to the atmosphere."
La Bougie is another Irish fragrance company, run by perfumer Lucy Hagerty from her base in Kinsale, Co Cork.
"Scent is always to get you in the mood for something," she explains.
"Supermarkets get you in the mood for summer holidays by using the scent of sun tan lotion.
Although Lucy maintains we can trick our minds with fragrance to create a particular impression, she prefers to enhance a room's existing atmosphere.
"In my relatively small and dark sitting room I use heavier fragrances in the winter to add a sense of cosiness to the room.
"However, in a large open plan room which so many of us have these days, it is nice to section off parts of the room with a different fragrance.
"So next to the fireplace a coy fragrance, the kitchen area something citrus, the entrance a honeysuckle and sea scent to enhance the lofty space with fresh musks and salty accords."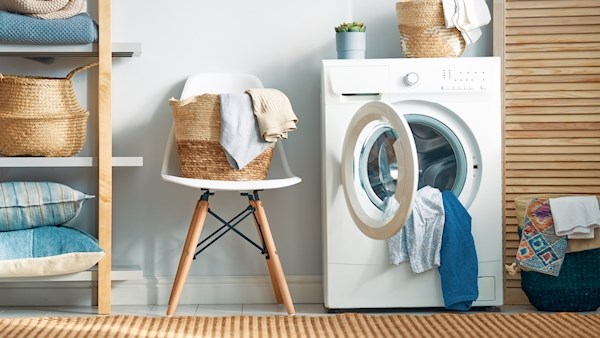 So what is Lucy's advice?
"To make the room fresher try something with a tone of laundry detergent," she says.
"In the kitchen I don't have fragrance but after food there's nothing better than a scented candle.
"In the bedroom, try a linen spray on four-day old sheets to make them smell like they just came out of the tumble dryer."
Source: It makes scents: Home fragrance reflects our personalities and the seasons