As a kid, believing that there was a giant Easter bunny who left baskets filled with sweets every holiday sounds crazy now as an adult.
And one of the most memorable moments you may have had during the Easter holiday was how colorful the baskets were every year!
But it wasn't just the candy and the neon flip flops that made Easter baskets bright, but also the thin pieces of what's called "Easter grass" that lined at the bottom of each basket!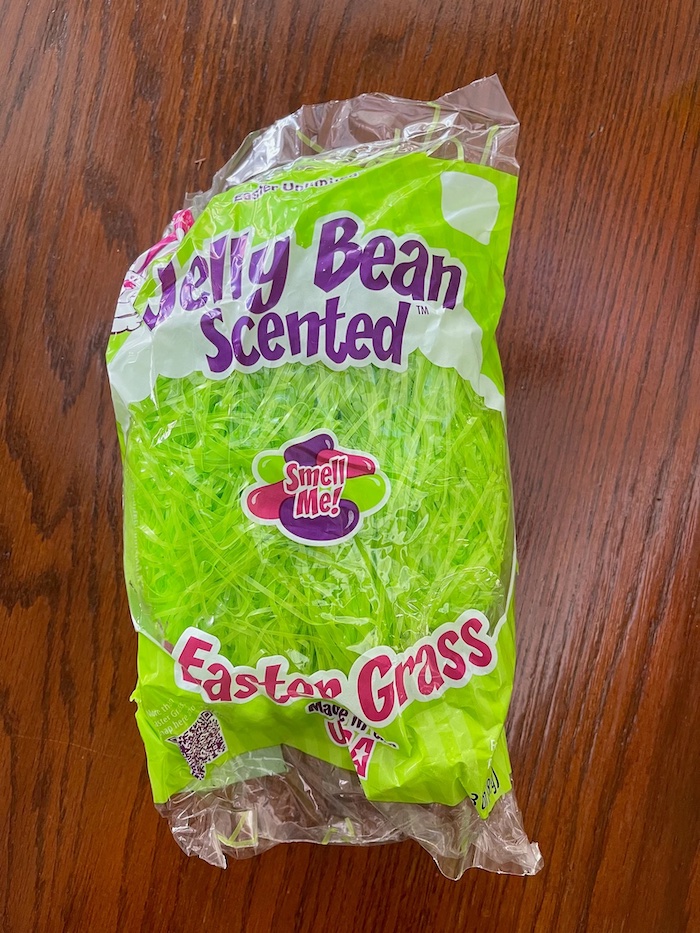 What's dubbed the new Jelly Bean Scented Grass, this colorful grass is unlike the plastic strips you're used to fluffing up Easter baskets with.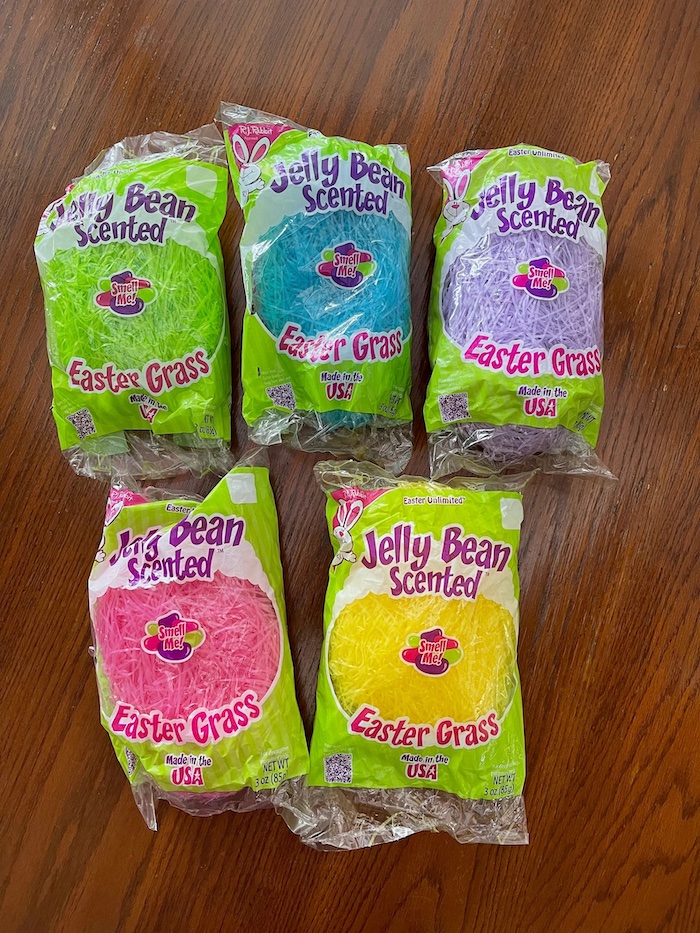 Jelly bean scented Easter grass now exists which means you can currently stuff your Easter baskets not only with chocolates and candy, but grass that smells exactly like jelly beans!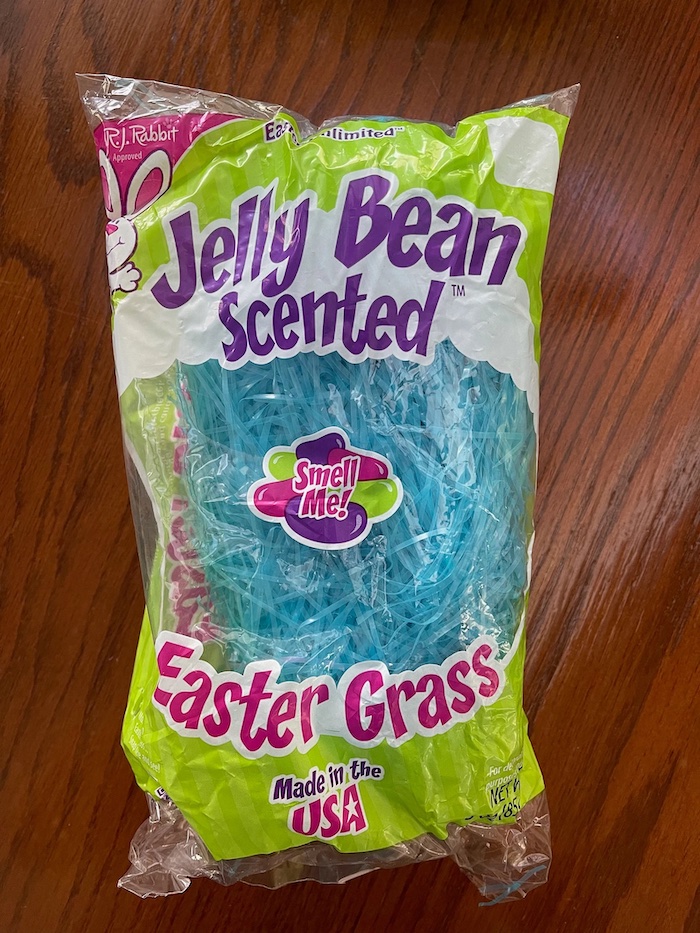 Not to mention this Easter grass also comes in several different colors just like the jelly bean candy including blue, green, pink, purple, and yellow.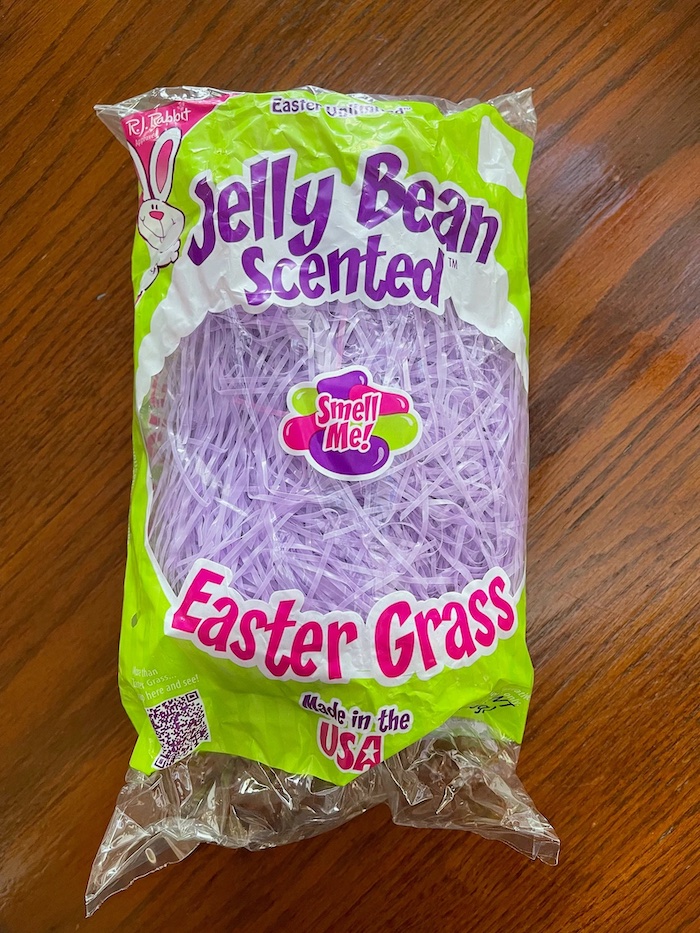 So while your filling baskets to the brim for the holiday, do keep in mind that this sweet smelling grass is not edible, even if it does smell exactly like candy.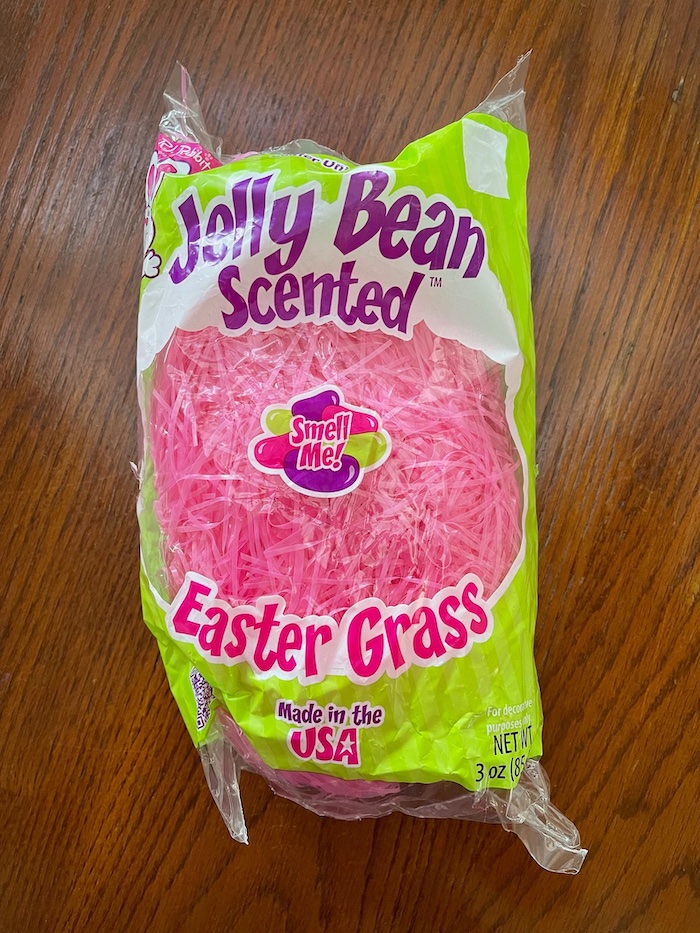 You can currently find the jelly bean scented Easter grass on Etsy for less than $2 a pack this Easter.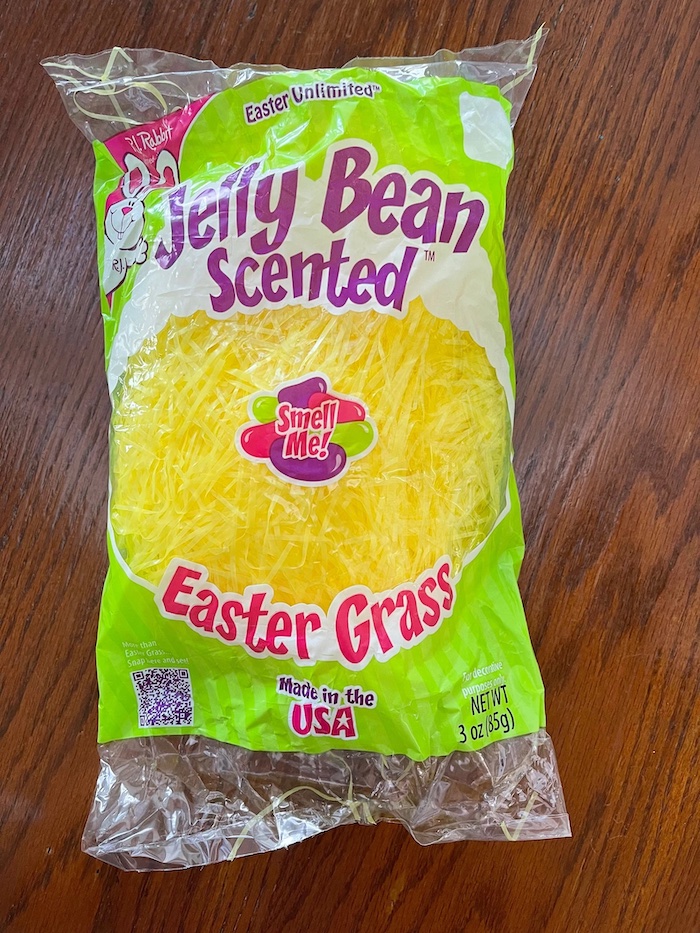 Source: You Can Get Jelly Bean Scented Grass to Fluff Up Your Easter Baskets This Year