Consumer desire to raise and uplift sensory experiences through food and drink will propel impactful innovations in the year ahead, according to Flavorchem, a global flavor and ingredient supplier. Meanwhile, Danone North America is accepting applications for the 2021-2022 Danone North America Gut Microbiome, Yogurt and Probiotics Fellowship Grant. Amalthea, a global provider of goat cheese and organic cow cheese, is using Infor's integrated artificial intelligence (AI) solution to help improve cheese quality and yields, build customer loyalty and boost sustainability.
In brief: 2023 forecasts
As the world navigates through economic uncertainty, Flavorchem has released its 4th annual Flavor & Trend Forecast with its curated predictions for 2023. Multi-Sensory Experiences will take hold next year, with brands exceeding consumers' increased product expectations by experimenting with impactful innovations that engage multiple senses and create memorable experiences. Unconventional flavor mashups, unique formats, and hybrid concepts that blur food and beverage category lines will differentiate products and elevate indulgent moments. Meanwhile, with coffee consumption at an all-time high, consumers seek elevated experiences as premium trends point to experimentation, wellness, and novel flavors. Launch activity will center around indulgent flavors like cookie butter, bourbon caramel, chocolate cayenne, ruby cocoa, and brown sugar for everyday enjoyment. Finally, mood food will enable consumers to prioritize self-care by turning to recommended products to improve overall mood and reduce the negative effects of stress on the body. Twenty-seven percent of US consumers report they cannot function because of high anxiety as a growing number of food and beverage launches will be positioned for mood and brain health.
In brief: Business moves
In its 11th year, Danone will award two US$25,000 grants to graduate students interested in exploring the gut microbiome, probiotics and yogurt to understand better how they help support and maintain a healthy gut. Thus far, the Danone Fellowship Grant has provided support for wellness research on probiotic yogurt consumption during lactation; the use of foods as a delivery vector for beneficial bacteria; technology for studying the adaptation of fermentative microbes to milk; the effects of protein fermentation on the human microbiota and digestive health; and the relationship between probiotics, the gut microbiome and brain function. Danone will be accepting applications from graduate students until February 14, 2023. The winner will be notified on April 3, 2023.
Infor, the industry cloud company, announced that Amalthea, a global provider of goat cheese and organic cow cheese, is using Infor's integrated AI solution to help improve cheese quality and yields, build customer loyalty and boost sustainability. For every 1% increase in yields, Amalthea expects to save approximately 500,000 euros, which it can reinvest to develop the business further. Amalthea plans to increase its manufacturing capacity in five years to meet the demand for more cheese types and innovative solutions such as its CleardMilk formula, a process by which it can extract whey, cream and other components from raw milk. This helps lessen waste and improve sustainability practices.
Swiss technology group Bühler has announced the repayment of the first tranche of a dual-tranche bond for CHF 180 million (US$194.2 million). In 2017, the company raised CHF 420 million (US$453.3 million) through the issue of a dual-tranche Swiss franc-denominated senior bond to accelerate its growth plans and expand its investment and acquisition capabilities. It was the first time in its 160-year history that Bühler raised capital on the financial markets. Bühler decided in 2017 to raise capital on the financial markets in the form of a CHF 420 million (US$453.3 million) dual-tranche bond to benefit from unique market opportunities. This enabled the company to finance its growth by investing in its global production and innovation network and acquiring the Austrian Haas Group, a key player in wafer-, biscuit-, and confectionery-production systems. The combined solution and product portfolio of Bühler and Haas has since proven to be a major competitive advantage.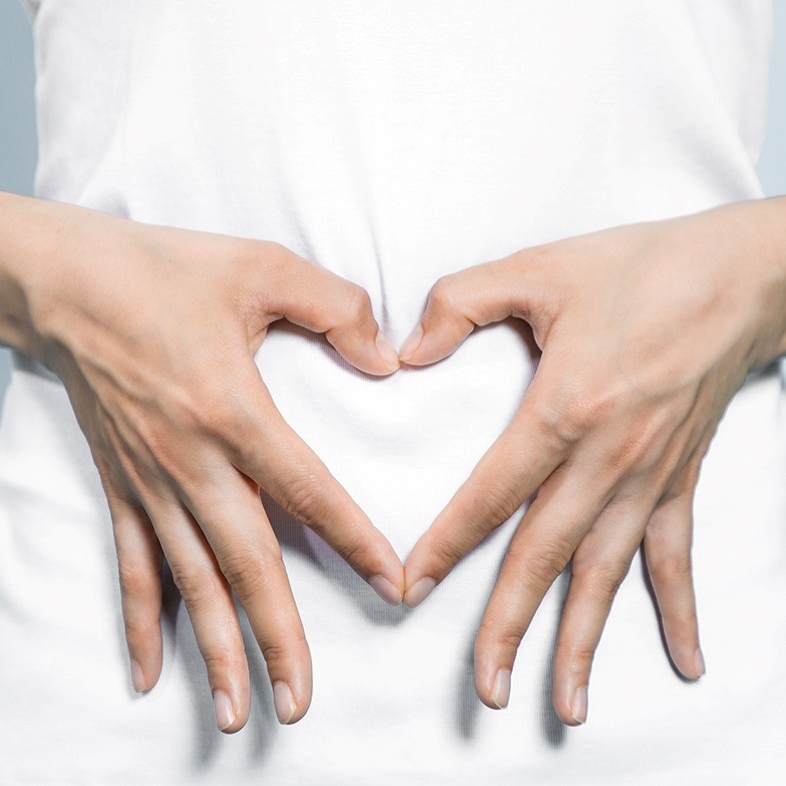 The Danone Fellowship Grant provides support for wellness research.
In brief: Upcoming events
Redefine Meat will serve up its New-Meat product range as part of its premiere at the largest food service show in the Netherlands, Horecava 2023 (January 9-12, 2023). Visitors will be able to try the meaty plant-based product range already endorsed by leading chefs in Europe, including Dutch Michelin-starred chef Ron Blaauw. Redefine Meat's latest New-Meat innovations will be available to sample, including its premium cut beef flank, which delivers the taste, texture and mouthfeel akin to a whole cut of animal meat. Also available for visitors is the company's high-quality minced meat range, including kebab and bratwurst, and the newly launched Pulled Meat range spanning beef and pork. The new culinary-grade pulled meats from Redefine Meat deliver the exact mouthfeel of slow-cooked meats without the need for lengthy cooking, reducing preparation time from hours to minutes and offering excellent versatility in the kitchen.
The Specialty Food Association will recognize six leaders in the specialty food world at the upcoming 2023 Winter Fancy Food Show. Recognizing their contributions to the US$175 billion specialty food industry, the honorees will be celebrated on-site at the Show on Monday, January 16. The 2023 Leadership Award winners were selected in five areas and expanded this year to include Outstanding Buyer and Emerging Leader awards.
Source: Weekly Roundup: Experimental eating and mood food to drive F&B in 2023, AI solutions to improve cheese quality