You probably won't make it to the end of this article. Not because it's boring per se, but because nothing holds your attention for more than eight seconds.
From 2000 to 2022, average attention span decreased from 12 seconds to eight seconds — the same as a goldfish's. Throw in the fact that consumers are bombarded with over 10,000 messages per day and it's easy to understand why.
As consumers, we get sucked into the currents of constantly changing trends. As creators or marketers, we need to decide how to adapt to and influence them. "Advertising as we know it is dying," said Raj Rajamannar, Chief Marketing and Communications Officer and President, Healthcare Business, Mastercard. "Traditional ways of telling stories are changing."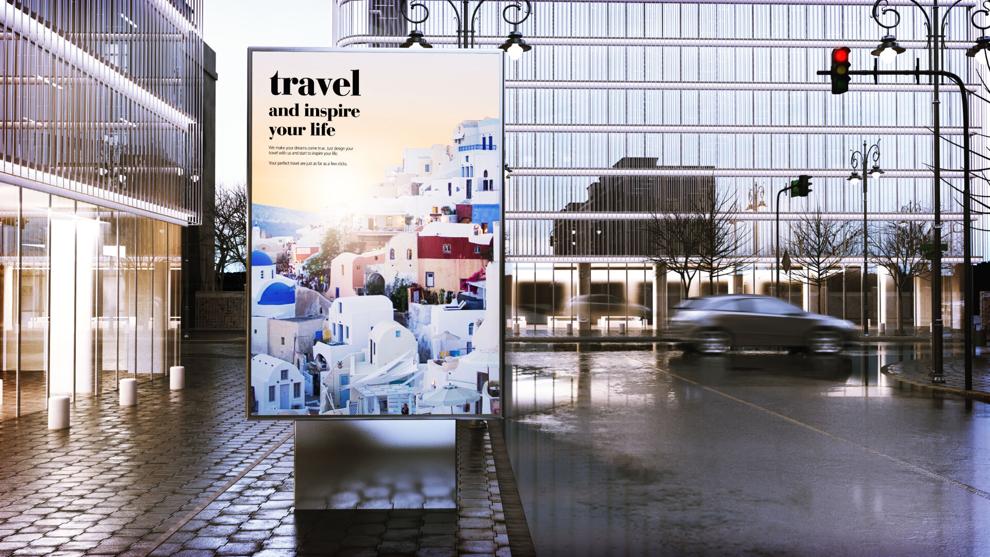 According to Rajamannar, 99% of marketing is based on sight and sound. Touch, taste, and smell are still on the table for creating an unforgettable experience for customers. It's difficult to increase consumers' attention spans, but it is possible to circumvent the issues caused by the lack of it.
By tapping into the three other senses, brands can access more opportunities to engage with customers. And that's exactly what multi-sensory marketing is about — increasing engagement in innovative ways.
The daily environment is becoming more tech-enabled, requiring brands to follow suit or risk becoming part of the 90% of business failures that occur due to poor marketing. This 'fifth paradigm' of marketing, as Rajamannar calls it, involves all senses. It allows brands to provide large amounts of information through immersive experiences that create brand awareness in an organic way.
Multi-sensory marketing creates limitless possibilities for brands. For example, Mastercard has opened restaurants in Brazil, New York, and Rome. These restaurants, while heavily branded with Mastercard Priceless imagery, are top-rated. A delicious dinner with great service forges a connection in the client's mind between the concept of high-quality and the Mastercard product.
Trust and Purpose
A growing trust deficit is another influential factor that affects consumer behavior. The Edelman Trust Barometer, a measure based on the results of an annual survey of over 36,000 respondents in 28 countries, reported that two-thirds of people don't trust brands.
Consumers trust brands that act with transparency and integrity, employ ethical practices, and those that are driven by purpose. In fact, according to Rajamannar, purpose driven companies outperform others by 42%.
"People are willing to pay more for products from brands that they trust," explained Rajamannar. In times of uncertainty, such as during the height of COVID-19, brands need to act sensitively and show their support.
Mastercard did this by collaborating with Waze and grocery chain Carrefour. Virtually everyone was afraid to go out because of the risk of contamination, but unfortunately grocery delivery was not available to everyone. With every trip to the grocery store, people were putting themselves at risk of infection.
To combat this, the Waze app notified users of nearby grocery stores with low traffic, allowing them to shop with peace of mind. Through the collaboration, Mastercard helped to protect consumers while increasing revenue during what would normally be low hours. "When there is economic uncertainty, don't sell, serve. Play the long game and profits will follow," Rajamannar said.