Current:
Unusual ingredients
 is a multi-sensory project bringing to life the relationships between sound and flavour through live musical events and an album, created in collaboration with music producer Adam Martin and food artist Caroline Hobkinson. We'll be touring during 2020 – launching 11/03/20 at Kings Place, London. 
unusualingredients.co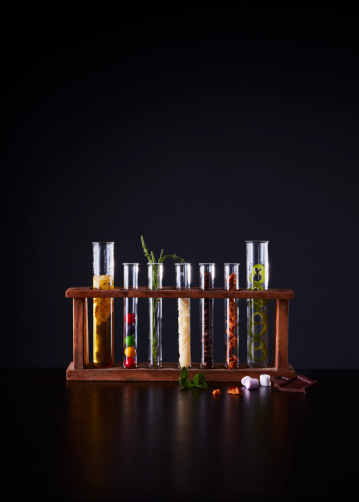 Drawing on the latest gastrophysical research into sensory perception, our music uses exact sonic frequencies and musical gestures calibrated to enhance the mouthfeel, flavour and provenance of each ingredient. Think Willy Wonka mixed with electronic music and cutting edge cross-disciplinary science.
Our live events guide audiences through a menu featuring popping candy, coffee, seaweed, and more, wrapped in a mix of ambient electronics and location sound. Each ingredient is enhanced by a specially-composed piece of music designed to transform and dramatise its flavours and reimagine musical taste. The multi-sensory album combines a 14-track vinyl with food-grade packaging housing the edible ingredients, designed by Split Design.
Produced by Third Ear. Photography by Angus MacDonald and Split Design.
Supported using public funding by the National Lottery through Arts Council England, with funding from Help Musicians UK Fusion Fund and Leeds College of Music.