As virtual reality (VR) companies strive for greater immersion within experiences how would you imagine they could achieve that? Better visuals, improved spatial audio, the ability to feel and touch virtual objects? Well for VAQSO Inc. its the addition of one of our other senses, smell. The tech startup has now released its first developer kit for its VAQSO VR scent device, bringing a whiff of reality to virtual experiences.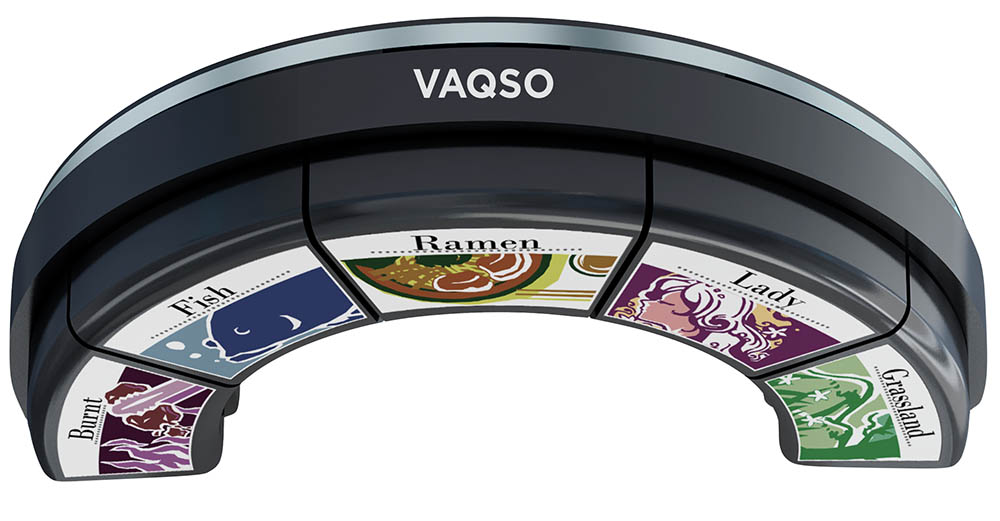 VAQSO VR is a device that can supply up to five scents at one time, to mimic what the user is seeing in VR. Able to attach to most head-mounted displays (HMDs) including Oculus Rift, HTC Vive, PlayStation VR and Pimax, then connect via either USB or Bluetooth, developers will be able to use VAQSO Inc.'s API to control the strength of the smell, check battery status and remove the scent altogether among other functions.
Supporting videogame engines like Unity, Unreal Engine and CryEngine, developers can purchase VAQSO VR directly from the company's website for $999 (excluding tax). The individual scents then retail for $70 each, supplied in a liquid form to be added to the modules. There are 15 to choose from, each one lasting around a month.
The scent lineup is currently:
Environmental

 Ocean, Fire (gunpowder), Forest, Wood, Soil

Food/Drink

Coffee, Caramel, Chocolate, Curry, Fried Chicken

Other

Zombie, Woman, Mint, GAS, Flower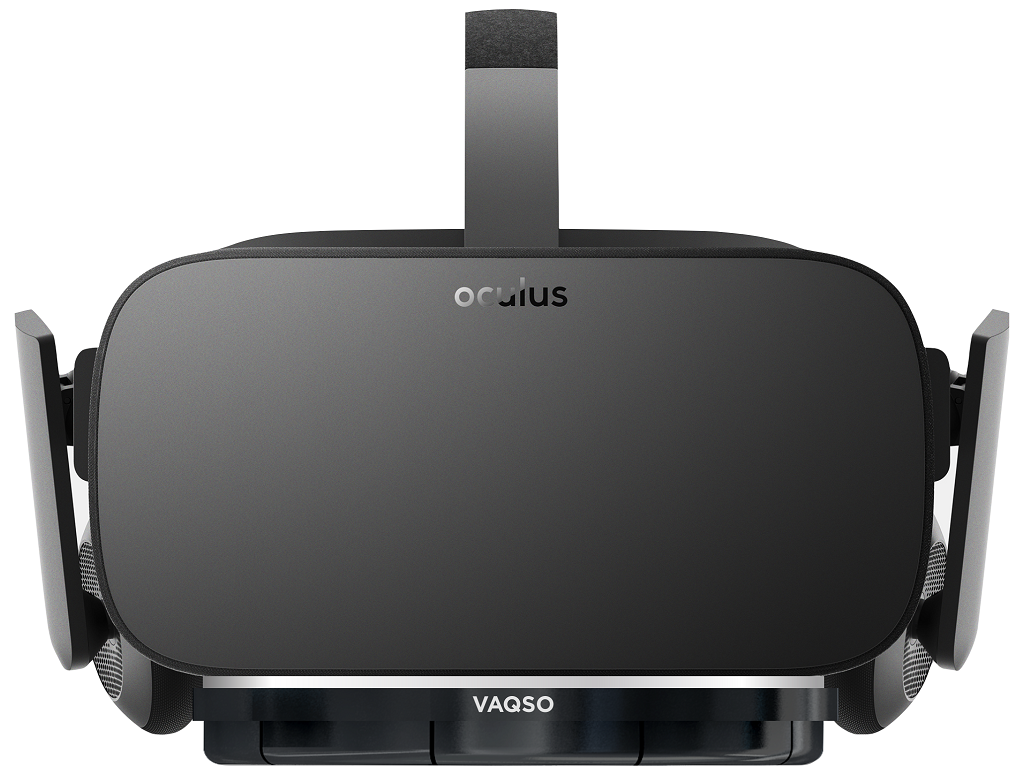 VAQSO Inc. plans on expanding this scent lineup in the future. For corporate customers, after a specific scent, the company will provide customized scent development at $3,000 per type.
To help in this endeavour, VAQSO Inc. has announced the appointment of Francis Kurkdjian, a master perfumer of "Maison Francis Kurkdjian", a perfume brand of LVMH, as an advisor. Kurkjian is most famous for designing the scent of "Le Male" for Jean Paul Gaultier, alongside My Burberry (Burberry) and L'extase (Nina Ricci), to name a few.
VAQSO VR developer kits will begin shipping at the end of November. For further updates on when the device might see a more public showcase, VRFocus will let you know.