Disney is trying to improve that technology so that different scents can be blended for a more realistic sensory experience. The new technology would allow a scent to be introduced gradually instead of all at once, as well as introducing multiple scents for a more seamless experience.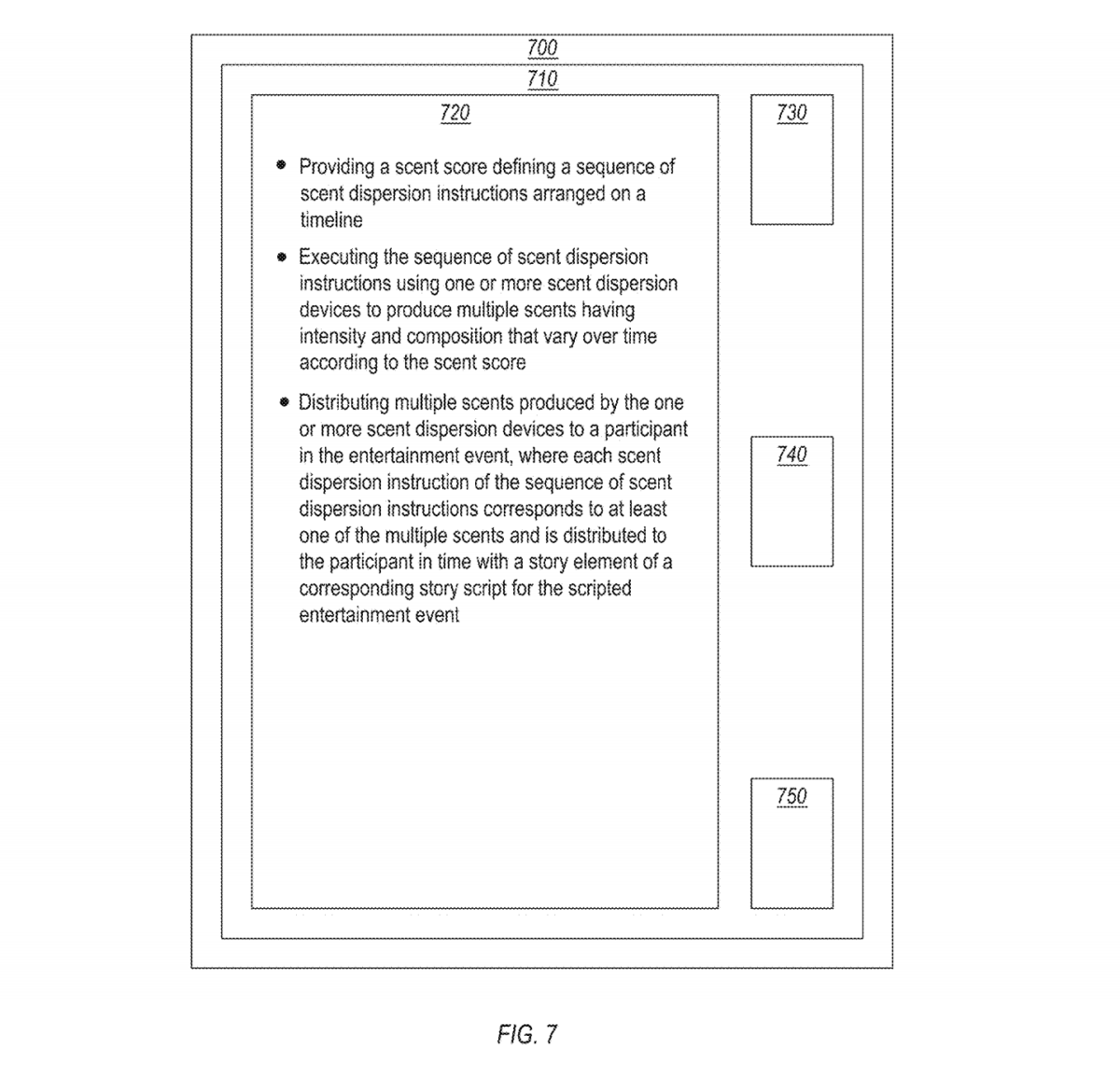 The patent application doesn't outline where this technology could be used, if ever, but possibilities include Soarin' Around the World,
the upcoming Remy's Ratatouille Adventure
, and others. Introduction of this technology would require renovations of current smellitzers technology in existing attractions, so use in new attractions still in development is more likely in the short term.
Stay tuned to WDWNT as we bring you more patent news from The Walt Disney Company.
Source: Recent Disney Patent Application Indicates New "Smellitzer" Scent Technology Being Developed for Use at Disney Parks – WDW News Today