Its detailed "meta restaurant" was designed to replicate each feature available at its physical outlets. From its pink accents to framed posters, the virtual restaurant is fully-equipped to welcome existing customers and diners from across the globe to virtually tour its soon-to-open space.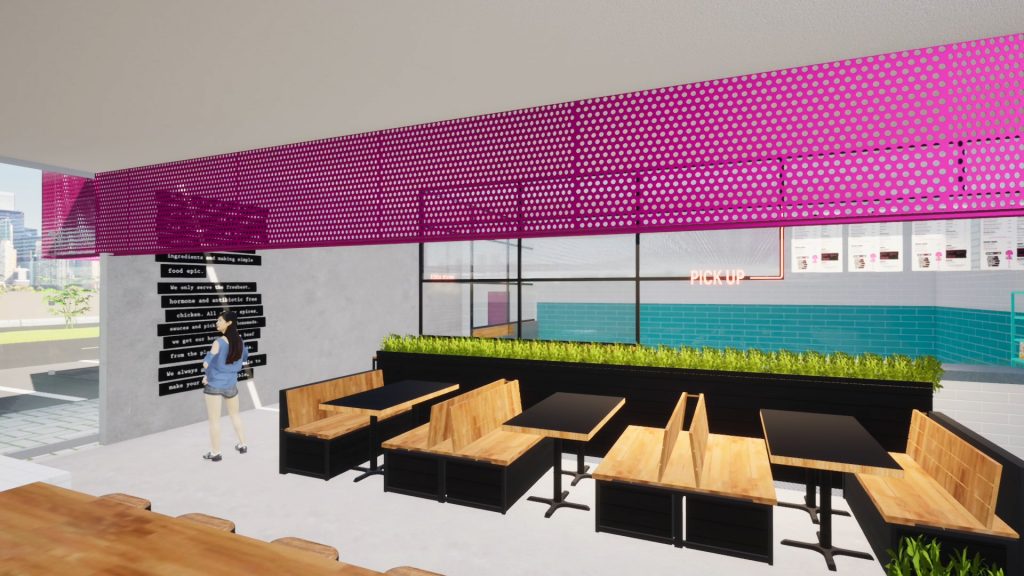 With an area of 2,000 sq ft, the venue will host exclusive brand-themed games and sell virtual apparel and Pickl-inspired NFTs, which can be redeemed for physical items, or be used as virtual apparel to customise their avatar.
Pickl founder and CEO Steve Flawith said: "Our restaurants across the UAE have always been places to spend time and enjoy yourself, and Pickl in the metaverse will be no different. Our virtual Pickl will have everything that makes our physical outlets special, plus much more thanks to the limitless possibilities of the metaverse. We look forward to welcoming guests soon and showing you the next evolution of the brand."
Pickl bringing delivery into the virtual world
To match the brand's ambitious plans to bring food delivery into the virtual world, the restaurant will also feature a designated area for delivery riders to allow UAE-based users to place their orders while in the metaverse and receive the delivery in the physical world.
The virtual restaurant is set to tell the same story built on the brand's mission and values, which contributed to becoming one of the UAE's top burger destinations, and winning the 'Best Burger Restaurant' at the Time Out Dubai Restaurant Awards 2022.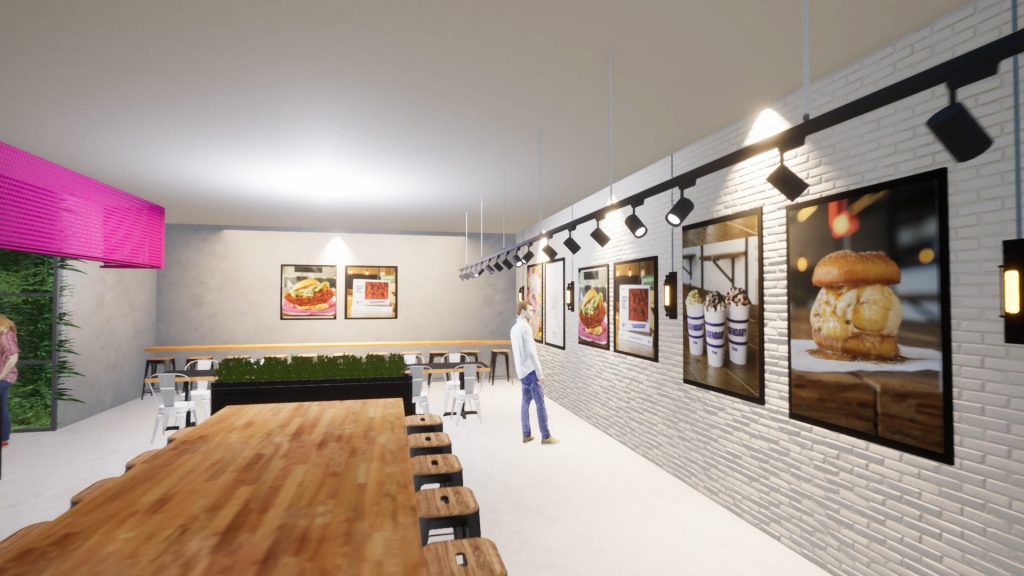 Source: In pictures: Pickl reveals a first look at its metaverse burger joint – Caterer Middle East