OVR Technology, a virtual reality startup, recently introduced the Architecture of Scent platform. It layers real-world scents to a digital space, giving users a truly immersive experience. Whether for gaming, education, or therapy, setting up higher-quality experiences makes the technology more effective for users.
We interviewed Aaron Wisniewski, CEO and co-founder of OVR technology, to learn more about its first-of-its-kind scent experience.
Unlocking the True Potential of Virtual Reality
There's a reason why a whiff of salty sea air and sunscreen might bring up happy, safe childhood memories by the beach. Olfactory sense is one of our more powerful senses. Its direct connection to the limbic system in our brain makes it so.
"Presence, or the feeling of truly being there, is critical in an effective virtual reality experience," Wisniewski expressed. "Our sense of smell is the key to unlocking presence and with it, the true potential of VR."
See Also:
Going Beyond Sights and Sounds: Latest VR Trends
OVR Technology harnesses the power of our olfactory system to make VR immersive. In creating Architecture of Scent, they sought to bring out the positive real-world benefits of VR. Whether its applications are in healthcare, education, or training, scent experiences enable users to achieve better outcomes.
The Technology Behind Virtual Sensory Experiences
Having innumerable odor molecules in the environment, which have never been reproduced before, developing Architecture of Scent proved to be an engineering challenge. According to Wisniewski, they turned to nature for inspiration. In doing so, they identified the three fundamental components of their scent experiences.
First, they built a now-patented hardware, called ION. It mimics how scent is produced in nature. It emits the precise amount of scent at the exact moment. Specifically, it can produce 0.1 to 20-millisecond bursts of scent. However, unlike existing olfaction technologies, it only produces scent when it is desired.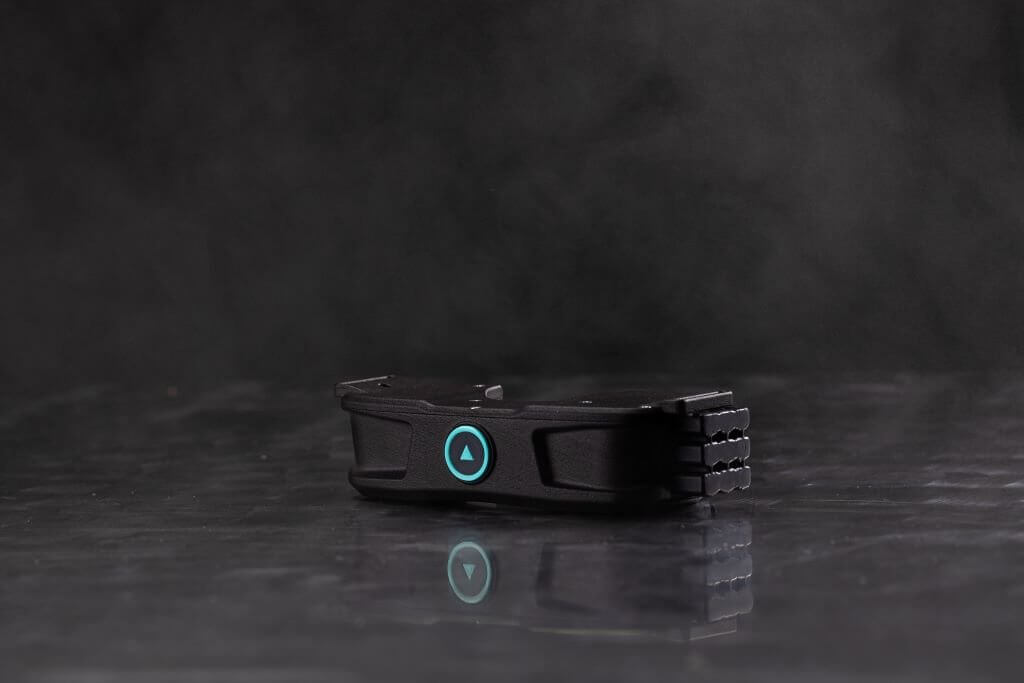 Users can control the device via Wi-Fi or USB. It also fits most HMDs. Moreover, it's compatible with HTC Vive, Oculus Rift, and Windows Mixed Reality.
OVR Technology also built software capable of making sense of the complex sensory molecules around us. They simplified our brain's natural capacity to interpret scent and translated it into a language for humans and computers. The software suite enables both to communicate.
They set up algorithms based on how we perceive scent. In doing so, they can recreate real-world scent experiences in the digital world.
Last but not least, they developed scentware. Their extensive Scent Library can't only capture and catalog but also recreate the aromatic world.
The Real-World Benefits of Architecture of Scent
Anyone can benefit from the immersive experiences of OVR Technology's scent platform. However, it's most advantageous to organizations looking for measurable VR outcomes. Take Bravemind for example. Skip Rizzo of the University of Southern California developed the treatment program for veterans with PTSD. He, too, harnesses the power of virtual reality and olfaction.
In the next iteration of the program, he will add Architecture of Scent. By layering visceral scents, the platform can help treat veterans by recreating war scenarios under a safe environment.
The University of Vermont Medical Center is also studying how olfaction influences pain, stress, and anxiety in their clinical psychiatry patients. Using VR scent experiences, first responders can train for potentially traumatic scenarios without putting their lives at risk.
The powerful link between scent and memory should improve retention after training. With better memory recall under immense pressure, they can function more effectively in high-risk situations and get out safely.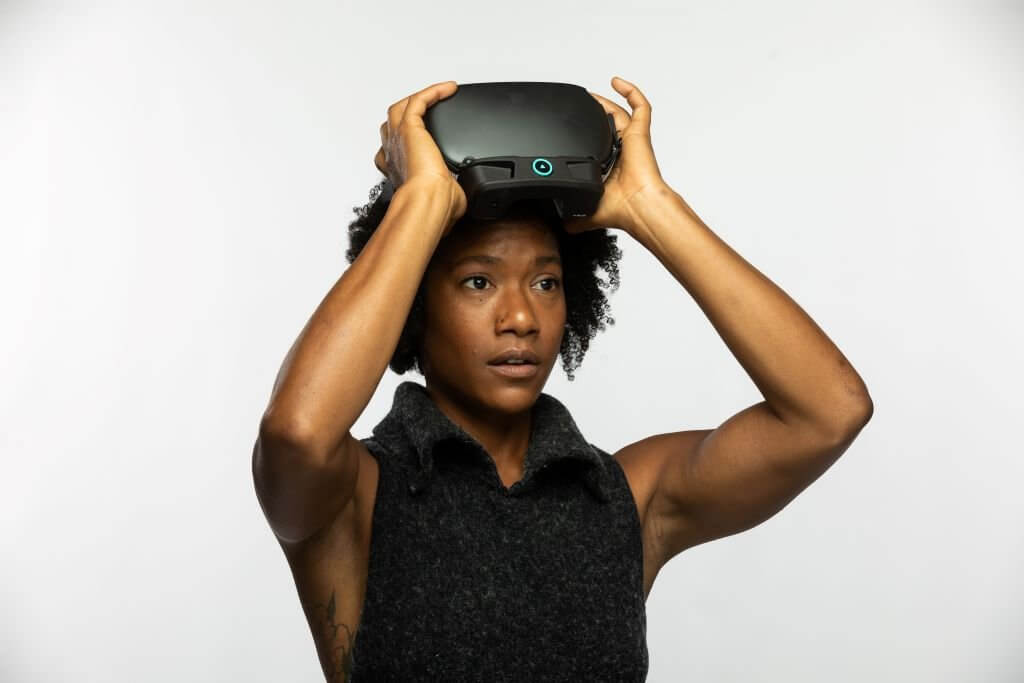 The Future of OVR Technology
Much like other immersive technologies, virtual reality is still in its nascent stages. Although it's evolving rapidly, there's still a lot of room for improvement. "By continuing to align ourselves with customers and partners focused on making positive real-world impact with virtual reality, we hope to see olfaction become standard for VR experiences across the globe," Wisniewski told us when we asked what's next for OVR Technology.
Although some of OVR Technology's current projects are still secret, Wisniewski assures us that in all that they do, they intend to make virtual experiences as authentic and meaningful as real-world happenings.
The Architecture of Scent hardware, software, and scentware are now available for enterprise.
Source: OVR Technology Creates First-of-Its-Kind Virtual Reality Experiences With Scents | ARPost
Scent & VR recent articles