Billed as an experiential introduction to "HortiTainment," a mixture of horticulture and entertainment, the temporary retail activation is a glimpse into the wholesomeness achievable when nature is introduced to urban spaces
Get ready to experience a nature-lover's haven with the Mosscape Concept pop-up located Scotts Square in Singapore. The "multi-sensory" pop-up offers an array of "HortiTainment," which is what it sounds like, a mix of horticulture and entertainment, best exemplified by the selection of special activities and workshops that will occupy the space.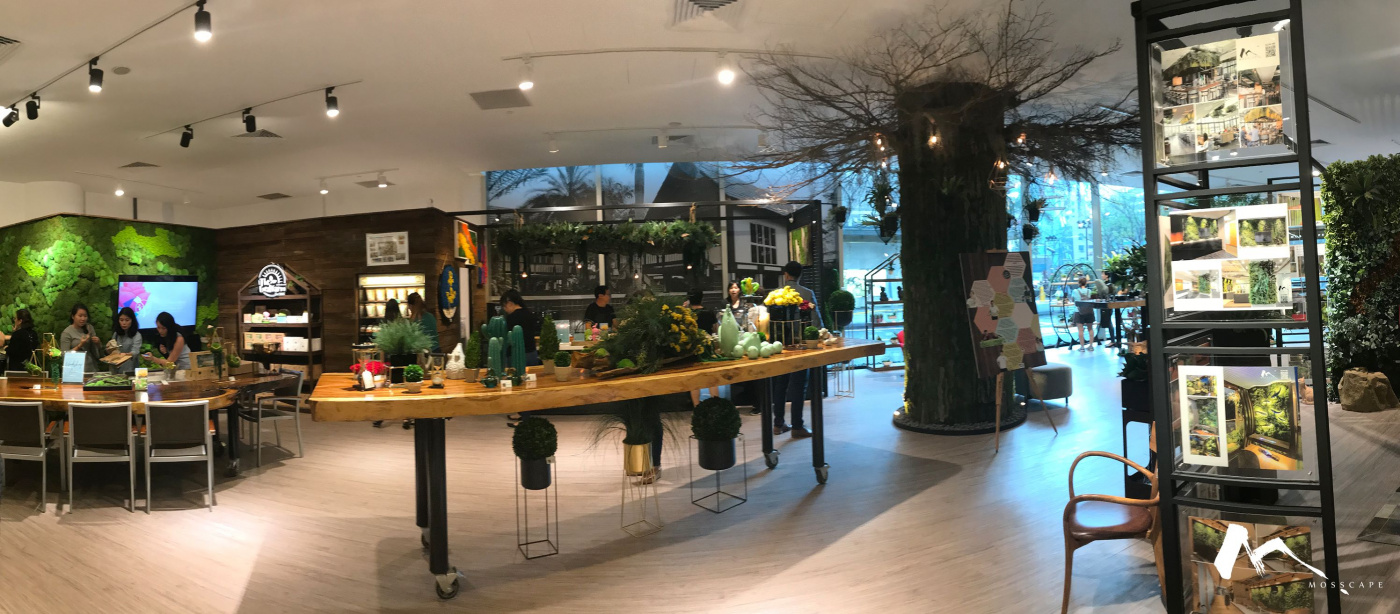 The shop boasts a range of preserved plants, curated to help design enthusiasts create their dream green wall. Its workshops feature an array of activities like moss art workshops and talks with local farmers and industry experts on health and wellness.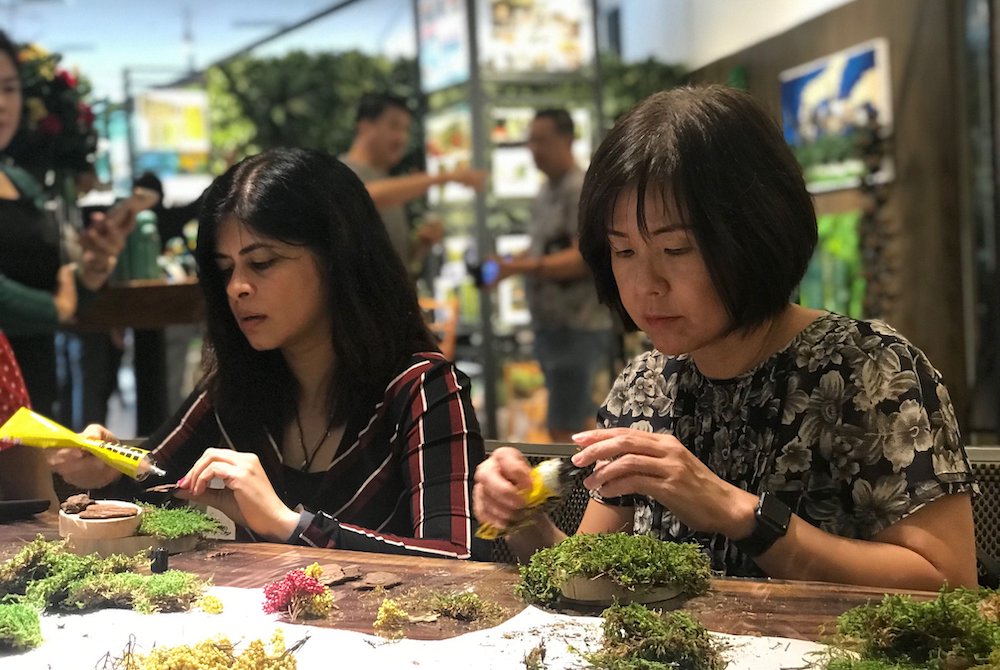 In partnership with Mosscape, local farmers have also set up a multitude of fresh dishes, like an Assam Fish Chowder soup, as well as salads, and other unique delights to be tasted. The multi-sensorial pop-up aims to bring a closer relationship with nature in the heart of the urban city, and is open until July 31st, 2019.
Source: Multi-Sensorial Pop-Up Introduces Horticulture Through Workshops