The iconic Red and Yellow M&M's characters came to life for international travellers at Amsterdam Schiphol Airport during July, as part of the M&M's Full Throttle campaign from Mars Wrigley International Travel Retail (MWITR).
The confectionery giant launched its "boldest and biggest" media campaign at the Dutch airport this summer, adding tastings, scent marketing and a pop-up store to the first digital-focus media campaign.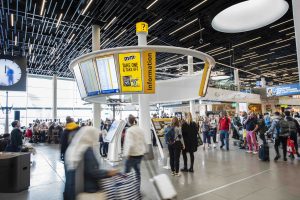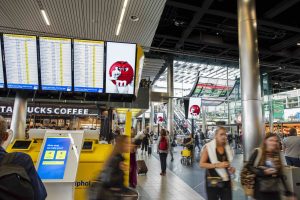 The campaign ran in collaboration with Schiphol Airport Retail and Schiphol Media across all three terminals and aimed to accompany the traveller on the whole of their journey, from arriving at the airport through to boarding. Large digital screens brought the characters to life for visitors, with Red trying to grab the attention of potential shoppers as they passed through. The digital emplacements were supported with the use of more static visuals as well as activations in the three airport lounges, including scent marketing and tastings as well as a colourful pop-up store in Lounge 3 with a photo booth.
The aim of the promotion, says MWITR, was to build awareness for the M&M's brand throughout the customer journey "by creating a fun and engaging campaign which would boost spend for the category".
MWITR Category Director Raghav Rekhi says: "Who other than the confectionery category to make travellers' journeys fun? Fun is at the heart of confectionery and we can uniquely bring that to life for travellers. Not only with in-store display and activation, but through all of their journey at the airport. By creating a campaign which sends these popular characters and recognisable brands on a journey with the traveller, we helped to make the airport journey more entertaining and developed the existing association between the confectionery category and the fun and excitement of travel."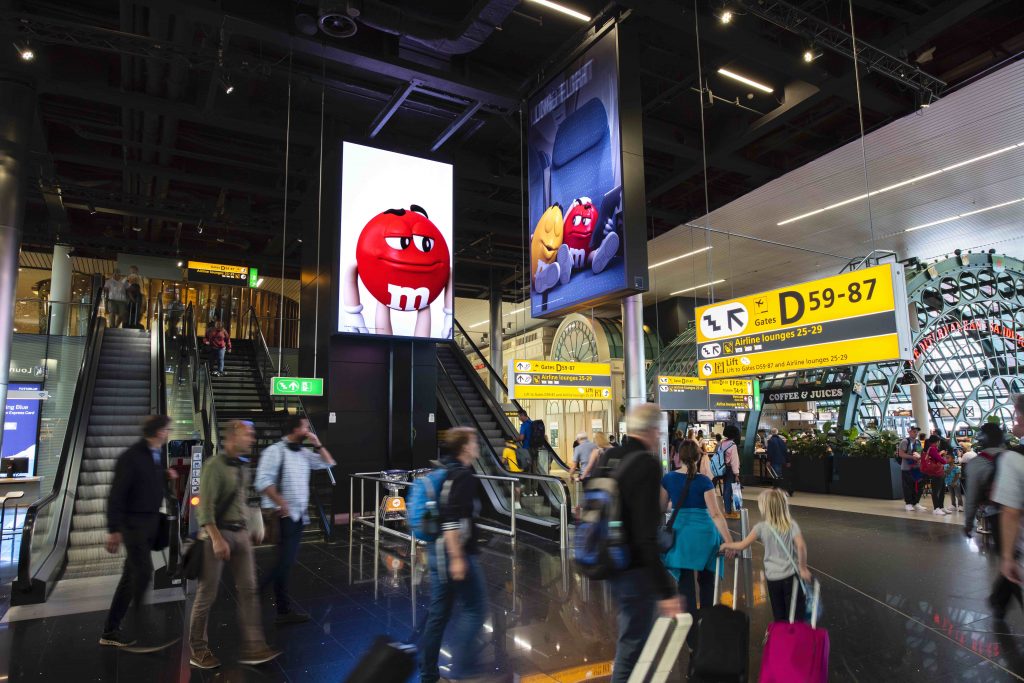 Schiphol Group Media Client Manager Floris Hoogendoorn says: "The new media activations were cool expressions. They made our airport even more fun."
This campaign was the latest step in the company's ongoing effort to boost engagement and sales within the confectionery market. In May, ahead of the TFWA Asia Pacific Exhibition in Singapore, MWITR unveiled a bold media strategy that started in Singapore and featured key global airports this year.
For the latest confectionery category trends, don't miss DFNI's July/August issue, available for download here.
Source: M&M's hails tasting and scent marketing 'boldest' digital media campaign at Schiphol