The experience interprets Martell's 300-year legacy of audacity, integrity and excellence with true vibrancy and modernity (All photos: Martell)
If you are in France anytime soon, make the Cognac region part of your itinerary as Martell has unveiled Martell the Journey, an interactive and immersive visitor experience at its historic Gâtebourse site. Complementing its Fondation d'Entreprise Martell and the Indigo by Martell rooftop bar, the opening of Martell the Journey is set to make Maison Martell a must-visit destination for visitors to this exceptionally picturesque region of France.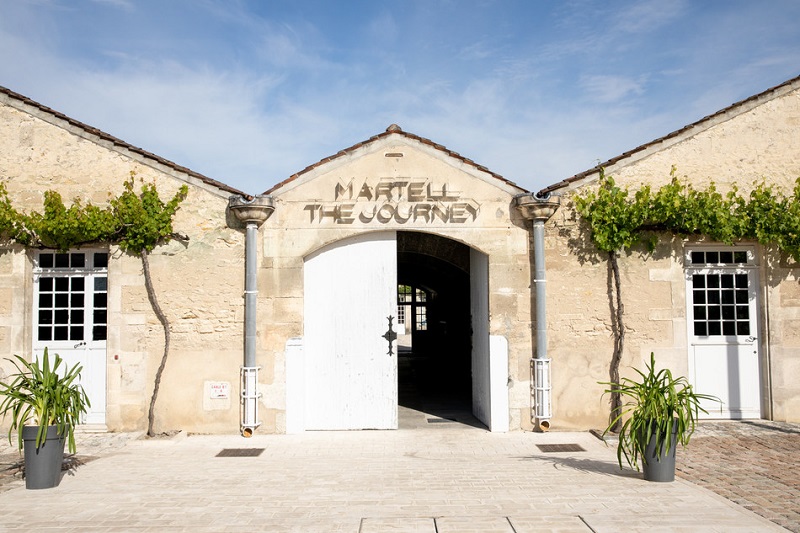 Savoir-Faire offers an encounter with the artisans whose specialist skills contribute not only to the creation of Martell cognacs but to the house's worldwide reputation for excellence and expertise. Part des Anges is a multi-sensory pathway whose novel, interactive installations enable visitors to explore cognac in an entirely original way.
Visitors are by turns spectators and actors in this reinvented visitor experience with a contemporary scenography conceived by leading exhibition designer Nathalie Crinière. In addition to state-of-the-art digital installations, human touch is also a key element of the immersive and interactive experience, with Martell experts accompanying visitors in their discovery, answering questions and sharing additional information and anecdotes.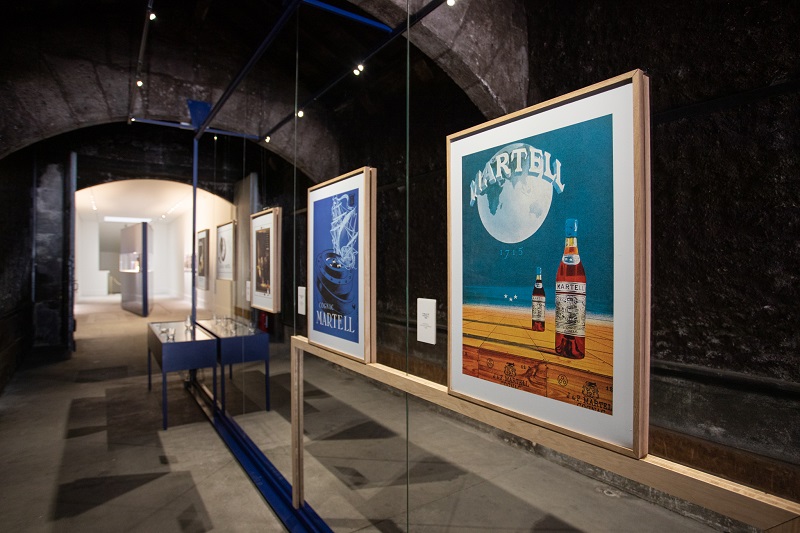 Expect to walk away from Martell the Journey with fascinating insights into the 300-year-old house: Jean Martell's legacy, the terroir, distillation and ageing that produce the unique taste of Martell cognacs, the intrigue of the cognac-making process and, of course, the myriad ways in which cognac can be enjoyed.
Make your booking here. 
Source: 'Martell the Journey' invites you to a multi-sensory experience in Cognac | Options, The Edge