JEREMY Clarkson is giving Gwyneth Paltrow a run for her money by flogging candles that smell like his privates.
The straight-talking TV star has made his own scented candles called "This Smells Like My B******s" and is selling them for under a tenner in his farm shop Diddly Squat, in Chipping Norton, Oxfordshire.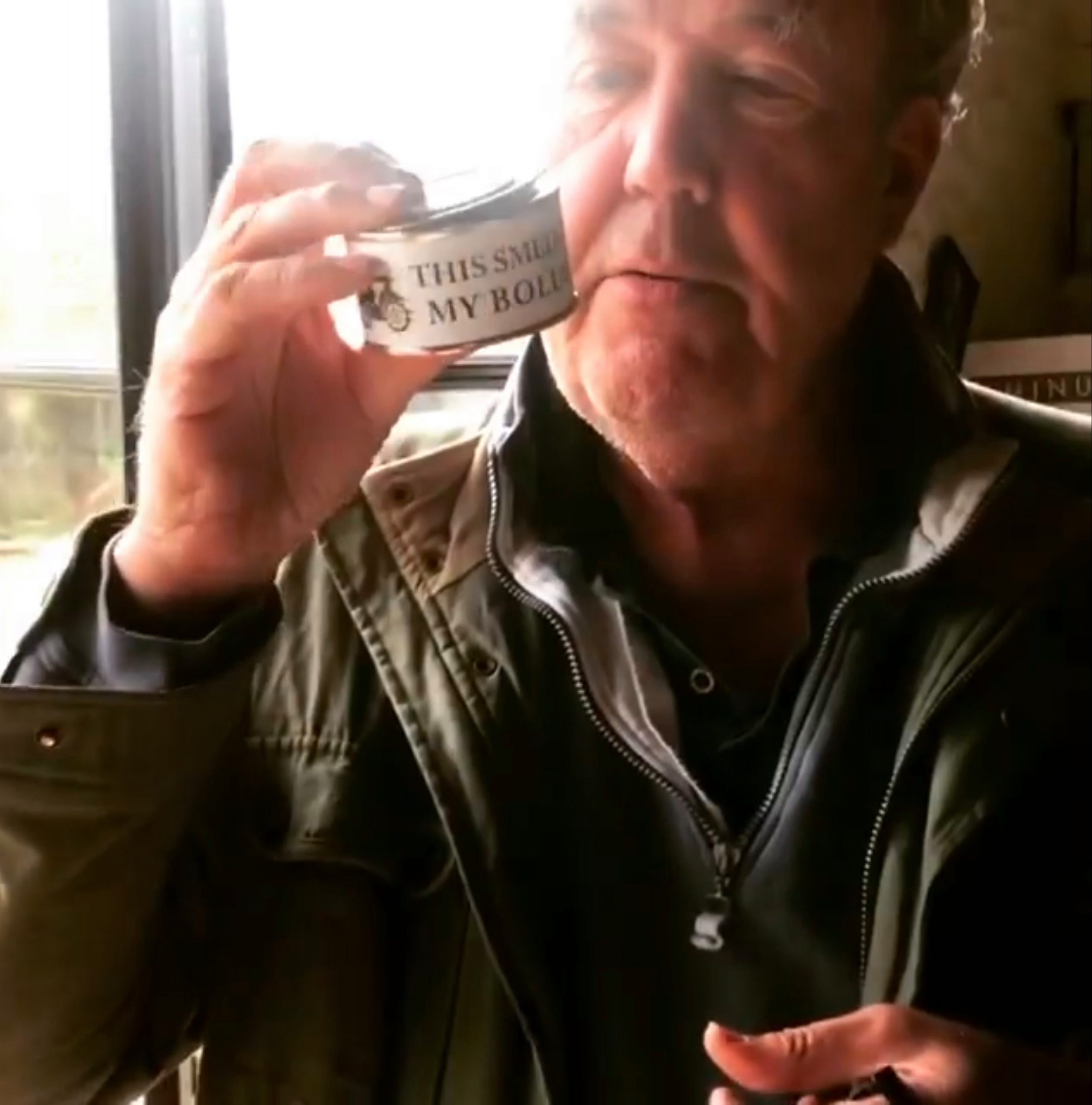 The cheeky stunt comes after Hollywood luvvie Gwyneth launched her own bizarre candles This Smells Like My Vagina earlier this year on her wellness website Goop for a whopping £57.
The actress, 48, described her creation as a blend of geranium, citrus bergamot, cedar, Damask rose, and ambrette seed.
In a new video posted on his farmshop's instagram site joker Jeremy brandishes the homemade candle and takes a whiff of the scent.
He says: "Just in at the Diddly Squat Farm Shop. Eat your heart out Gwyneth Paltrow.
"Mmmm – the great smell of scrotum."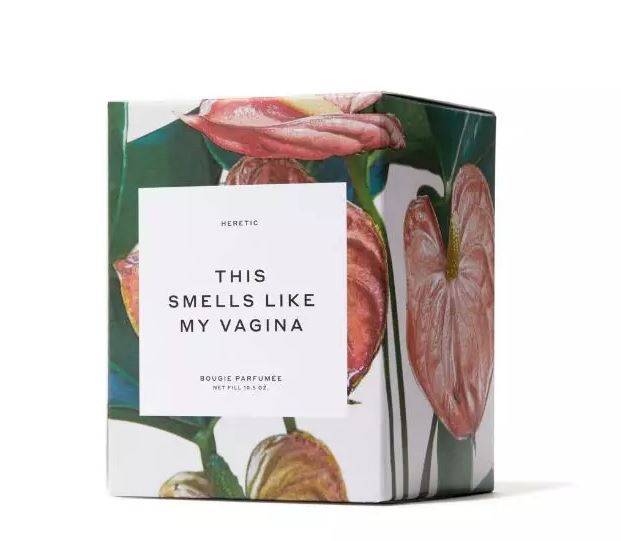 A source said: "Jeremy's had great fun whipping up the candles for his shop and thinks they're a genius idea.
"He's only selling them in store currently, but he's planning to make a bigger batch and get them online for Christmas presents.
"They're a lot cheaper than Gwyneth's and he's actually worked hard on formulating the scent."
Source: Jeremy Clarkson flogs candle that smells like his privates after being inspired by Gwyneth Paltrow