From hot chocolate to pumpkin spice: The hair trends inspired by your favourite Autumn drinks
Pumpkin Spice Latte season is upon us, which means roll necks, ankle boots and oversized coats are back on, too. But if a wardrobe update is not enough of an autumn transformation, seasonal hot drinks also mean big things for hair trends in 2020 with colourists taking inspiration directly from the baristas.
Introducing three key shade updates fresh out of the coffee house, leading colourist Suzie McGill says blondes will be freshening up with caramel and maple shades, while brunettes will have hot chocolate locks made even richer for the autumn months.
Of course, the triumphant colour of the season remains a hot, spiced cinnamon with inspiration from our favourite pumpkin-flavoured beverages that could brighten even the dullest days.
So instead of taking magazine rips into the salon this season, simply show them your coffee cup.
Maple Spice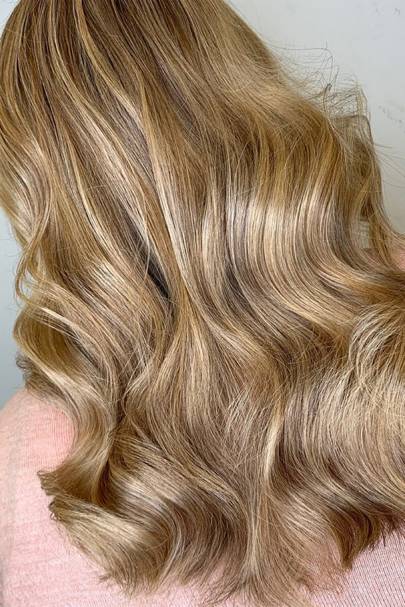 While platinum blondes mourn the last days of summer, the new hue to keep your locks feeling warm into winter has a maple syrup flavour with a hint of spice. The multi-tonal 'Maple Spice' shade is the perfect seasonal update for the sun-starved months.
"Just as delicious as it sounds, this syrup-inspired shade gives hair a warm tone, whilst hints of cinnamon, clove and ginger work in tandem to give this hair trend dimension and depth," says Suzie, artistic director at Rainbow Room International, colour experts based in Scotland.
"To achieve the look, lighter tones are placed around the face, with speckles of darker tones to add further movement without detracting from the main, mapley hue."
Hot Chocolate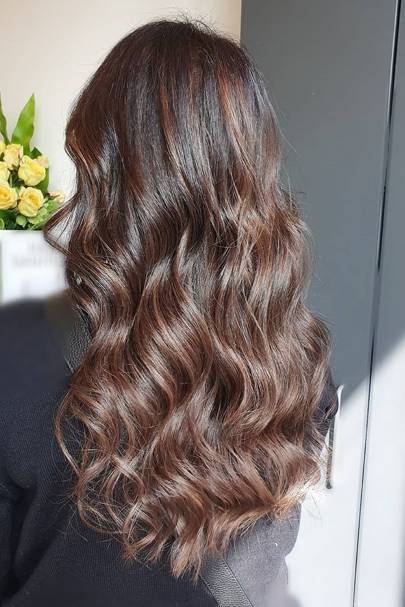 During the colder months, dark hair can lack moisture, leaving it looking dull and lifeless. But a super-creamy hot chocolate-inspired update will give brunettes the boost they need when winter is coming.
"This look is easily achieved with a glossing service, giving the hair that all over beautiful block colour that looks smooth and truly shines," says Suzie.
"I recommend a glossing service for brunettes every couple of months to avoid dull locks that lack vibrancy."
Pumpkin Spice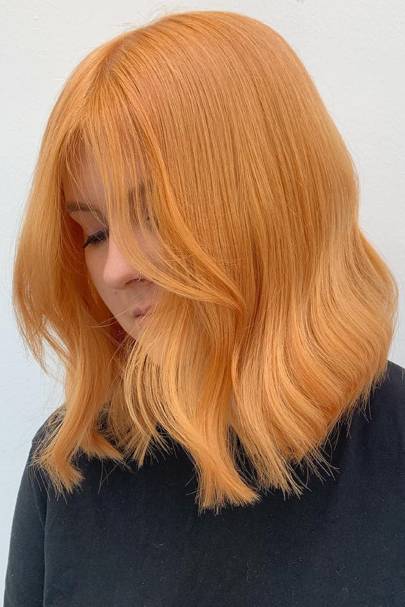 As the leaves turned burnt orange and flame-red, jewel-tones start to dominate our wardrobes: making redheads the envy of autumn-lovers everywhere. For a hair trend that's just as popular as the Pumpkin-Spiced Latte, look for dark roots and luxurious, high-shine lengths.
Suzie says: "This trend focuses heavily on vivid copper tones with some darker shades or roots for a multi-dimensional colour. Red tones promote shine and they also work well to warm the complexion, giving skin a gorgeous enhanced glow."
Source: Autumn Drinks Are The Hottest Hair Colour Inspiration Trend | Glamour UK