Retailers like Target, Taste of Home and more are attracting new customers using trendy brand collaborations, immersive experiences and edible activations
The way to consumers' hearts just might be through their stomachs: Top retailers are cultivating activations that provide shoppers with interactive taste experiences, incorporating flavor into brand engagements, products and service offerings to make memorable connections with audiences and fans.
In particular, today's top snack and food brands are enabling multi-sensory popup experiences and physical activations that drive engagement by letting customers taste products in dynamic, themed ways. From chocolate hotels to life-size gingerbread houses, here's how leading retailers are piquing consumers' interest—and appetite:
Dove
Chocolate brand Dove launched a holiday activation called the Dove Hotel in Shanghai, which aims to provide visitors with an interactive and edible experience of Dove's products. The multi-sensory mock-hotel includes four different rooms that each feature a
specific chocolate and experience—for instance, guests are encouraged to touch the silk bed sheets in the first room's exhibit, intended to mimic the silky smoothness Dove's chocolate is known for. In addition, guests are invited to sample chocolate treats, create their very own concoctions and enjoy desserts made by Michelin-star chefs.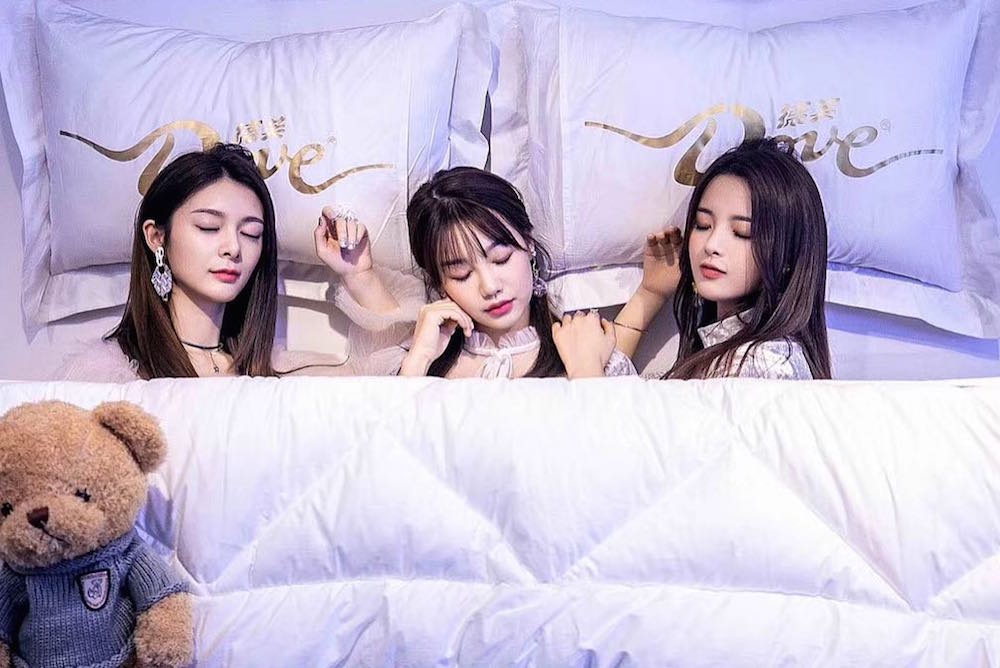 SCOOP
SCOOP: A Wonderful Ice Cream World exhibition was a celebratory show that explored the past, present and future of ice cream and offered guests a total sensory immersion that aimed to help visitors understand the neuroscience of the frozen treat and explore
the dark side of desserts. The exhibition centered on the world's
largest collection of ice cream paraphernalia, featuring vintage equipment, service-ware, advertising, art and music drawn from 14,000 items collected over 40 years.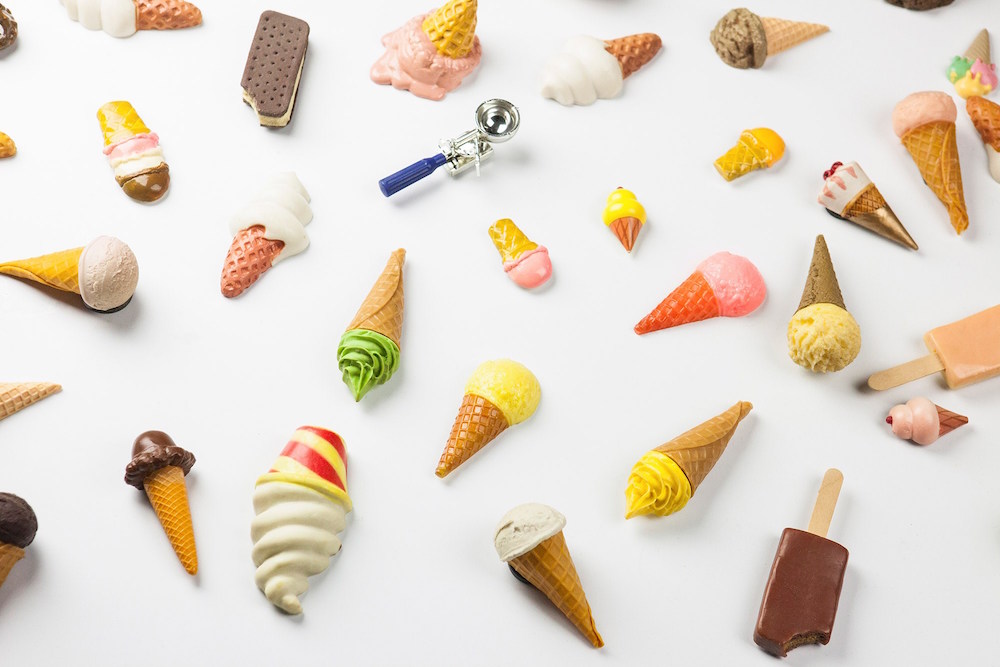 Taste of Home
Taste of Home, the leading multi-platform producer of food, home cooking and entertaining content, created a Gingerbread Boulevardinstallation in New York City's Madison Square Park last holiday season. The event features a life-size, interactive Gingerbread House, with a "4D" immersive storytelling experience.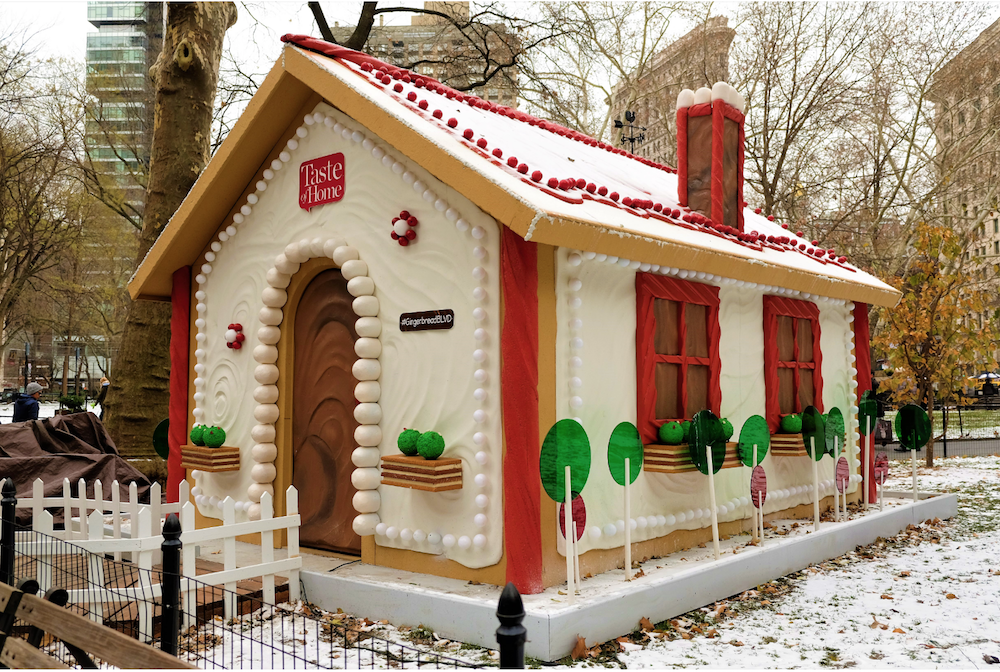 Daily Harvest
Daily Harvest's first popup store gives visitors free samples of several Daily Harvest products, a walk-through of its ingredient sourcing process, an explainer on the benefits of frozen foods.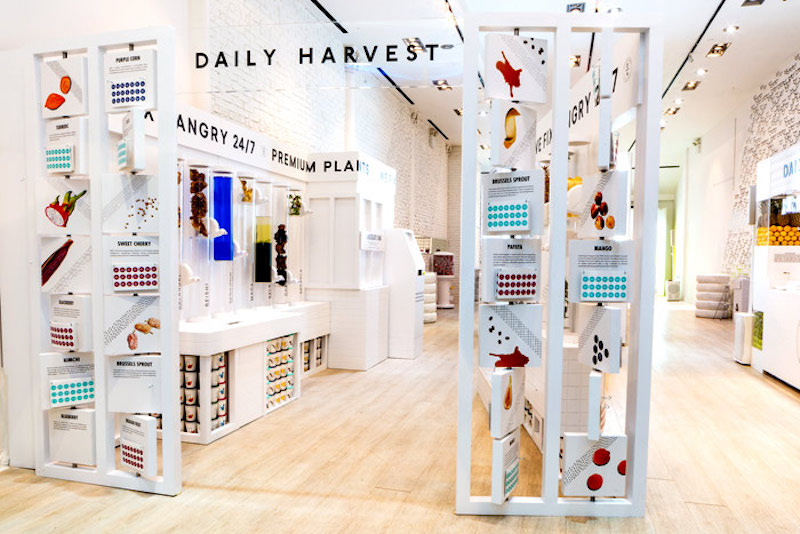 Target x Museum of Ice Cream
The retail chain Target and Museum of Ice Cream, a creator of experiential art exhibits celebrating ice cream and other confectionery, partnered for a collection of brightly colored apparel and accessories to highlight and celebrate the dairy dessert.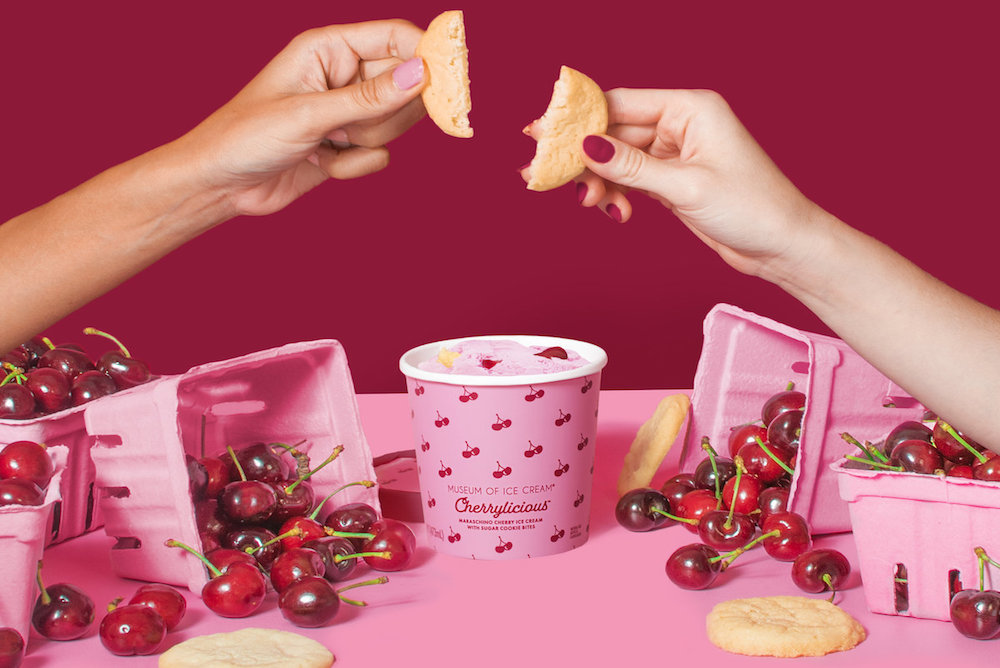 These are just a few ways that sensory activations marshal taste to engage consumers. For more examples of how retailers are providing immersive sampling opportunities for customers, download PSFK's Incorporating Flavor Into The Brand Experience Ecosystem report.
Source: How Brands Like Dove Are Creating Immersive Flavor Experiences