Art and Technology – From Data Visualisation to Multi-Sensory Experiences. The tools available these days to artists influence not only how they work but also what their art stands for. Every innovative leap in brings with it new questions as to what technology means to the world, to society, and to individuals.
Through technology, contemporary artists have unlimited tools at their disposal when devising and creating art, and the results are providing to be extraordinary. When the worlds of art and technology collide, new meanings and significance are achieved.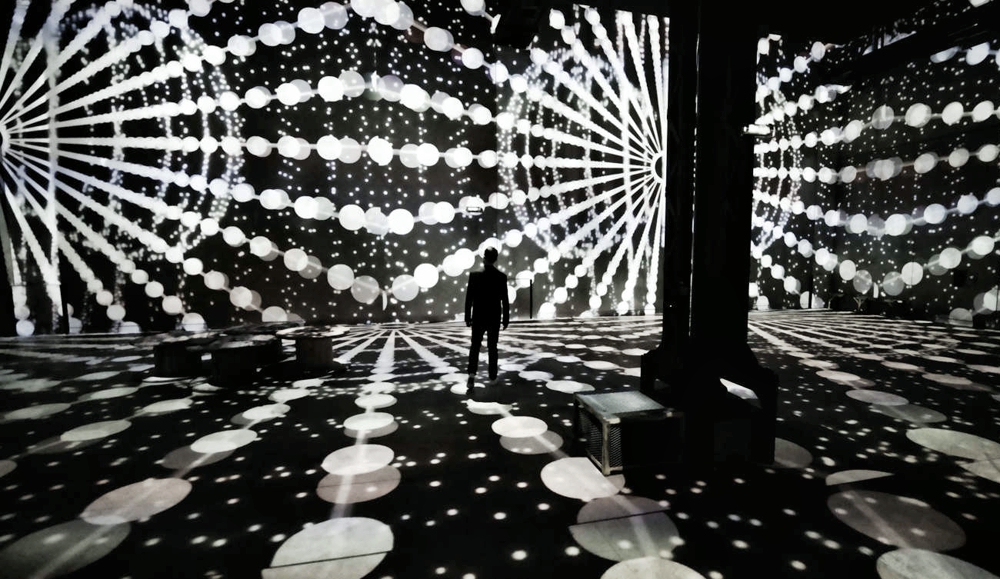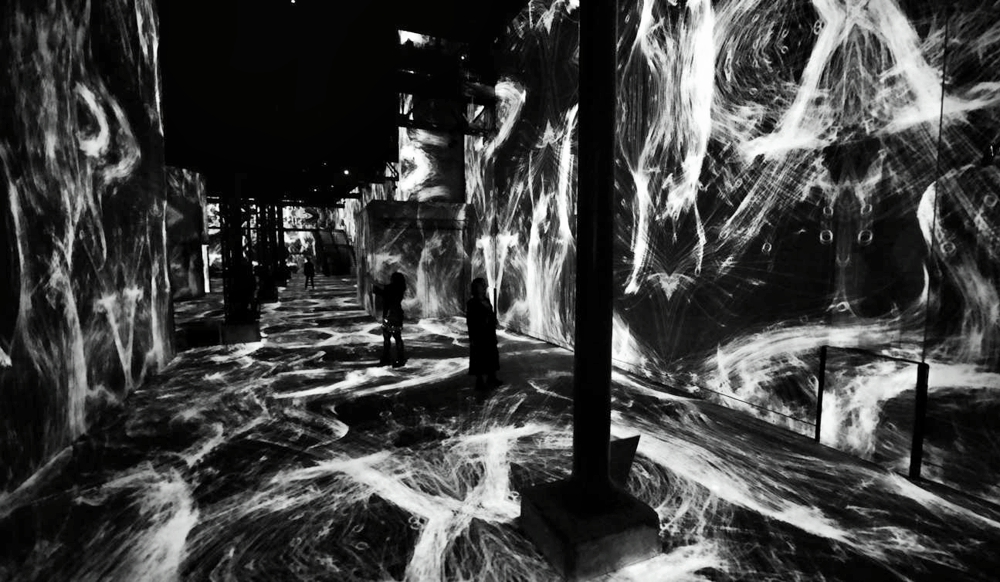 Standing at the vanguard of this movement is 'CODAworx', a collective with a commitment to bringing innovative art projects together by connecting like-minded artists, commissioners, and designers.
In 2018, it assembled at the CODAsummit some of the leading artists and emerging talents for a grand discussion on emerging technologies, with a resounding success.
Poetry AI from creative media studio Ouchhh (see above and in the featured image) is a light exhibition that launched in early 2018.
The creative team fed millions of lines from books, articles and papers on scientific topics into an AI system, then had it process the information and adapt it into a visualization cast onto surrounding walls using 136 projectors.
The goal of this project was to take a mass of rich information that no one mind could ever fully grasp in its entirety and map it in a visually-comprehensible way.
No observer will derive any knowledge from it, but they can get a visceral sense of its magnitude in a way that they never could from simply looking at facts and figures.
Energy Flow from environmental artist Andrea Polli (see above) was a light display set up on the Rachel Carson Bridge in Pittsburgh, Pennsylvania.
Using over 27,000 multicoloured LEDs, it spanned the cables of the bridge and lit up in different colours to reflect environmental data provided by a weather station elsewhere on the bridge.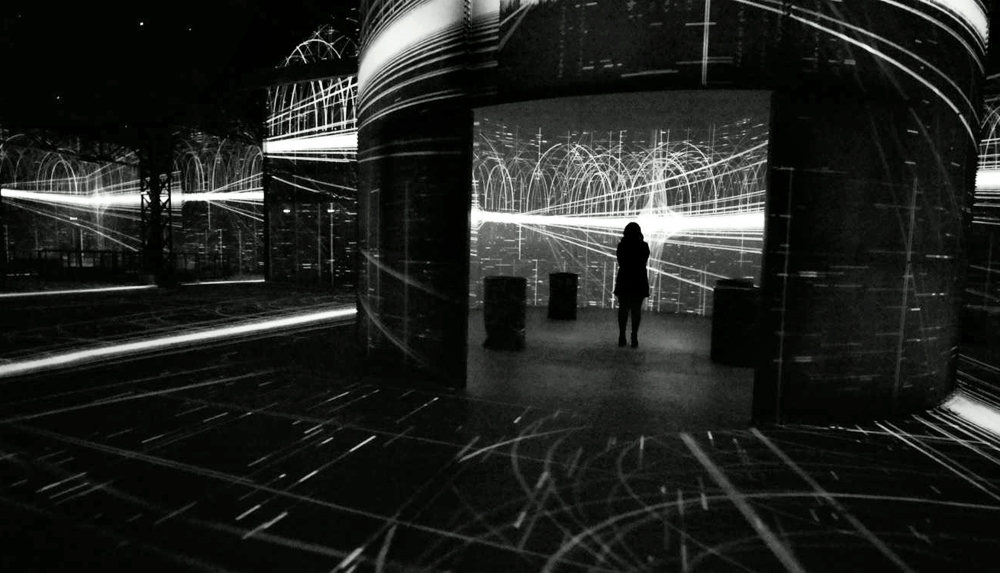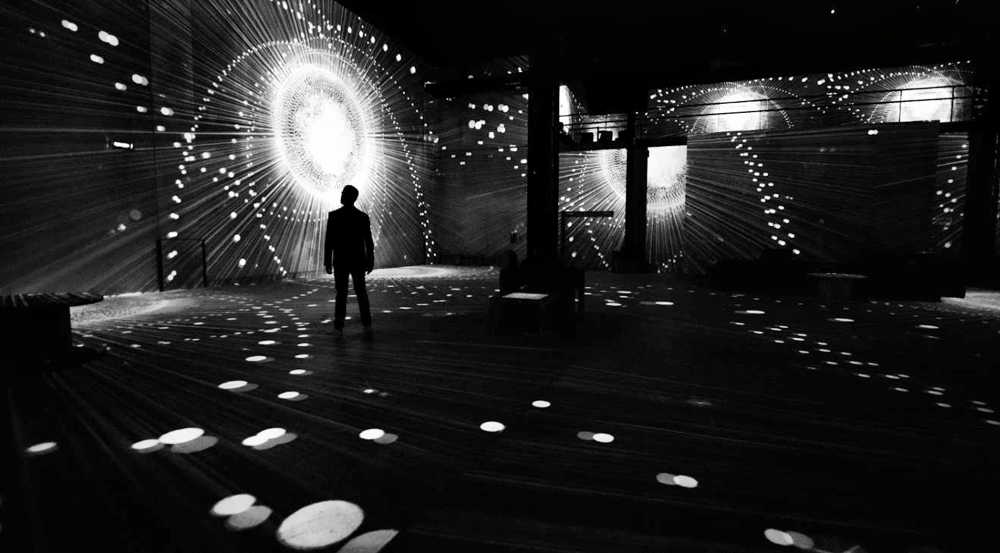 Powered by 16 wind turbines attached to the bridge's arches, it ran entirely on environmental power, thus reflecting how technology can work with the environment for the betterment of all.
It also sought to raise awareness for wind turbine technology WindStax, the company that partnered with Polli on the installation, was able to use the project to clearly showcase the potential of turbines in the area.
Light Shadow: MLK from artist, musician, and architect Christopher Janney (see above) is an interactive 7×32-foot wall that uses 200 sensors and lights and 16 speakers to produce a variety of noises in response to movement.
Created for the Martin Luther King school in Cambridge, Massachusetts, it uses instruments and environmental sounds from around Massachusetts and activates when people simply walk by.
Outside of conventional media, technology can feel abstract or even austere to some, particularly given fears that automation will continue to erode society.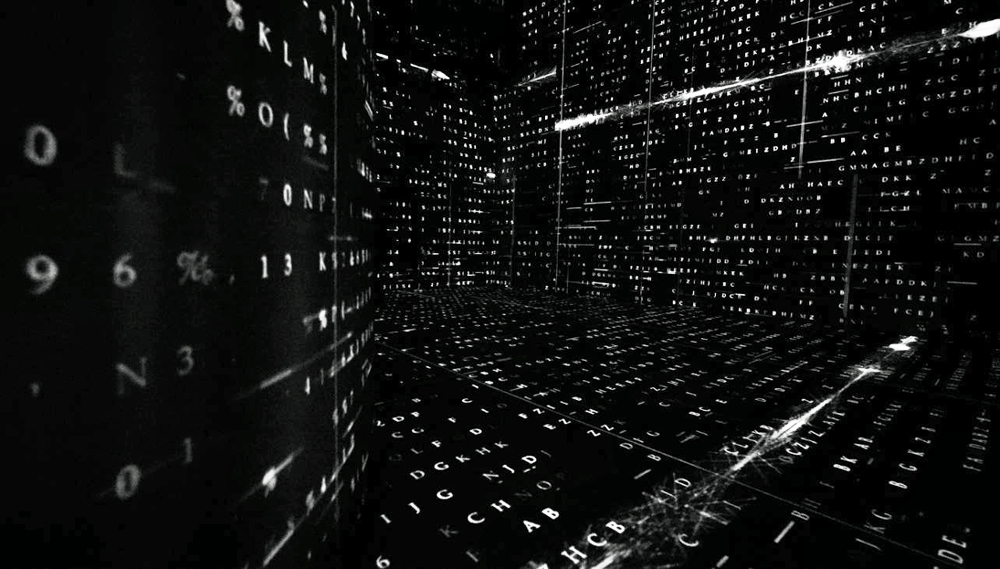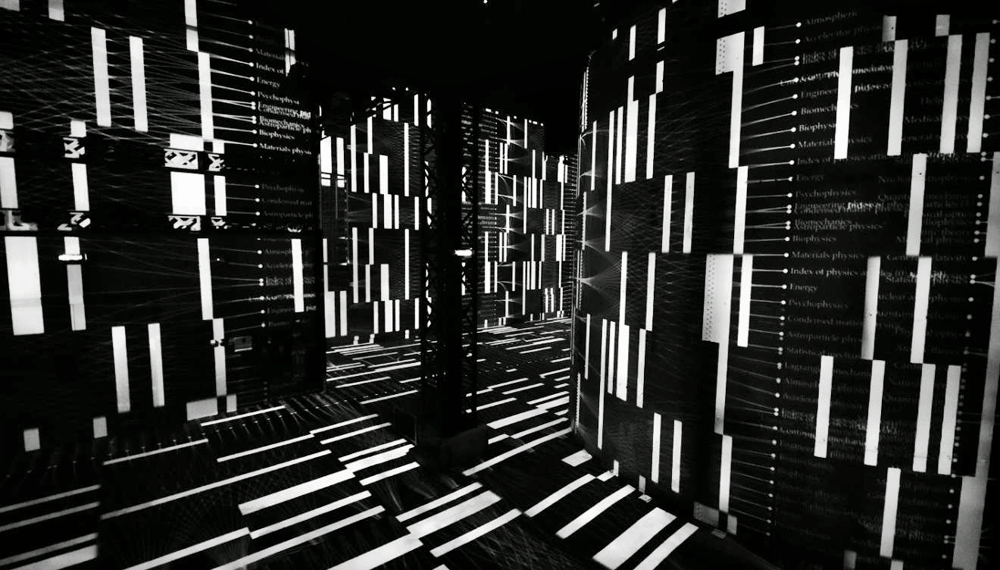 The exhibit demonstrates the power of technology to engage young minds and inspire them to be more passionate and inquisitive — seeing technology as a source of inspiration instead of a crutch.
These projects showcase that art and technology are not rivals. In truth, they have the potential to drive each other to new heights.
Just as new technology can expand possibilities for art, thoughtful art can inspire designers to achieve new technological leaps and CODAworx is on a mission to transform every space in the world by making great commissions happen.
Its network connects artists and creative teams to architects, design and art professionals, and the universe of companies that provide services and products for commission projects.
Source: Art and Technology – From Data Visualisation to Multi-Sensory Experiences