Van Gogh – The Immersive Experience gets underway in Brussels. Image courtesy of MB Presents
Ever wanted to jump right into a painting? You now can in Brussels, Belgium as the multi-sensory Van Gogh Experience allows visitors to fully immerse themselves in the swirls and patterns of the artist's most celebrated works, whilst taking in the world as the Dutch master would have seen it through a cacophony of music, video and light shows.
The exhibition at the Brussels Stock Exchange will see Van Gogh's paintings swirl and come to life on the walls and bring on heartbreak through the letters he penned to his brother Theo. With an extensive VR experience, where the paintings have rivers flowing from them and crows squawk and fly overhead, this bombastic award-winning show is expected to attract several thousand art lovers following a successful debut in Italy.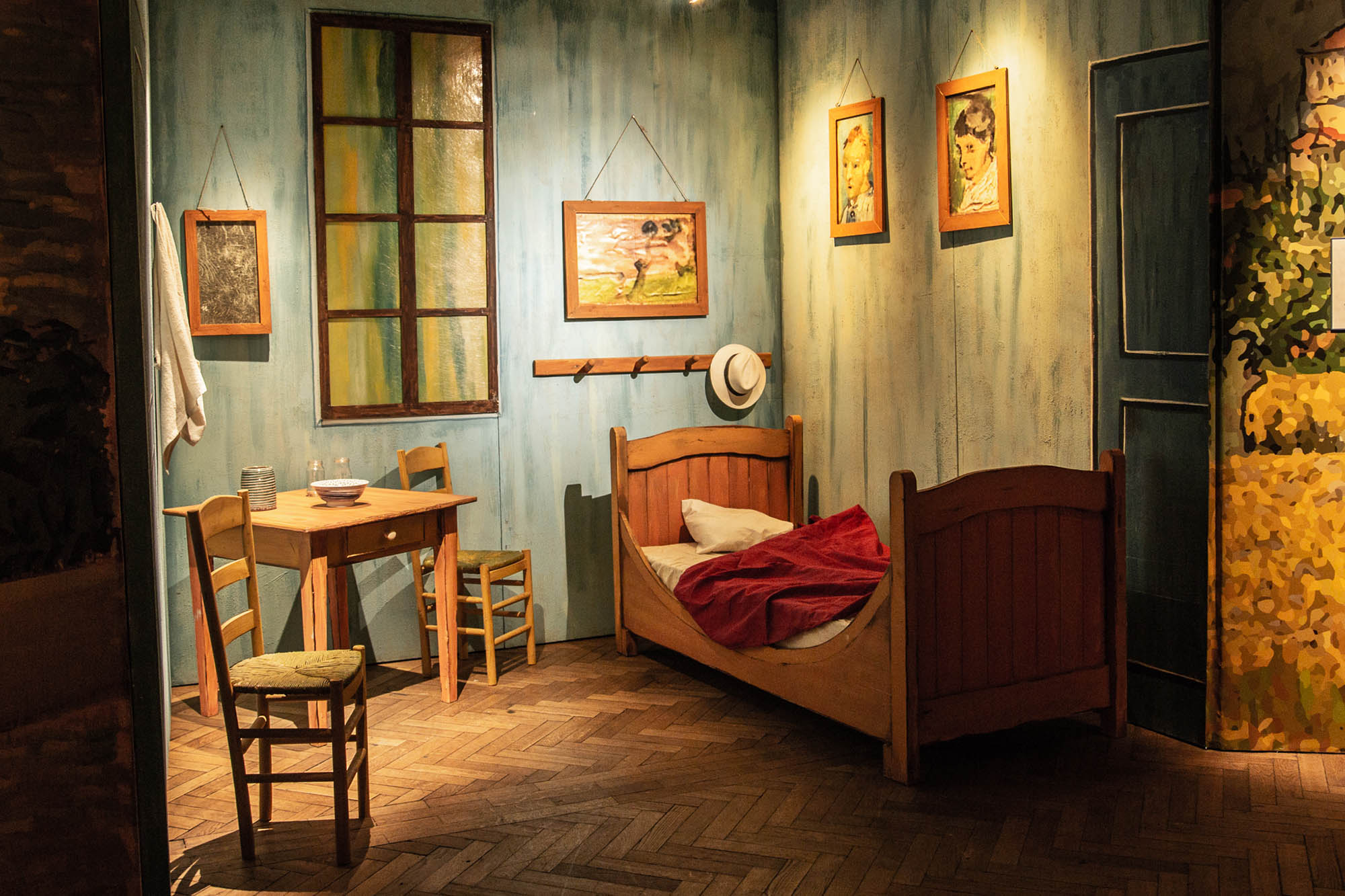 Running until 6 January, travellers can see huge versions of The Starry Night, Sunflowers and Self-Portrait beamed across the walls of the building. Based on the Van Gogh Museum's extensive research into the life of the tortured painter, the exhibition uses 360-degree multimedia and 3D technology to bring his colourful story to life. Tickets start from €17.50 for adults and €12.50 for children and are available through Ticketmaster.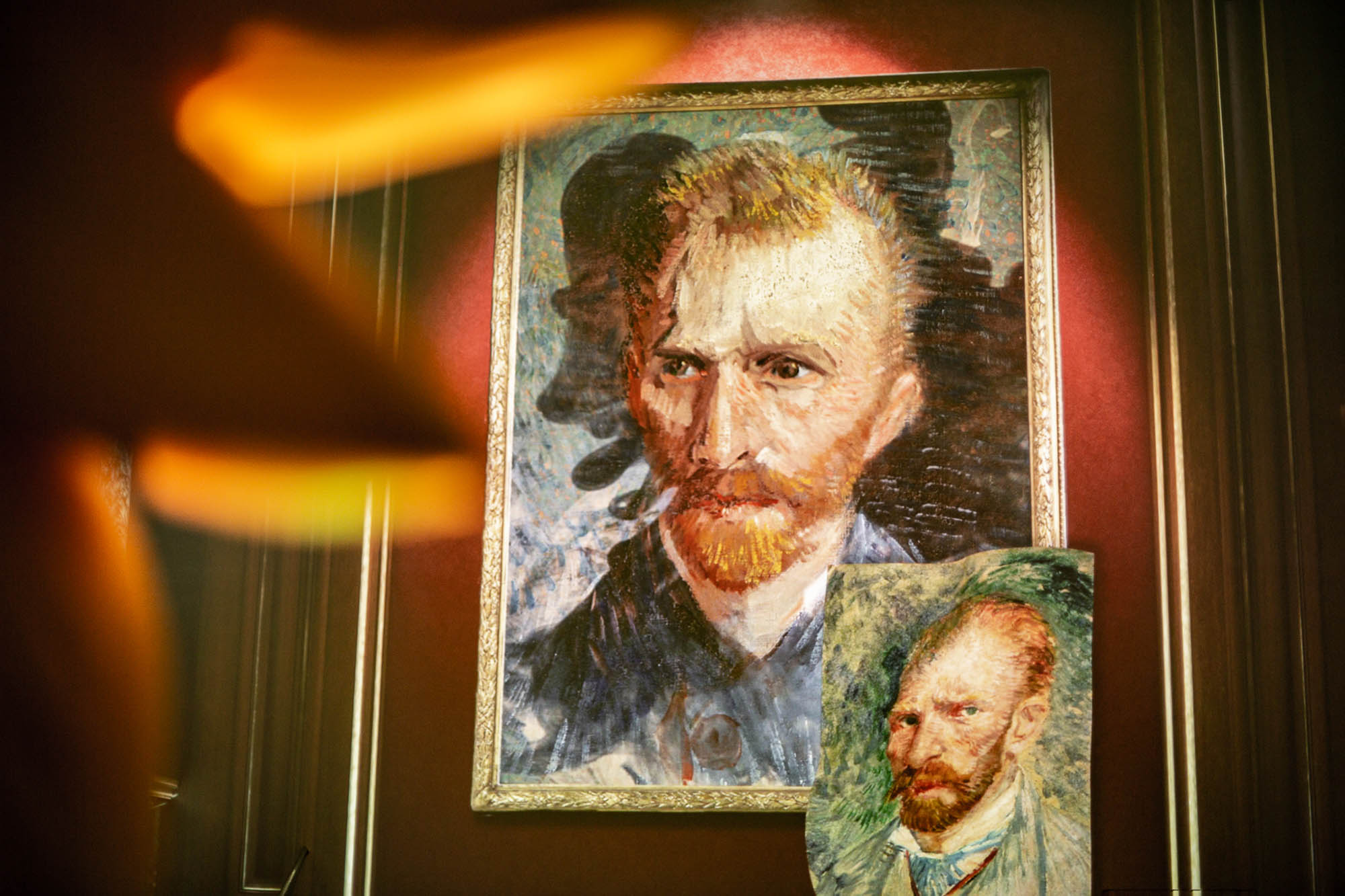 For further Van Gogh exploits in Europe, travellers should head to his native Netherlands. Not only is the sterling Van Gogh Museum located there, which holds the largest collection of his paintings in the world, but the Pulitzer Amsterdam hotel has launched an immersive art experience which offers two night's accommodation and alongside unlimited access to the museum, an art lesson and a complimentary cocktail.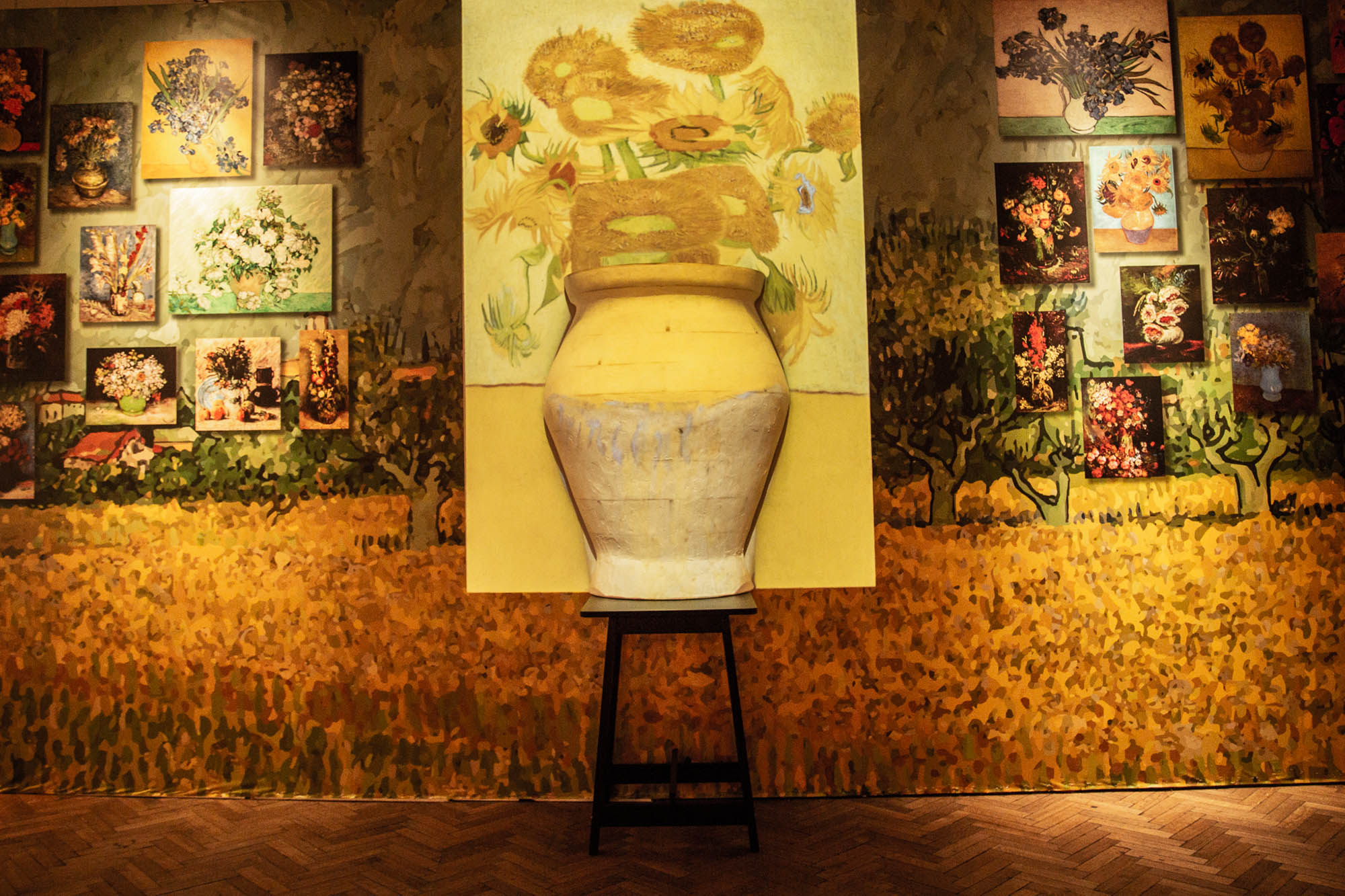 The tortured artist left his mark across Belgium and France as well, but his final footsteps are possibly best traced in Auvers-sur-Oise in France, where Van Gogh is buried next to his brother.
Source: Step into a Van Gogh painting at new Brussels exhibition