Beijing can be an overstimulating place to live, to say the least. Let's be real: sometimes even our sixth sense (the one that tells you when that stick of chuan'r will make you sick for the next two days) gets a decent workout. With such a wide variety of events, restaurants, and gigs to attend, we suggest bathing each of your five senses in one, if not all, of the nourishing goings-on below.
Taste

May 4: Cinco de Mesh at The Opposite House
This isn't just Labor Day weekend but also Cinco de Mesh(o)! This Saturday, the Opposite House terrace venue will be offering fresh pints of Slow Boat's Monkey Fist IPA paired with Mexican-inspired snacks, tequila cocktails, and complimentary bites (can we wear a sombrero now?). Show us a better way to get the ball rolling for a long night out. 4-9pm. The Opposite House. 
Smell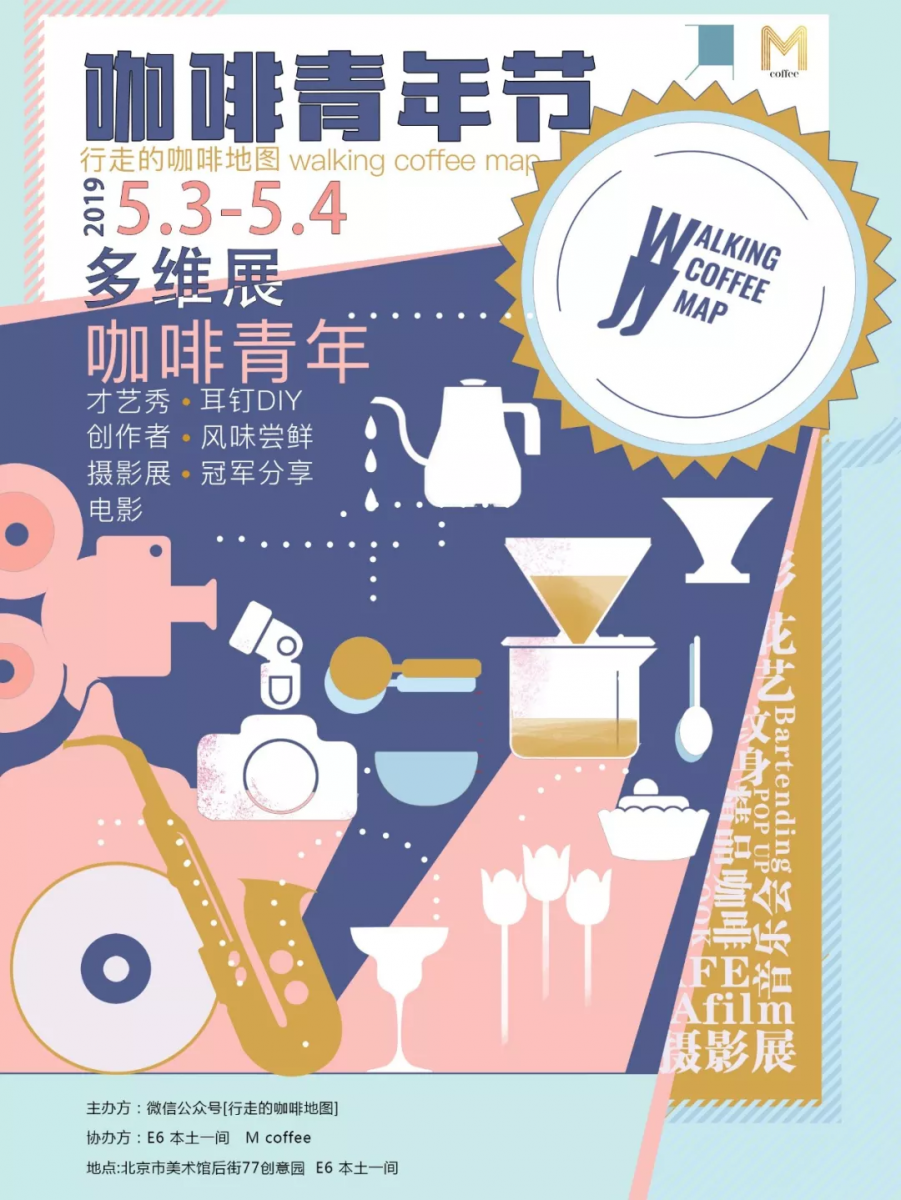 May 3-4: Walking Coffee Map Festival
There are very few smells better than that of freshly brewed coffee. Get jittery with a whole two days of coffee drinking at Meishu Hou Jie's M Coffee. Some of Beijing's best bean brewers (Big Small Coffee, April and Cafe, Basic Coffee, and others) will be gathering together to taste and chat all things java, while Avocado Drum, With Wheat and other vendors, will also be serving hungry attendees jianbings, pastries, and other baked goods. Fri-Sat 12-8pm. RMB 30-100. M Coffee (Meishu Hou Jie).
Touch

May 1-4: White Bazaar
The White Bazaar in Qianmen this week will boast a variety of traditional Chinese art (not the knick-knacks you find on Nanluoguxiang, but the real deal) including tie-dye products, calligraphy sets, paper cutouts, and many more. Wed through Sat 10am-8pm. 62 Qianmen Dajie, Dongcheng District.
Hear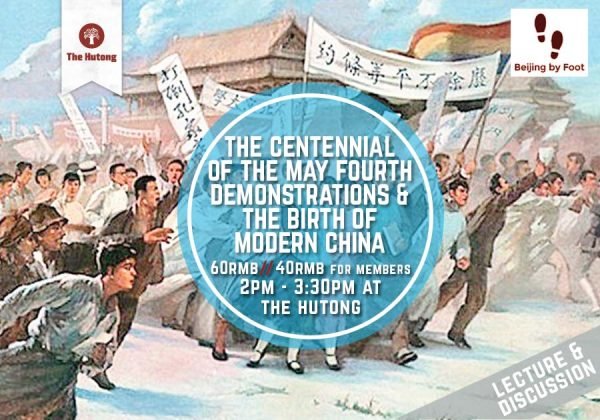 May 4: Lecture and Discussion at The Hutong
Alright, so Cinco De Mayo isn't the only historical day this weekend. A hundred years ago this Saturday, an intellectual revolution triggered demonstrations in Beijing, and went on to shape China in the 20th century in an important way. Learn all about the masterminds behind the May 4 movement and why the period is so important for contemporary Chinese history with esteemed Beijing historian Jeremiah Jenne. 2-3:30pm. RMB 60 (RMB 40 for members). The Hutong. 
See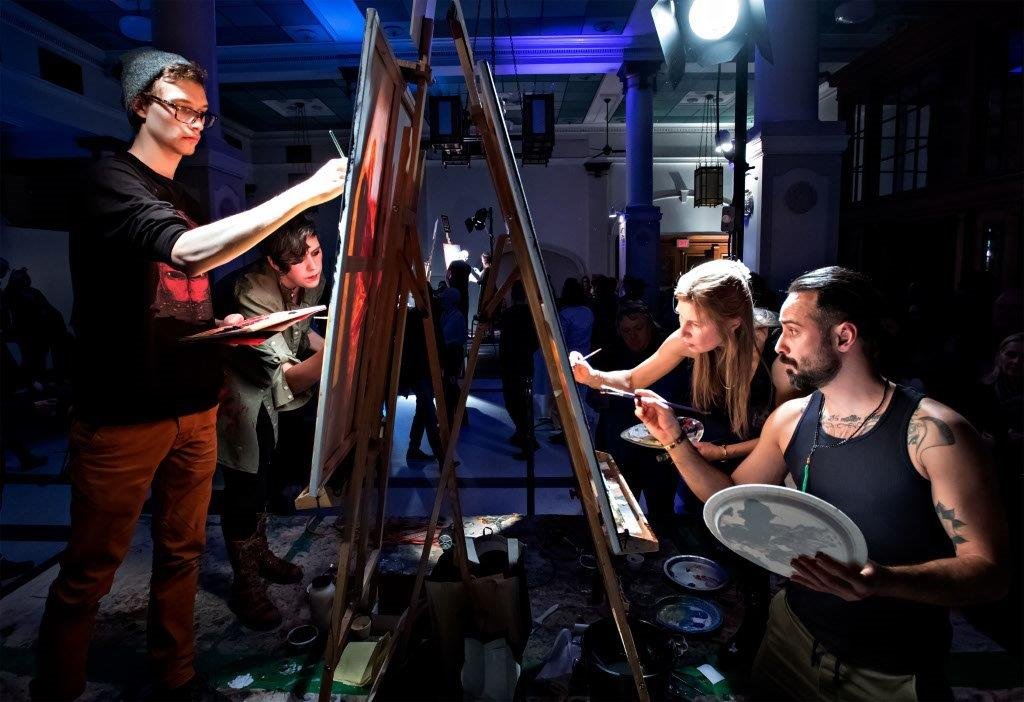 May 4: Battle of The Brush
Do you like your art to be hard-won? Check out Battle of the Brush, in which eighteen artists of different backgrounds and styles will be competing in a live painting event. The artists, who include masters of Chinese folk art, animation, graffiti, illustration, all of whom who will furiously be creating works on the topics of "Love and Pain". Besides the painting, there will be drinks, talks, and auction intermissions. May the best brush win! Sat 7pm until late. RMB 128 (including one drink), No. 1 Qinglong Hutong, Dongcheng District (find the full address here).
More by this author here.
Email: tautviledaugelaite@thebeijinger.com
Images courtesy of the organizers
Source: 5 Things to Taste, Smell, Touch, Hear And See, May 3-5 | the Beijinger