From groaty pudding to a pint of Banks's Best Bitter, the favourite smells of the Black Country are just a whiff away.
University boffins are sniffing out the smells that truly belong to the Black Country in a new research project called Smidge Scrumpin.
University of Wolverhampton has received £2,000 for the research and wants the public to play their part.
Members of the public will be exposed to various smells and then asked what feelings and memories the odours evoke.
In Black Country dialect, 'Snidge' means 'nose' and 'Scrumpin'' is 'foraging'.
Sebastian Groes, professor of English literature at the university, said: "Smell is unique because it has the ability to take us right back to our childhood.
"Snidge Scrumpin' maps the specific smells that belong to the Black Country, from Banks's Brewery's hoppy stink to groaty pudding and spicy curry.
"We will be conducting an interactive psychological experiment that collects Black Country smells and tastes that trigger different memories.
"People attending the events will be exposed to these and they will be asked to retrieve and describe memories, and then rate their intensity and emotionality.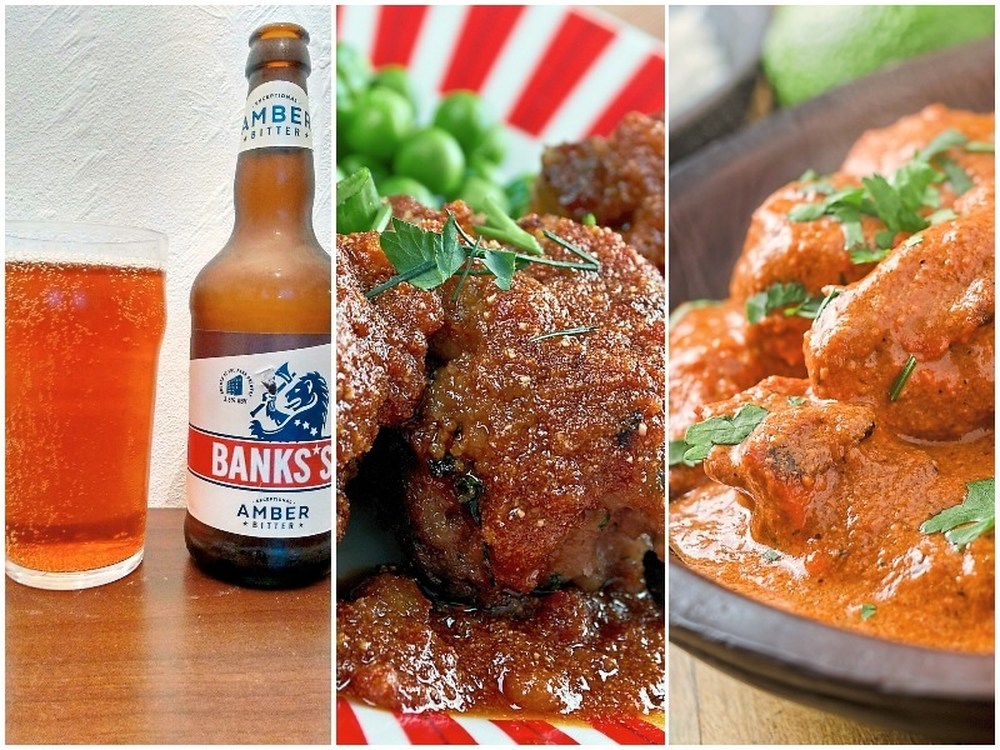 Smells of the Black Country – Banks's Bitter, faggots and peas and chicken curry
"It is hoped the Snidge Scrumpin' research will demonstrate the importance of the smell and taste for our sense of regional history, and shows how place shapes us."
The public sniff tests will take place at the Black Country Living Museum on November 21 and Wolverhampton Art Gallery on November 22, both from 7.30pm.
Mel Weatherley, head of learning at the museum, said: "We know odour can be a powerful emotional trigger and we're excited to learn more about the lost odours of the past, as well identifying those distinctive smells that signify today's Black Country. Through understanding more about the relationship between smell and memory we hope to discover vivid new ways to bring history to life.
Councillor John Reynolds, Wolverhampton's cabinet member for economy, said: "While galleries are predominantly perceived to house visual stimuli, this presents a novel way to examine our culture."