Individuals with visual and/or hearing impairments were at increased risk for cognitive decline and depression, according to results of a cross-sectional study published in JAMA Network Open.
"The risk [for] visual and hearing impairments increases with age, and some emerging literature considers them risk factors for Alzheimer's disease and related dementia," Hongguo Rong, PhD, of the China Center for Health Development Studies at Peking University in China, and colleagues wrote. "By 2050, it is estimated that more than 900 million people in the world will be living with clinically meaningful hearing loss. It is also estimated that approximately 2.2 billion people in the world experience some form of vision impairment, including blindness and moderate to severe vision impairment."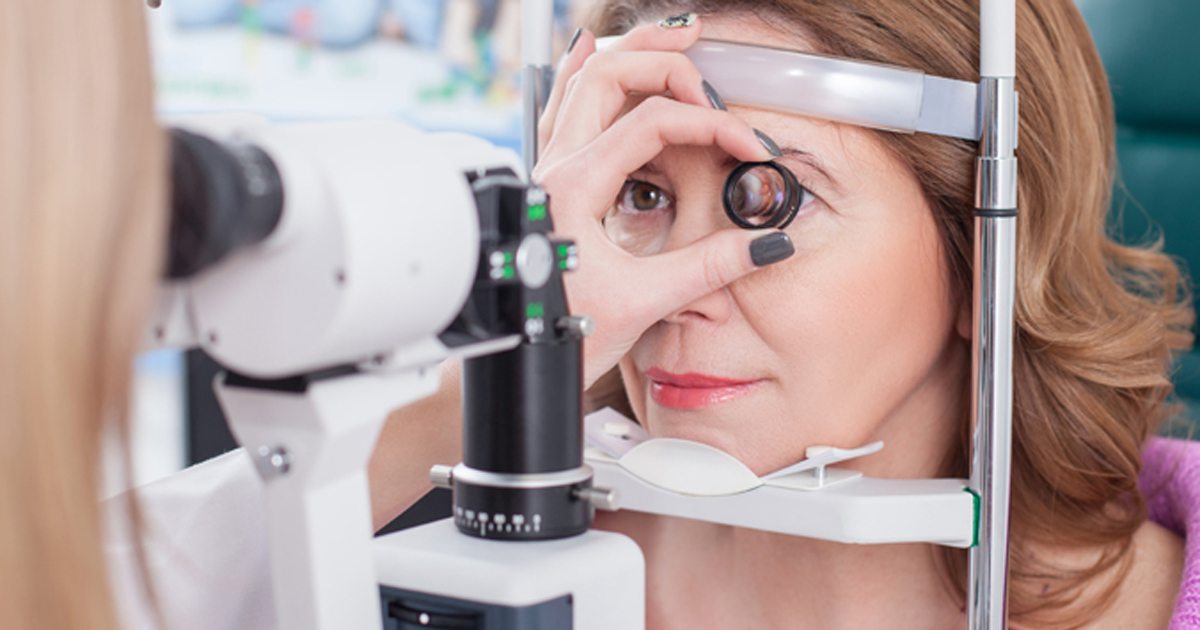 According to the researchers, China has a significantly higher prevalence of sensory impairments vs. Europe and the United States; however, research is lacking regarding the link between sensory impairments and cognitive decline and depression.
Rong and colleagues aimed to address this research gap by analyzing data of 18,038 participants of a 2015 survey of the China Health and Retirement Longitudinal Study, which collected responses of adults aged 45 years or older and their spouses. Participants self-reported the presence of sensory impairments. Further, they provided data via three composite measures on cognitive performance, including global cognitive function, episodic memory and mental intactness, and completed the 10-item Center for Epidemiological Studies-Depression scale score to assess depression. The researchers used multiple generalized linear regression models, which they adjusted for self-reported sociodemographic characteristics, chronic conditions, health behaviors and participants' overall health.
Results showed poorer episodic memory and global cognition, as well as greater risk for depression, among participants with visual impairment vs. those without visual impairment. Those with hearing impairment exhibited poorer episodic memory, mental intactness and global cognition, as well as greater risk for depression vs. those without hearing impairment. Participants with dual sensory impairment scored worse on all assessed outcome measures.
"Considering China's rapidly aging population and high prevalence of sensory impairment, this is a salient topic with important clinical and public health implications," Rong and colleagues wrote.
Source: Visual, hearing impairments may increase risk for cognitive decline, depression