The
Van Gogh Museum
 has partnered with sustainable fragrance brand 
Floral Street
to develop scents celebrating the artwork of Van Gogh.
Amsterdam's
Van Gogh Museum
 has teamed up with sustainable British brand Floral Street to create a line of fragrances celebrating the artwork of Vincent van Gogh.
The Van Gogh Museum describes the partnership as 'fine art meets fine fragrance', with the sustainable scent creations inspired by Van Gogh's passion for the natural world.
"I'm honoured that Floral Street has been chosen as the first fragrance brand to partner with the Van Gogh Museum," said Michelle Feeney, founder of Floral Street.
"Drawing inspiration from Vincent van Gogh's timeless masterpieces, we discovered a shared love of nature and finding beauty in the everyday."
'Fine art meets fine fragrance'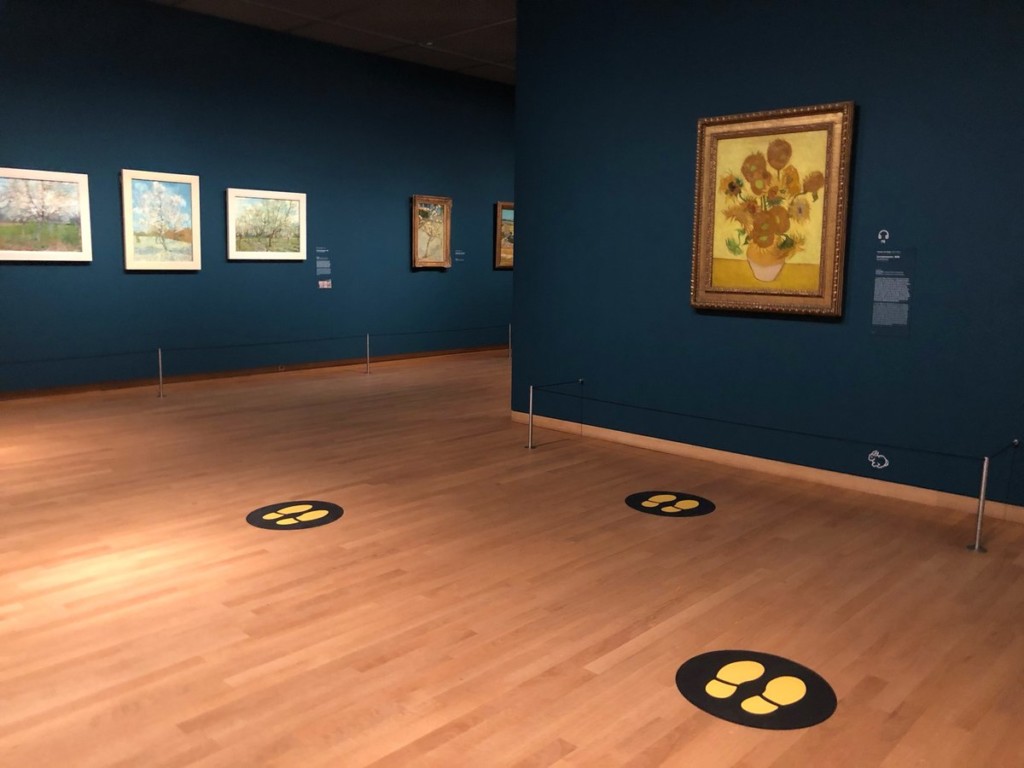 Back in 2019, the Louvre teamed up with perfume company Officine Universelle Buly to create fragrances inspired by eight artworks housed at the museum in Paris.
"Through this collaboration, we are able to tell our story in a new way, in which the beauty of art and fragrance meet," Feeney added.
The four-year licensing collaboration between Floral Street and the Van Gogh Museum includes a range of fragrances and scented home products, launching in August 2021.
The first product will bring to life one of Van Gogh's most famous works of art. The Van Gogh Museum is home to more than 200 paintings, nearly 500 drawings and more than 700 letters.
Van Gogh fragrances launch in August 2021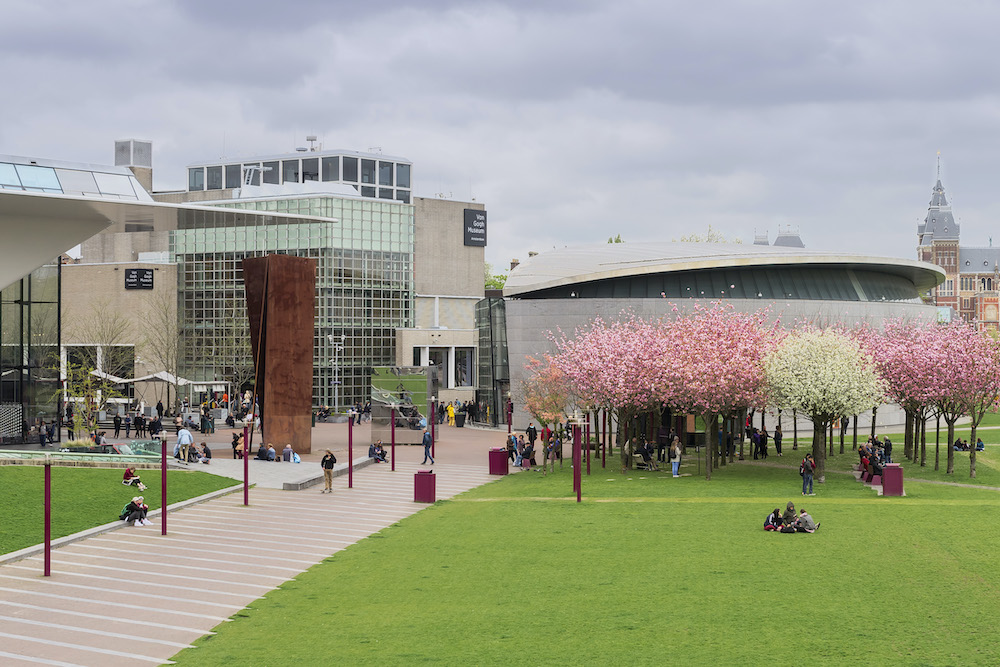 Elsewhere, Odeuropa is creating the first Smell Museum. The $3.4 million three year project will use AI to develop an online encyclopaedia of European smells and their physical recreation.
The Mauritshuis, an art museum in the Hague, recently announced an exhibition called 'Fleeting – Scents in Colour' where visitors can smell the artworks.
"Floral Street and the Van Gogh Museum share a mission to inspire a diverse audience for future generations," said Emilie Gordenker, general director of the Van Gogh Museum
"Our collaboration offers a fresh and different way to experience the art of Van Gogh."
Images: Van Gogh Museum
Source: Van Gogh Museum creating fragrances inspired by Van Gogh art | blooloop