Time is of the essence, and it rings especially true when it comes to cognacs like the Hennessy VSOP Privilege.
Tasting cognac is an extremely sensorial experience, especially on the tastebuds and smell. But London-based art collective, United Visual Artists (UVA), is taking it one step further and adding visual sense to the experience with the Hennessy V.S.O.P Privilege, inspired by the entire cognac-making process.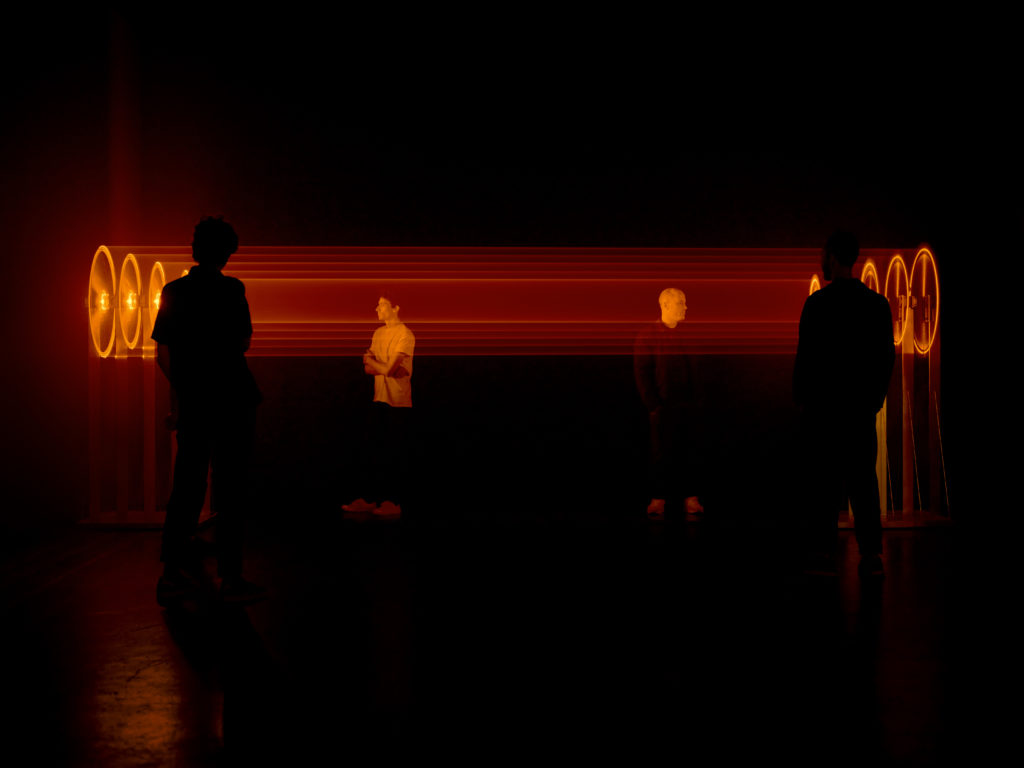 What struck the artist collective – UVA's founder Matthew Clark and Maximo Recio, specifically – was how similar the process of Hennessy's master blender is with their own artistic process. "As an art practice, we are often inspired by concepts grounded in science," explained Clark. "We're always looking at how the physical world shapes perception, from cognition to the laws of physics. Our work is process-driven and combines many different disciplines. As it turns out, there are many synergies with cognac-making."
With this in mind, a glorious kinetic light installation was born, named 'Harmonics'. This artwork explores the "concept of time blending through the perception of light and sound unfolding at great speed".
Our brains, intricate as they are, are still unable to process extremely fast information. How we perceive light is as a single event, instead of sequential sensory inputs. 'Harmonics' explores this by bringing the Hennessy V.S.O.P Privilege cognac into a different dimension with light arcs combining to create sculptural forms, drifting in and out of harmony. This is time in its essence, working its magic on the cognac.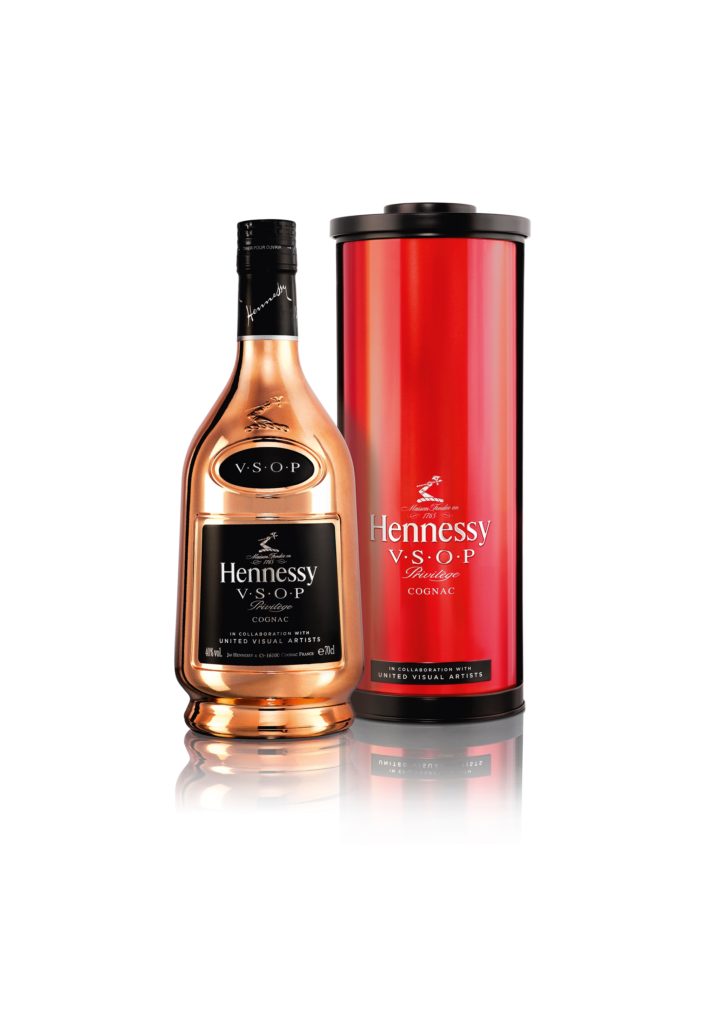 While we can't experience this kinetic light installation personally, we can always bring the bottled version home. UVA has also managed to translate the light installation into a carafe and packaging design with the dynamic feel of 'Harmonics' using materials that manipulate light. Its box casing mimics the silhouette of a film roll and even turns 360º, unveiling the gleaming Hennessy V.S.O.P Privilege bottle.
The Hennessy V.S.O.P Privilege x United Visual Artists limited-edition bottle is available at Jaya Grocer, Empire Subang; Jaya Grocer, Gardens Mall; Village Grocer, Plaza Arkadia and BSC Food Hall, Bangsar Shopping Center. The promotion will also be available at Jaya Grocer, One Utama, and Mercato, Pavilion from August 3rd.
Source: United Visual Artists makes cognac cool again with Hennessy VSOP Privilege collab