General Motors is working on a new luxurious two-seater
Cadillac
 EV concept designed to shield its passengers from the outside world and help reduce stress.
GM announced the new two-seater Cadillac EV during its 51-minute long CES 2021 presentation this week. Details on the new Cadillac EV concept are very slim, although vice president of global design at GM, Michael Simcoe, provided a brief description of the future concept vehicle during the CES 2021 presentation.
"We have other concepts coming including a luxurious two-seater designed for you and someone very special to decompress, relax and enjoy a multi-sensory experience choreographed for more intimate journeys," Simcoe said.
Based on Simcoe's comments, it sounds as though this two-seater Cadillac EV concept will be more of a shared autonomous vehicle than a luxury coupe or sports car. The reference to a "multi-sensory experience" also suggests the concept will feature various audible, visual and perhaps even scent-based stimuli to help relax passengers en route to their destination. Cadillac's CES 2021 concepts are focused on the future of mobility rather than the present, so we're expecting this two-seater EV to be radically different from previous Cadillac coupe concepts like the Elmiraj, for example.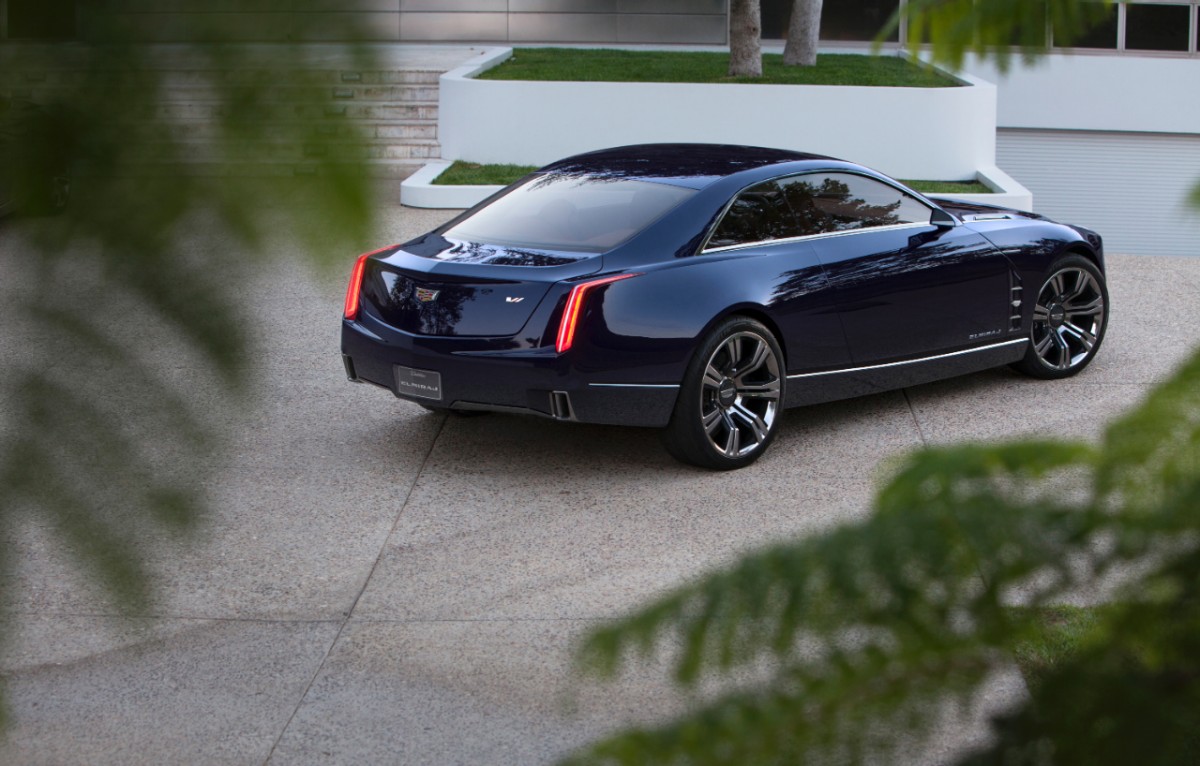 The new Cadillac Personal Autonomous Vehicle concept that also debuted at CES 2021 may provide a rough idea of what to expect from the unnamed two-seater EV concept. Similarly, the Cadillac PAV is a shared vehicle that aims to provide a relaxing, multi-sensory experience, however it is designed for groups of people rather than just two.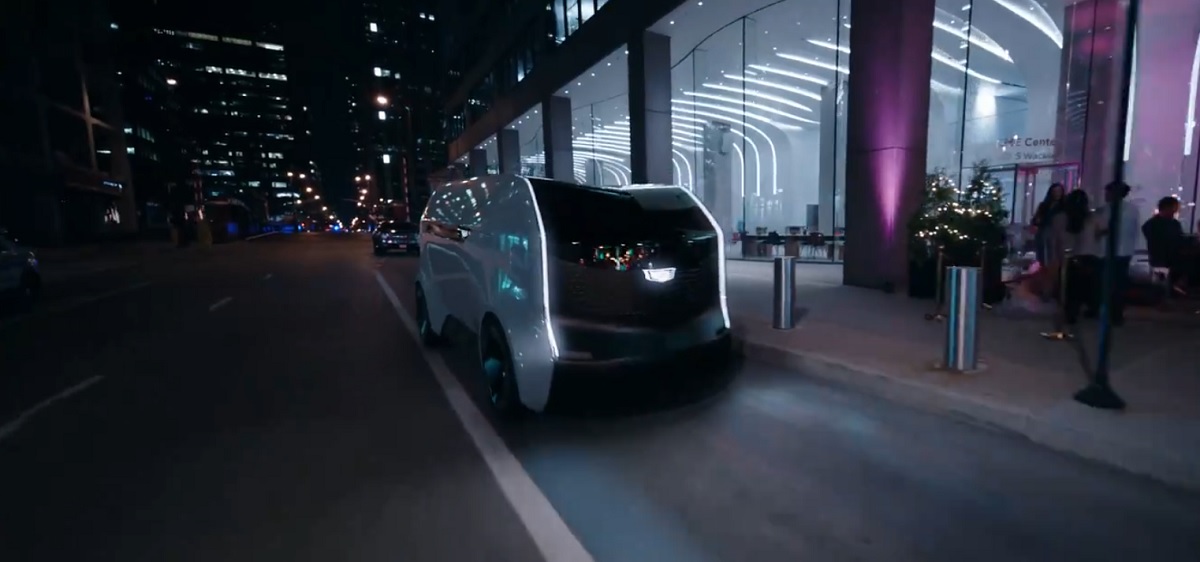 Cadillac PAV
We'll have all the official details on the new two-seater Cadillac EV concept as soon as they become available, so be sure to subscribe to GM Authority for more Cadillac news and around-the-clock GM news coverage.
Source: GM Confirms New Two Seater Cadillac EV Concept Is On The Way | GM Authority