As Diptyque has transformed the olfactory world for 60 years, the Maison has curated a special programme entitled 'The Grand Tour'.
From limited-edition creations by renowned artists to international pop-ups the globe over, this new initiative pays homage to the brand's age-old traditions.
With a dig into the brand's contemporary history the founders, Desmond Knox-Leet, Yves Coueslant, and Christiane Montadre, speak to five different international artists to create something unique.
Inspired by France, Italy, Greece, Japan and Lebanon, these scented creations nurture their creators' quirky edge.
Artists Joël Andrianomearisoa, Johan Creten, Zoë Paul, Hiroshi Sugimoto and Rabih Kayrouz explore the world of travel in a completely new light.
These five major destinations have been favoured in a limited edition collection, taking its wearers on a trip around the world.
Each perfumer brings an innate sense of the place to each product in the collection and here's how they've explored it.
Paris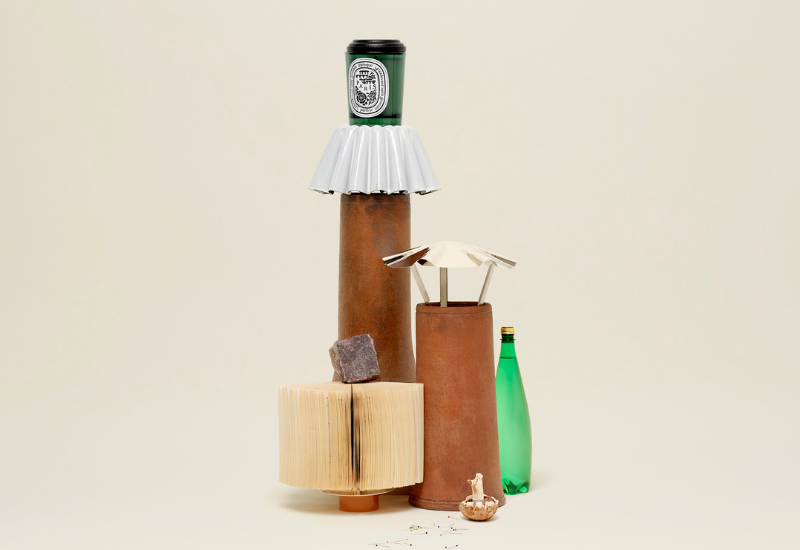 With the journey beginning from the city of love, this luxe candle creation evokes quaint strolls along the Seine. Embodying Parisian elements, Olivia Giacombetti pays tribute to the capital city with a candle. As a nod to the cobblestones and old displays, this olfactory creation is infused with an old book's accord, essence of myrrh, wood patina accord and Paris stone accord to resonate with the city.
Venice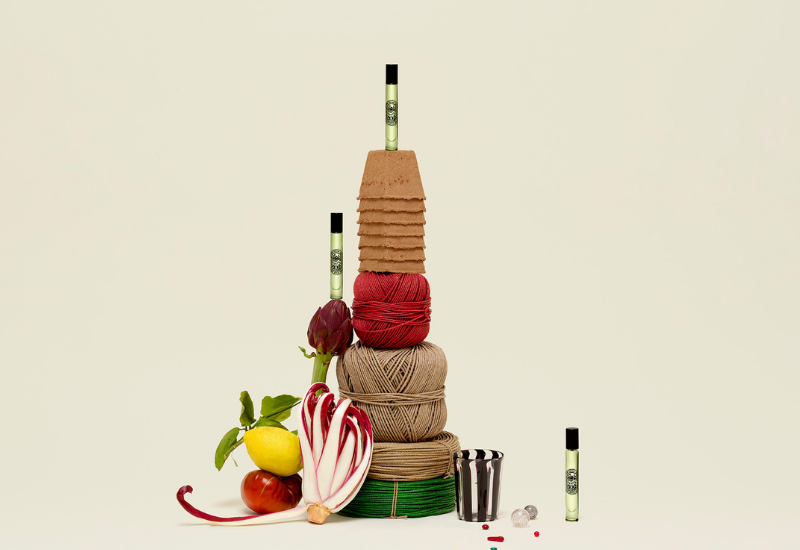 Adding refreshing elements of the earth to this intriguing scent, Cécile Matton creates an odyssey of the senses to Italy. A place that was regularly visited by its founders is now brought to a bottle with herbal scents and warm breezes.
Milies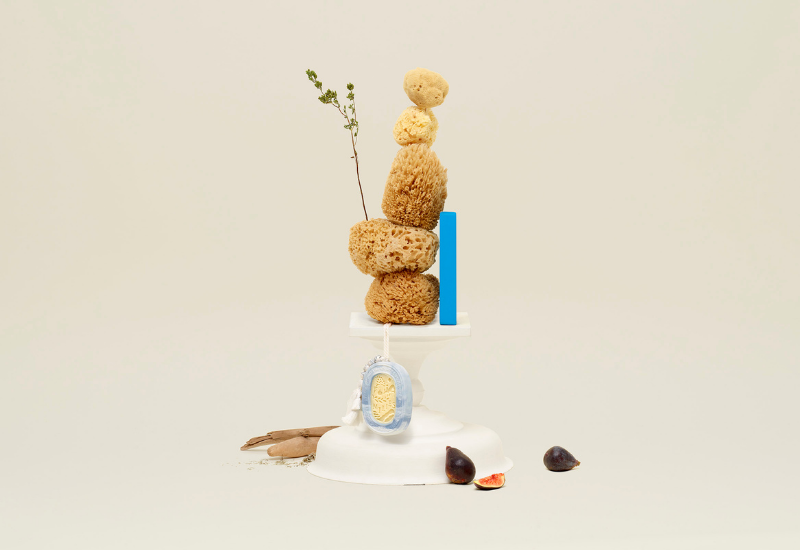 Perfumer Olivier Pescheu blends elements of fig, cypress, and immortelle as Greece continues to be a favoured holiday destination for many. The founders of Diptyque adopted the country as their second home and wanted to create an unforgettable fragrance to display this. The string of marble beads is inspired by local folklore and it's nestled in a bottle representing the colours of the sea.
Kyoto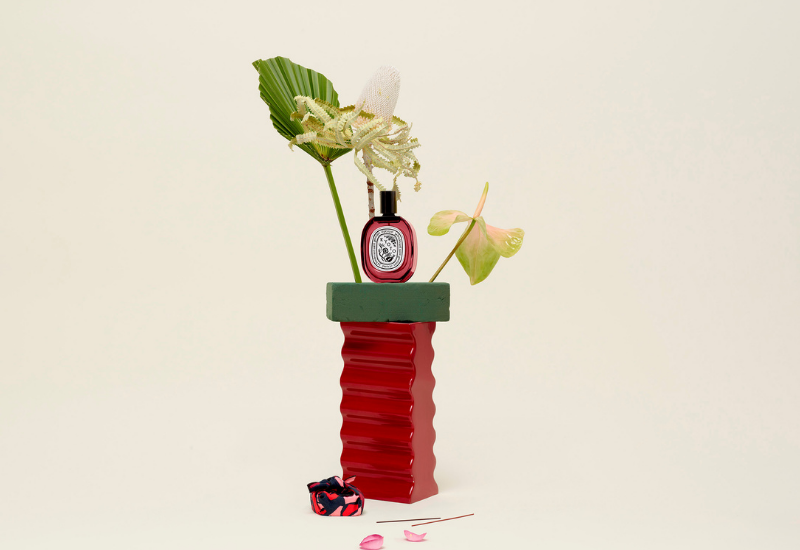 Known as the city of art and history, Kyoto is interpreted with a striking mix of incense, rose and vetiver. Perfumer Alexandra Carlin infuses age-old floral art techniques in the final rose-hued output. This destination lies close to the founders' heart due to its luxe aesthetic.
Byblos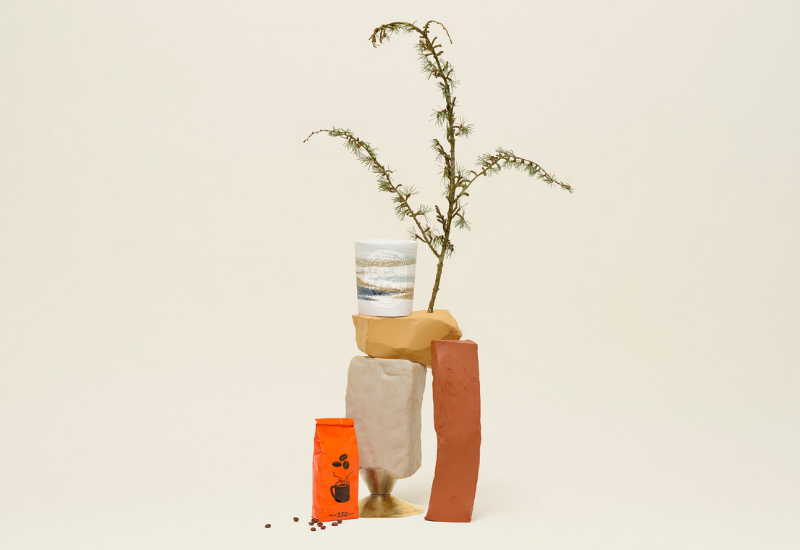 Being one of the oldest ports in the world, perfumer Fabrice Pellegrin infuses scents surrounding the ancient souks. With elements of cardamom coffee served in the olden days, the candles are infused with similar scents. Using ceramic mixed clay techniques, each creation is unique, depicting the harbour's landscape.
The Grand Tour began on September 10, 2021, and is on until October 23, 2021. To sign up for the exhibition you can sign up online on diptyqueparis.com
Source: Travel across five cities around the globe for Diptyque's 60th anniversary – Emirates Woman