Link's TKO Gateway will host a Scent and Taste Laboratory, showcasing around 30 food scents from June 22 to July 21.
The HK Foodie Zone – designed by local designer Jacqueline Chak, winner of the DFA Hong Kong Young Design Talent Award, presents signature local delicacies, including pineapple buns, mini egg puffs and curry fish balls, using scented candles and aroma essence oils.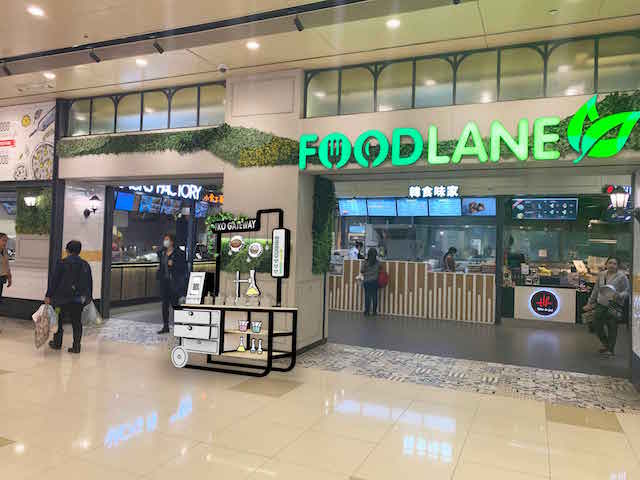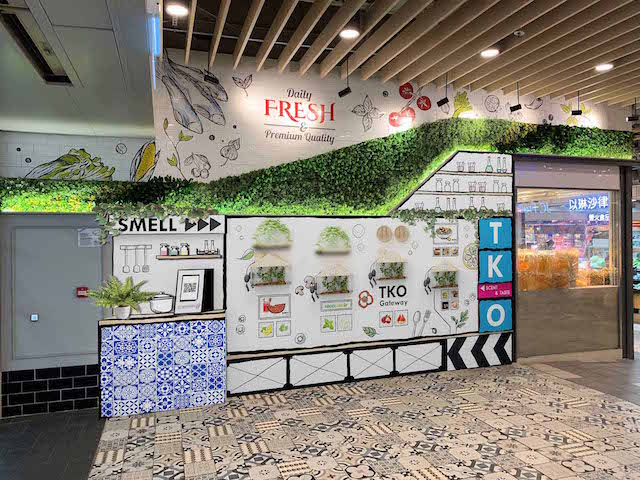 The lab creates and exhibits food scents across five different themes – Hong Kong Delicacies, Fresh Fruits and Spices, International Cuisine, Signature Beverages and Sweetie Desserts. An Aroma Bazaar and two redemption programmes for portable aroma diffusers and food lane cash coupons will also be held during the campaign period.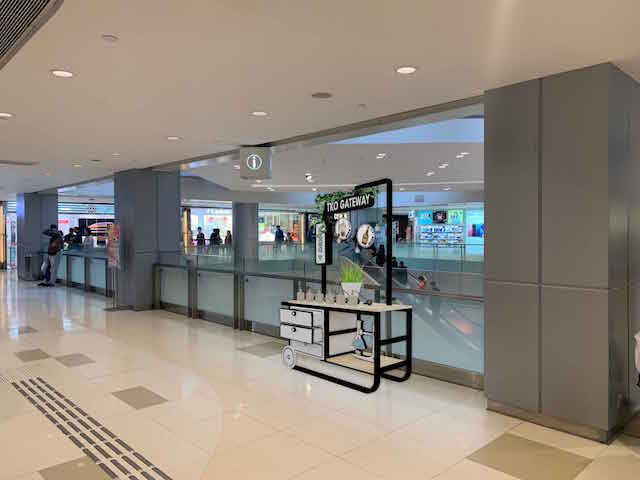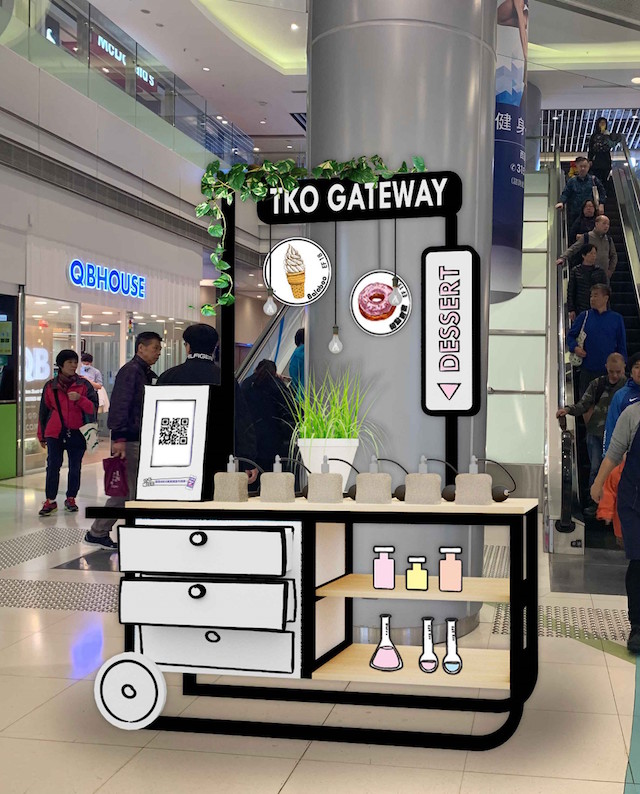 In addition to offering these olfactory experiences, the Scent and Taste Laboratory includes 2D cartoon-like decorations and furnishings to present an Insta-worthy spot for customers.
Source: TKO Gateway to host a Scent and Taste Laboratory – Inside Retail