If your love for candles—and finding cool, up-and-coming candle brands—knows no bounds, you're going to want to know about a little startup called Scent. The thinking goes that you, a candle fiend, have certain preferences. Yours is not an any-candle-goes kind of house! Perhaps you're into super light, refreshing smells: salty ocean air, eucalyptus sprigs, tomato vines. Or maybe it's all about smoke, sage, leather, and diftwood—a candle that smells like a campfire, basically. The team at Scent, headed up by founder Kirsty Dare, gets this, and also that the process of shopping for said perfect candle—and smelling lots of bad ones along the way—is not necessarily how you want to spend your Saturday afternoons. So step 1 for the service they provide is that you'll fill out a Scent Profile, detailing everything you love about candles and what you never hope to smell again (vanilla, please and thanks!).
Then, Scent will send you candles as often as you like: monthly, every other month, or on a quarterly basis, depending on how much you burn. And we're not talking lame generic brands. "Scent helps its members to discover scented candles from independent perfumers and emerging fragrance studios from around the world," Kirsty says. So the candles they send you aren't only going to be good-smelling, also thoughtfully-made and definitely good-looking. Scent counts brands like Joya, Calming Park, Bella Freud, Maison Balzac, Lumira, Laboratory Perfumes, and Oliver & Co amongst their ranks, and charges just $64 a candle no matter what brand they send.
You know the pretty, magical-smelling candles you're almost hesitant to light at all because you don't want them ever to end? That's what Scent's going for—but the good news is that just when you've finished the first, your next candle discovery is already en route.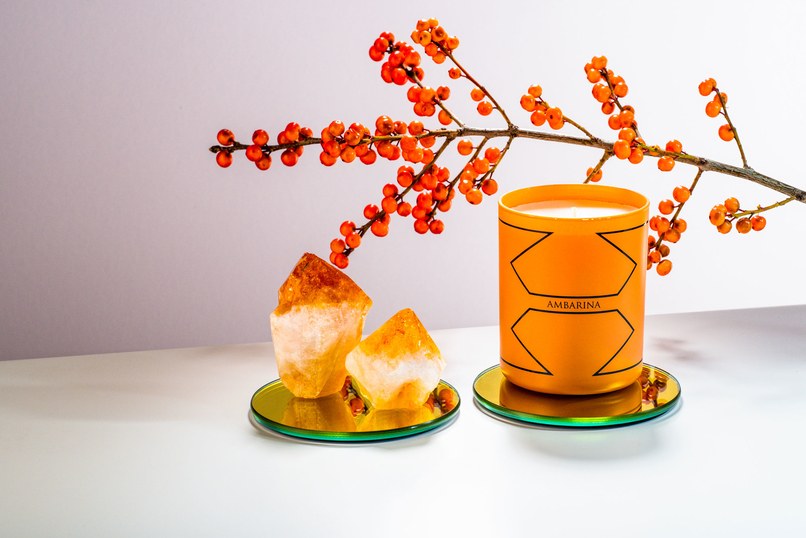 Source: This Candle Subscription Startup Sends You Cool Candles in Scents You'll Actually Like | Architectural Digest