Imagine a whisky being released with little to no information. That's what happened when The Glenlivet Malaysia presented a mysterious Single Malt Scotch known as The Glenlivet Code. What we did know was this: the whisky was inspired by the iconic British Code breakers.
Media members and The Guardians of The Glenlivet from the Malaysian Chapter were invited to crack the code of a labyrinth of flavours. Even the invitations sent out contained a word puzzle diagram to uncover the venue; Saro Lounge.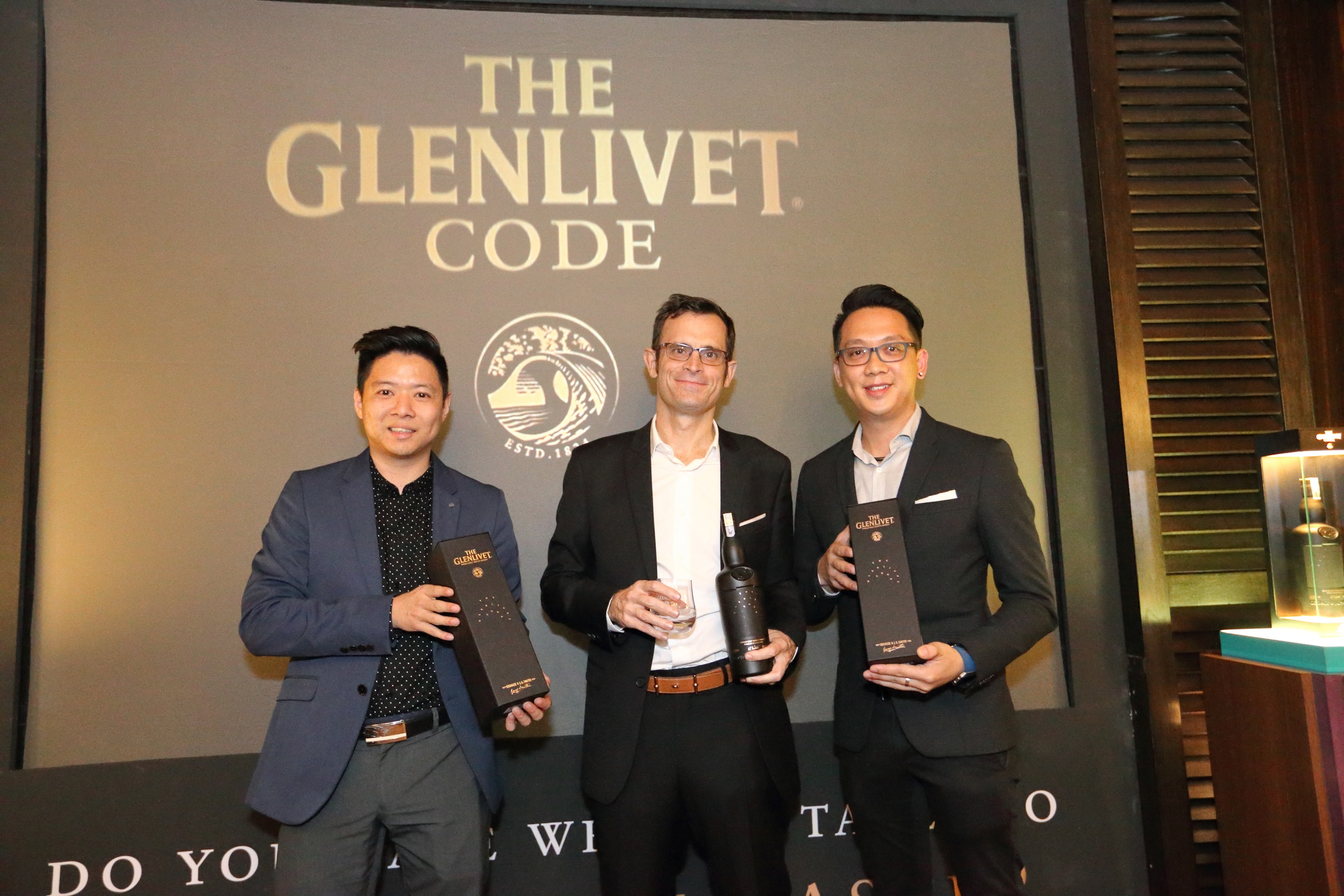 Pernod Ricard Malaysia Brand Manager for whiskies and malts Benedict Yong shared, "Our new mysterious malt comes with a fun challenge for enthusiasts.  Sensory challenges open up a window for connection not just with our understanding and appreciation of single malt whisky, but also with the community of whisky lovers at large."
In conjunction with the launch, an interesting augmented reality experience was created for all to enjoy. First, you'll need to scan a code on the back of their bottle carton using the Shazam app to enter a virtual underground room. What greets you is a hologram of The Glenlivet's Master Distiller, Alan Winchester, who will challenge you to decode the taste of the drink by selecting four aromas for the nose and four flavours for the palate from thousands of possible combinations.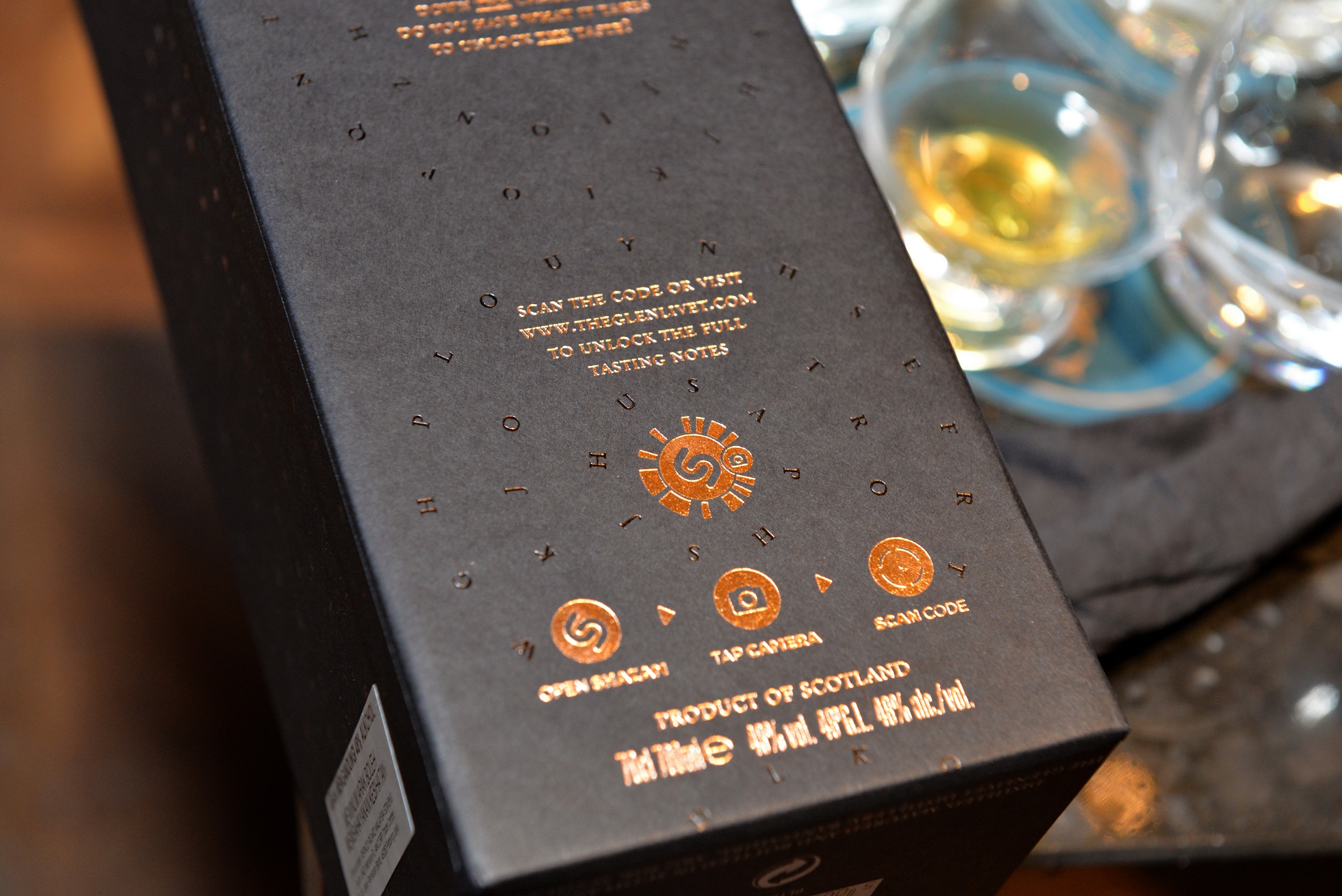 Alan Winchester comments: "We had a unique opportunity to create a whisky that has never been crafted before, using new casks and techniques to push the boundaries of what people expect from The Glenlivet. The interactive experience will allow whisky enthusiasts at all levels to build their knowledge of the category while also developing a deeper understanding of The Glenlivet."
Having tried it out ourselves, we'll refrain from spoilers but don't be fooled — it's a tough one! As for when we'll finally know what makes up our new favourite drink, the official tasting notes will be revealed at the end of the year. That's plenty of time to get acquainted with and savour The Glenlivet Code.
Source: The Glenlivet Code Is Putting Whisky Connoisseurs To The Test – Prestige Online – Society's Luxury Authority