"Smell detectives" have been invited to take part in "smellwalks" around Widnes to sniff the air and capture its unique "smellscape" for an upcoming art exhibition.
Two walks a day will be taking place from Saturday, May 29, to Tuesday, June 1, ahead of Two Centuries of Stink: Small Mapping Widnes Past and Present, to take place at Catalyst Science Discovery Centre in July.
Kate McLean, the artist behind the project, will be on hand to explain the concept behind smellscapes and to answer questions.
Previous exotic locations covered by Kate include New York, Singapore, Marseilles and Kiev.
Catalyst said each group will walk one of eight carefully-designed routes to build a picture of how Widnes smells in 2021.
They will start by discussing how smells might be described and then walk for 15 minutes of "smell catching" before stopping to share individual experiences.
The group will then continue walking for another 15 minutes doing some "smell hunting" and share findings.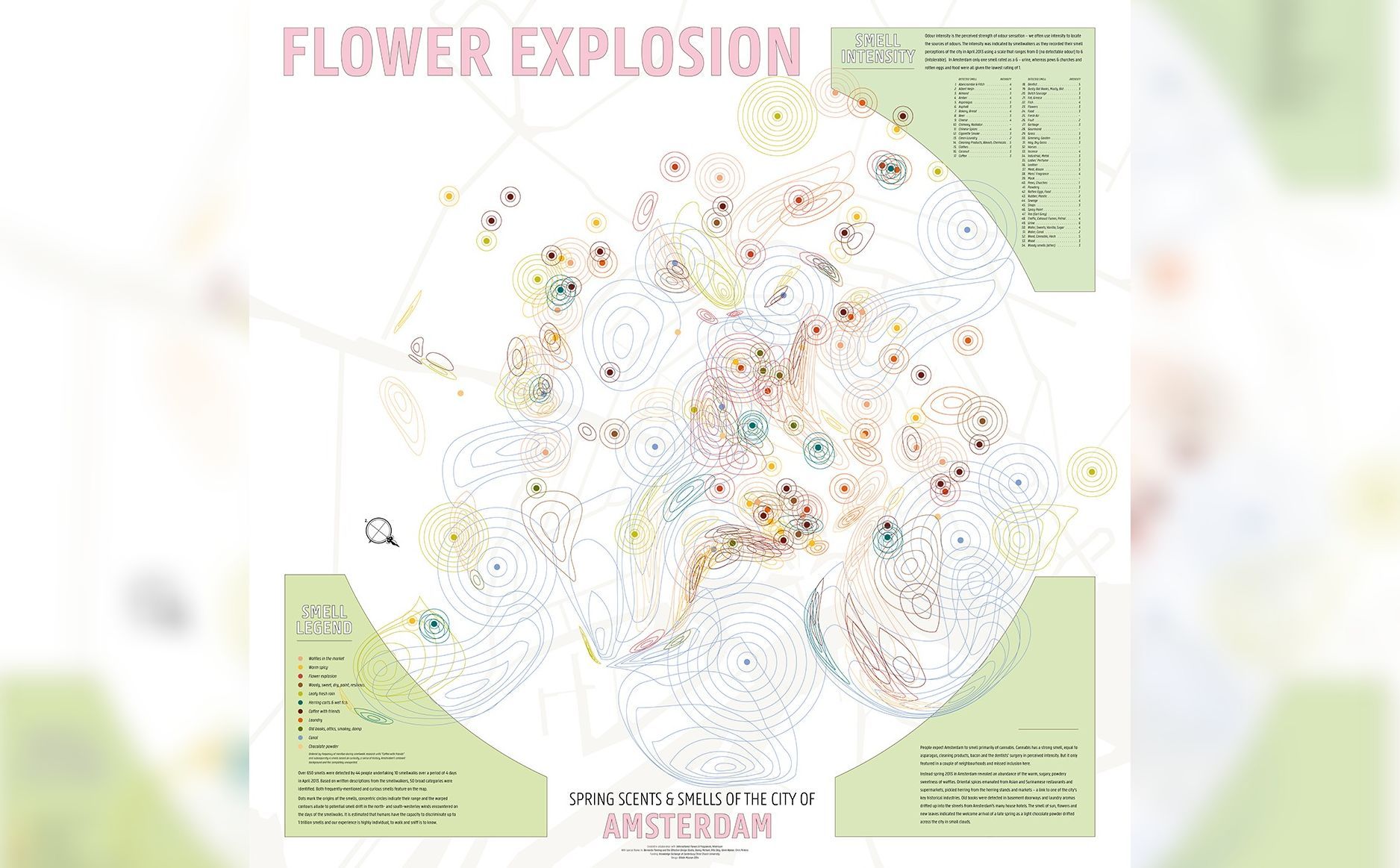 The final walking section will bring the groups back to Catalyst where they will use purpose designed smell visualisers to explain their smellwalk using colours and shapes.
Participants should come prepared to walk 1km, bring water – also available from the Catalyst cafe – and wear comfy footwear.
A Catalyst spokeswoman said they should also bring an open mind and an "open nose" and should avoid using their favourite perfume or aftershave on the day so as not to mask the smells of the world around them.
Responses to Kate are already building a picture of smells reported by residents for different eras including the words "poisonous, eye-watering acrid", "fat rendering" and "slaughter" during the 1980s and 1990s, to "acrid plastics fire", "faeces (poo)", dog food, soap powder and cereal in the 2000s and 2010s
A background briefing to the project on her website said: "Widnes is a town famous for its smell.
"This project seeks an olfactory perspective on the history an industrial town in the north-west UK where smell is a part of the rich heritage of chemical manufacturing.
"The town of Widnes was home to soap factories who, ironically, were responsible for making one place stink in the quest to encourage global populations to be cleaner and more fragrant."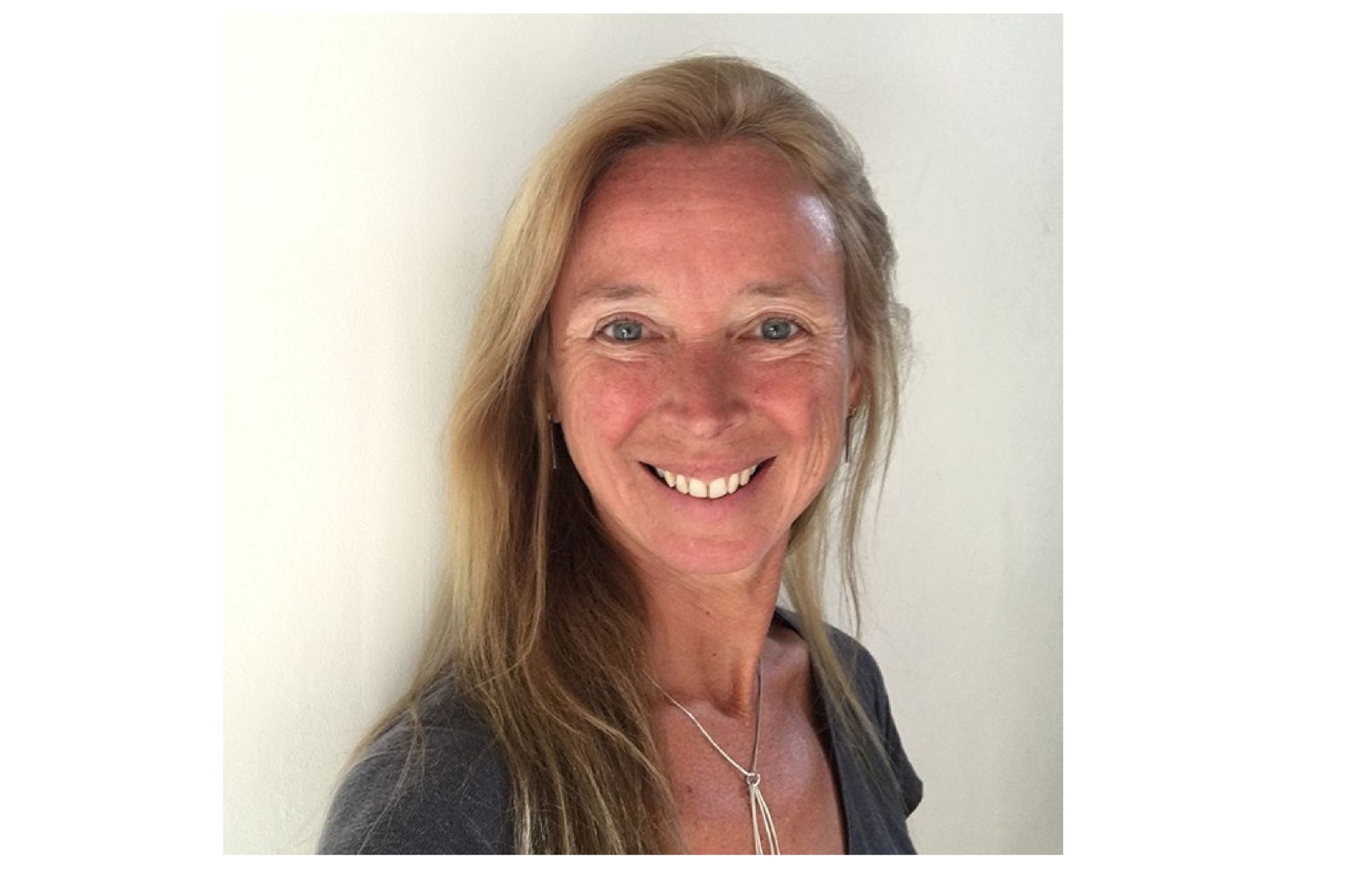 Morning walks will start at 11am and finish at Catalyst at noon, while afternoon walks will begin at 2pm and end at Catalyst at 3pm.
Tickets are free but tickets are limited to 16 per walk so residents wanting to take part should book early.
Events are suitable for ages of nine years and over.
Tickets can be booked online at wtm360.co.uk or contact Catalyst to book.
Catalyst entry still requires usual ticket entry.
Catalyst is based on Mersey Road in West Bank, Widnes, Cheshire.
Source: 'Smell detectives' sought for walks around Widnes sniffing the air | InYourArea Community