I am part of the The Institute for Art and Olfaction, a non-profit devoted to access, education and experimentation with scent. We've been around since 2012 and have hosted years of educational programs, open perfume lab hours, and a number of curated olfactive programs, talks, and partnerships. Founded by executive director Saskia Wilson-Brown, with the goal of providing accessible and affordable education in our laboratory as well as in partnership with institutions and community groups. Our team includes practicing olfactive and multi-sensory artists, artisan perfumers and fragrance creators, professionally-trained independent perfumers, and scent educators. We have a different scent-related interests but a unifying common passion for sharing our love of olfaction with others
For questions about this experience, please contact the host directly through Airbnb.
What We'll Do
Join us for a workshop in the Los Angeles Storytelling in Scent series, developed for Atlas Obscura by the Institute for Art and Olfaction. These workshop sessions are geared toward beginners as both an introduction to the world of perfumery and an olfactory snapshot of one of Los Angeles during one of its mythologized eras, such as the glamor of the Golden Age of Hollywood; luxury, celebrity, and upheaval at the end of the era of free love; the seedy underbelly of rock and roll on the Sunset Strip.
During this workshop, you'll learn the basics of perfumery while smelling and discussing a curated selection of aromatic molecules and perfumes, using an era of Los Angeles history as a through line. Several group blends will be developed from aromatic materials to recreate a scent of the mythological Los Angeles. Participants will receive a vial of this scent and its formula to take home.
What Else You Should Know
Traffic is heavy in our neighborhood during commuting hours, and during sports events. Please give yourself ample time to find parking and our location.
For the best experience, please avoid wearing scent to the experience.
All minors must be accompanied by an adult.
The Institute for Art and Olfaction, Echo Park, Los Angeles
Where We'll Be
We will conduct our workshop at The Institute for Art and Olfaction. Our headquarters is tucked away on a pedestrian-only road. We are located in Los Angeles' historic Chinatown neighborhood, on a pedestrian street that also hosts galleries, souvenir shops, production companies, design studios, and two very cool parrots. (If the area looks familiar, it's frequently used as a location for many movies and TV shows filmed in Los Angeles.)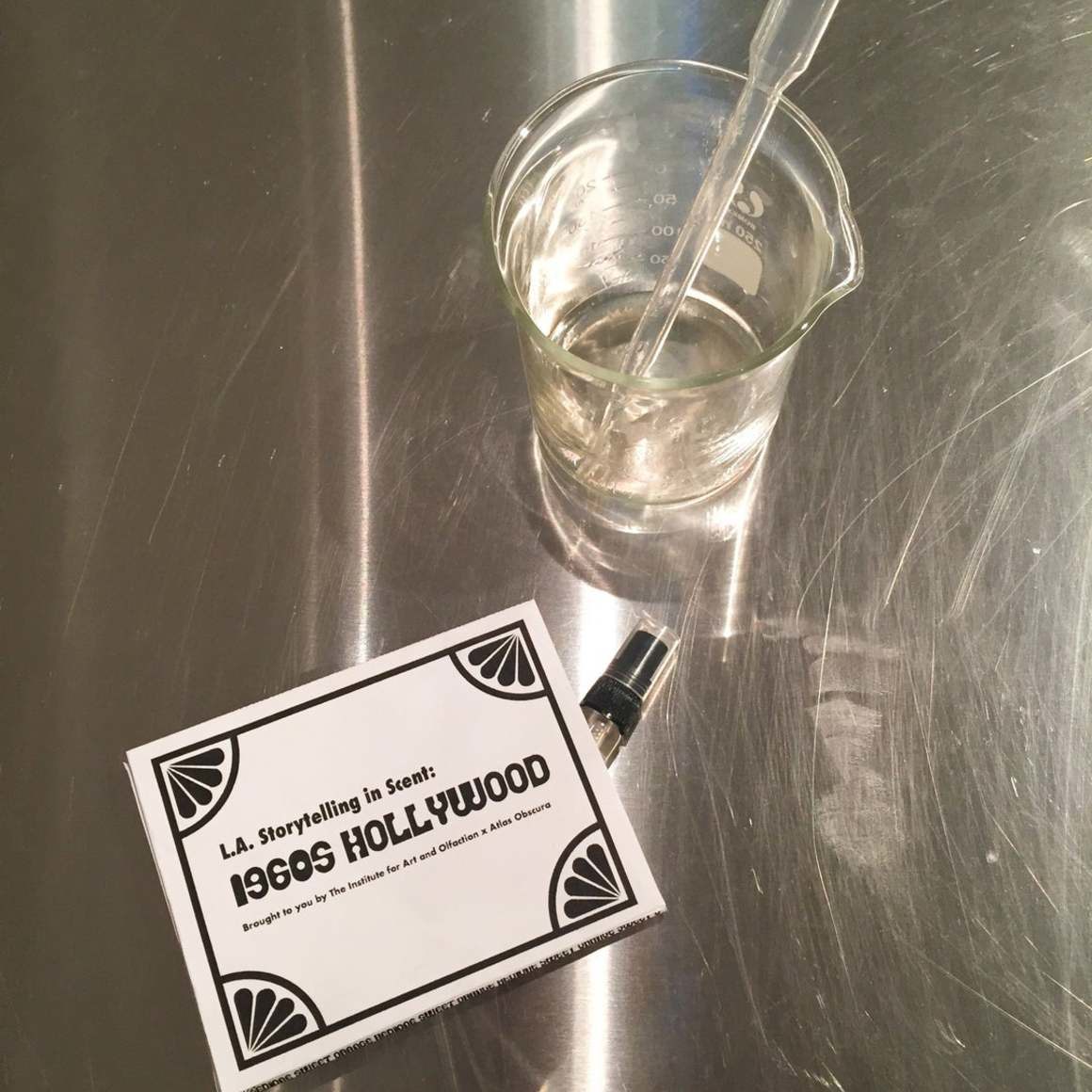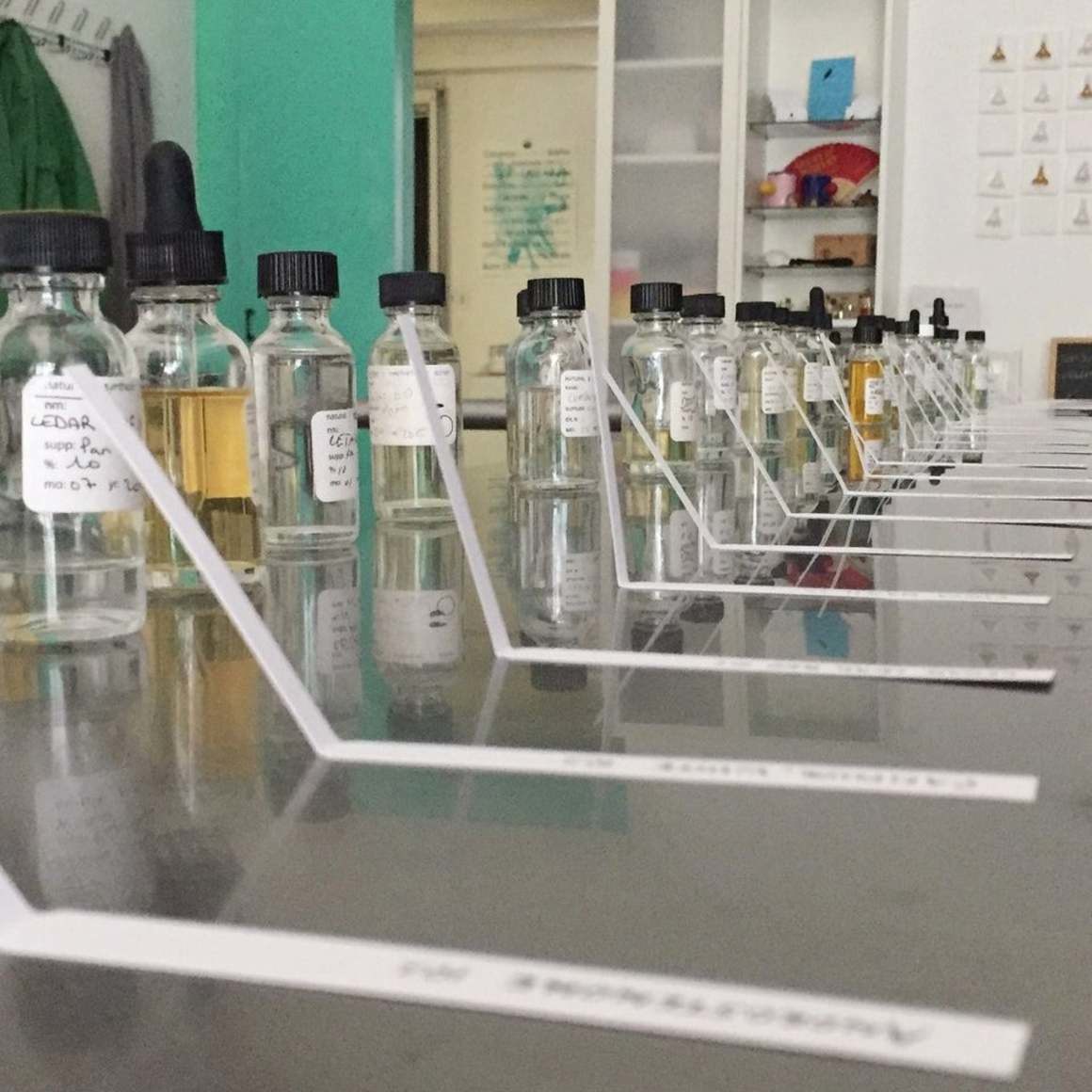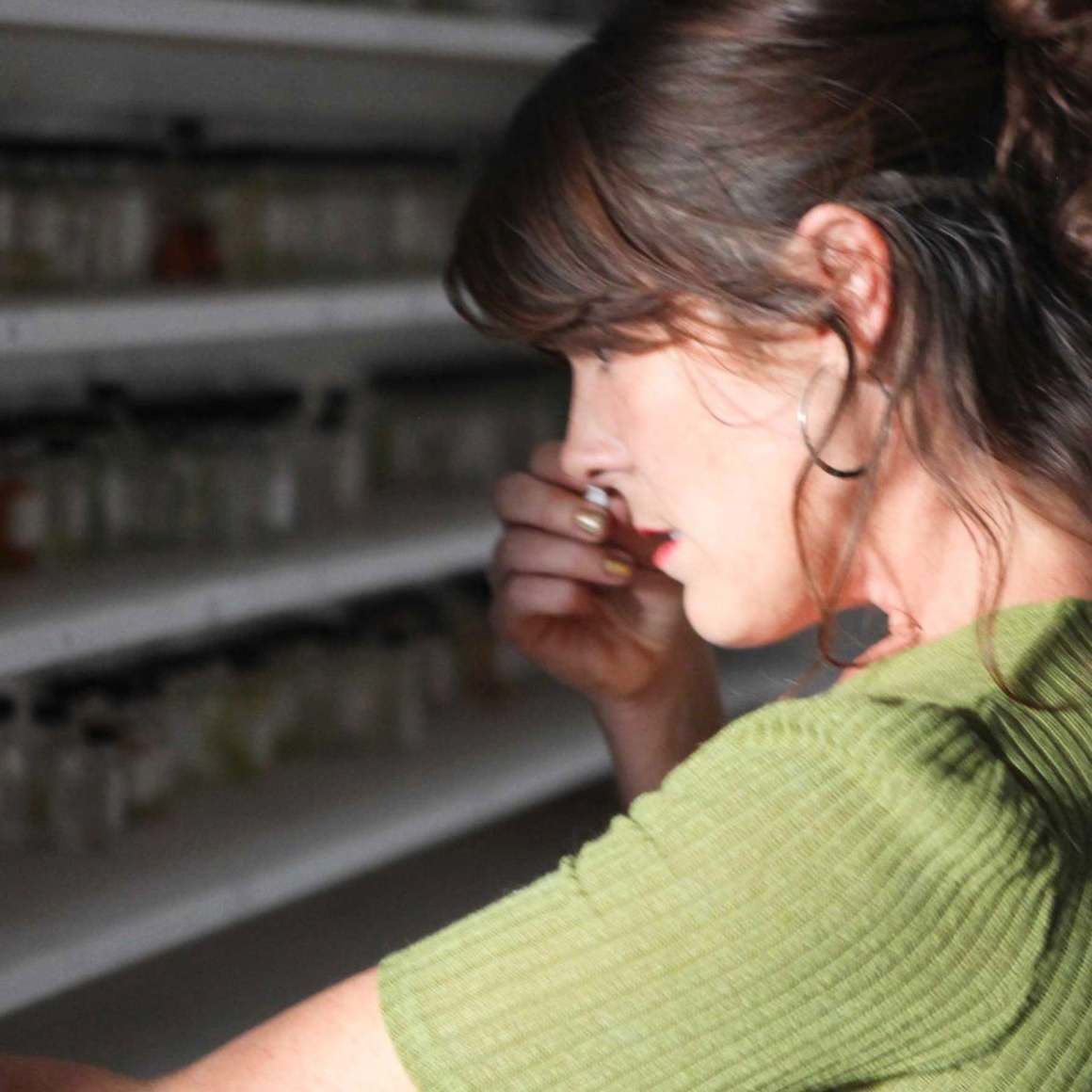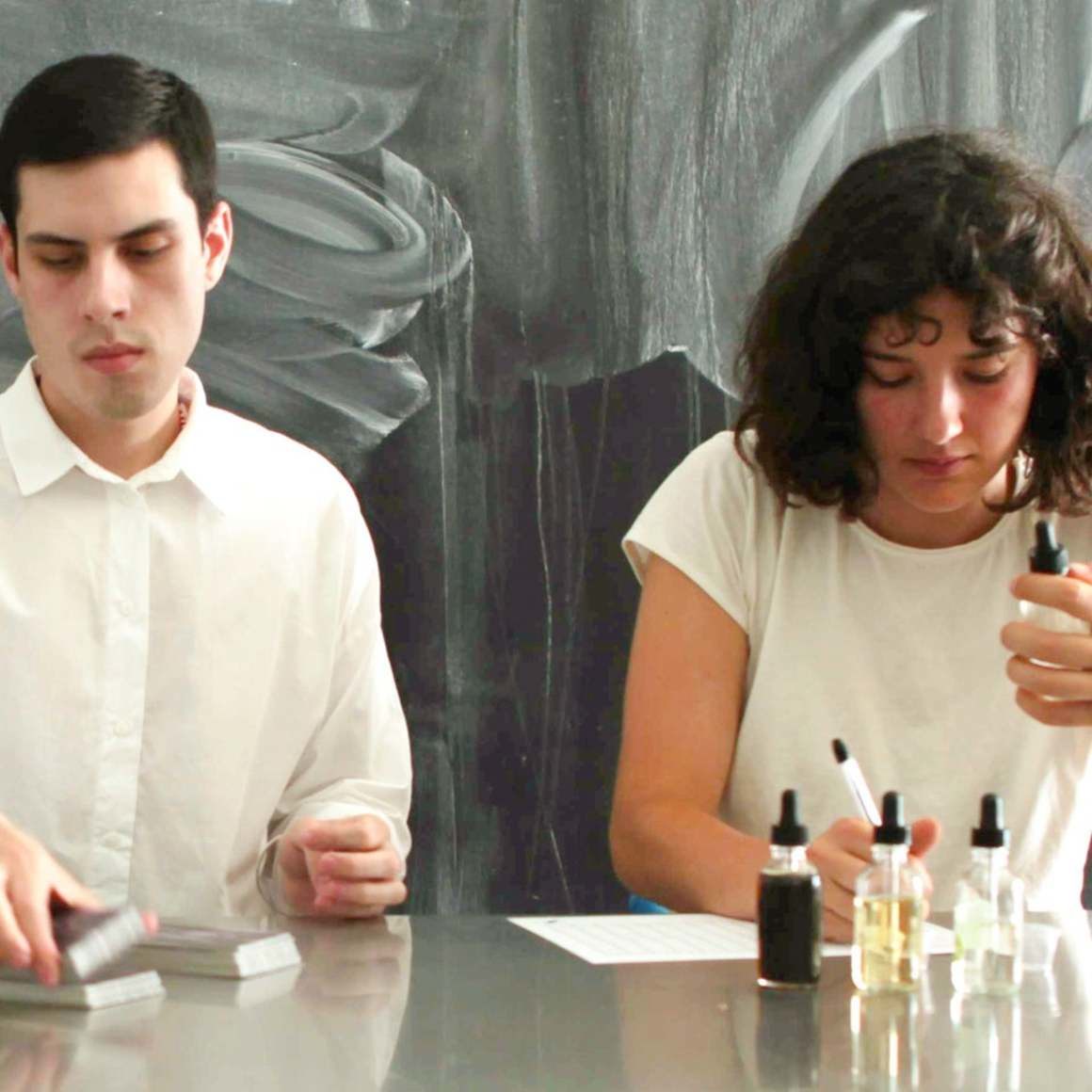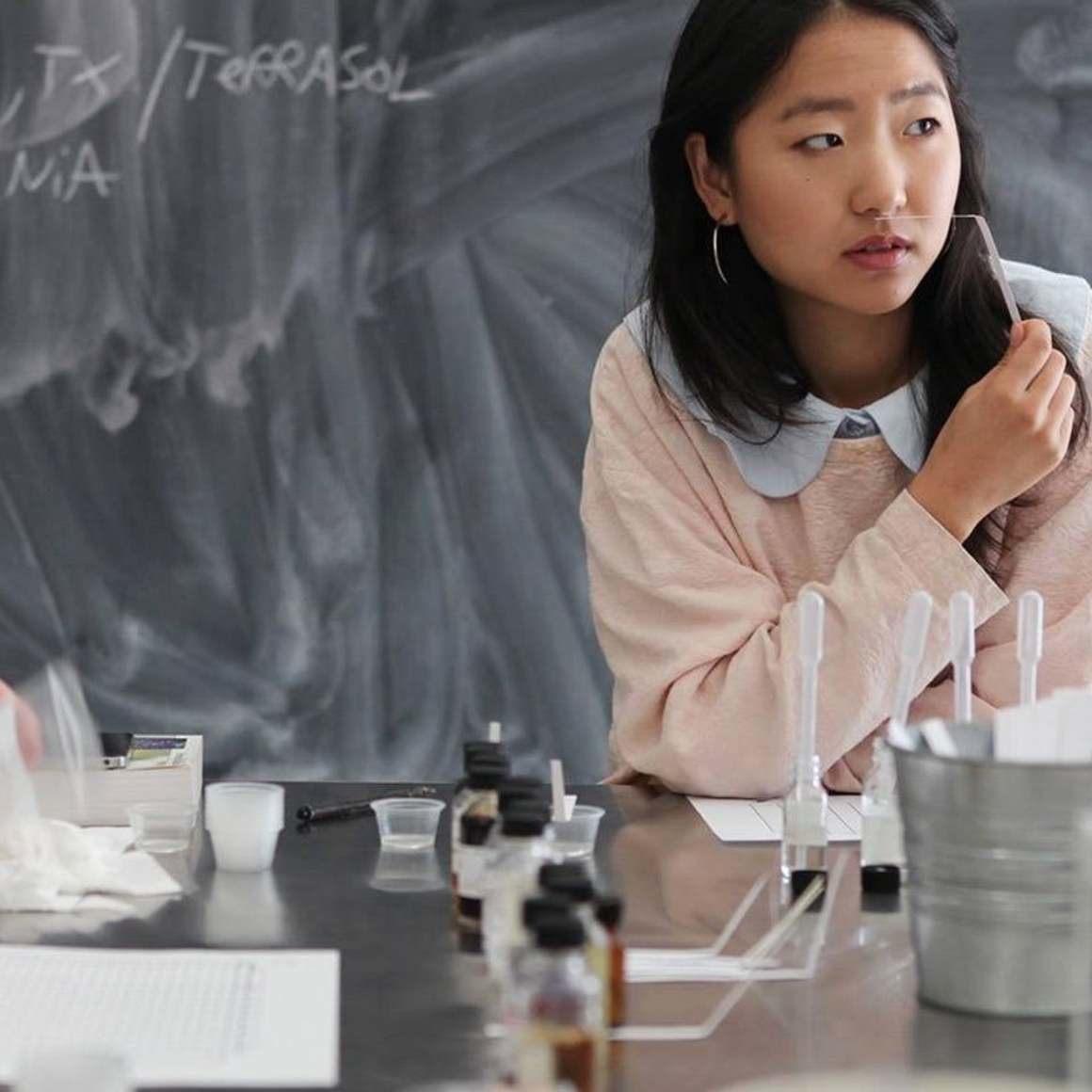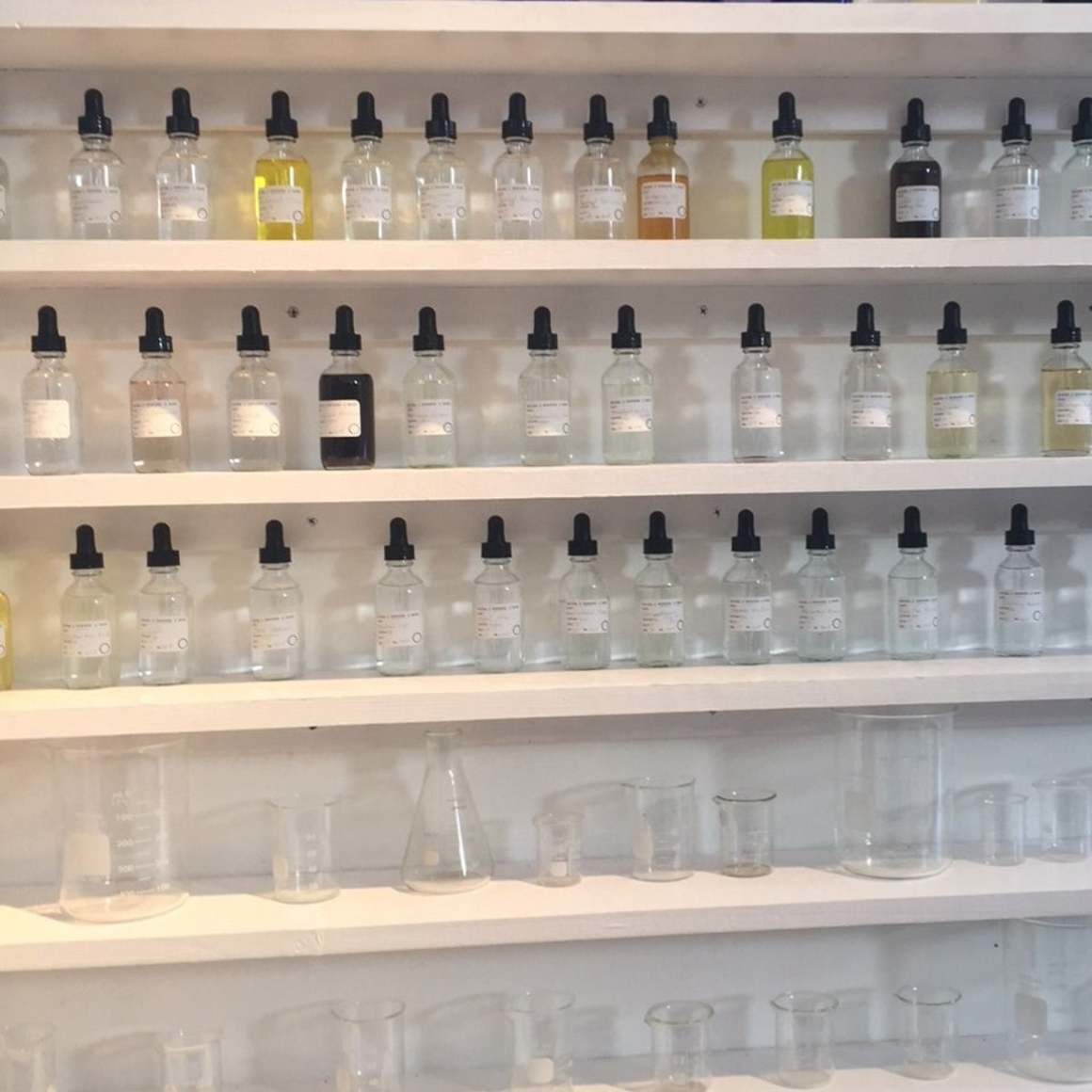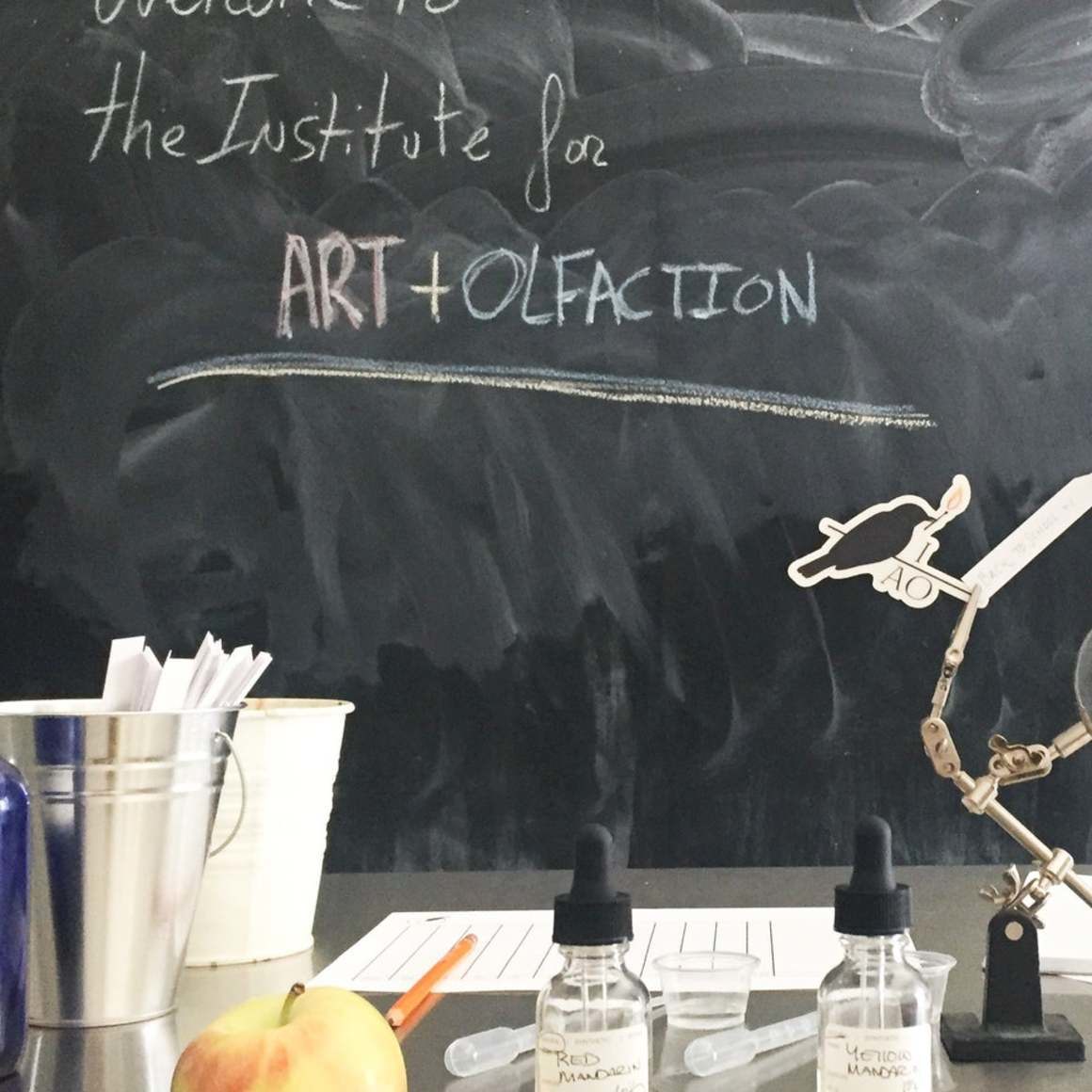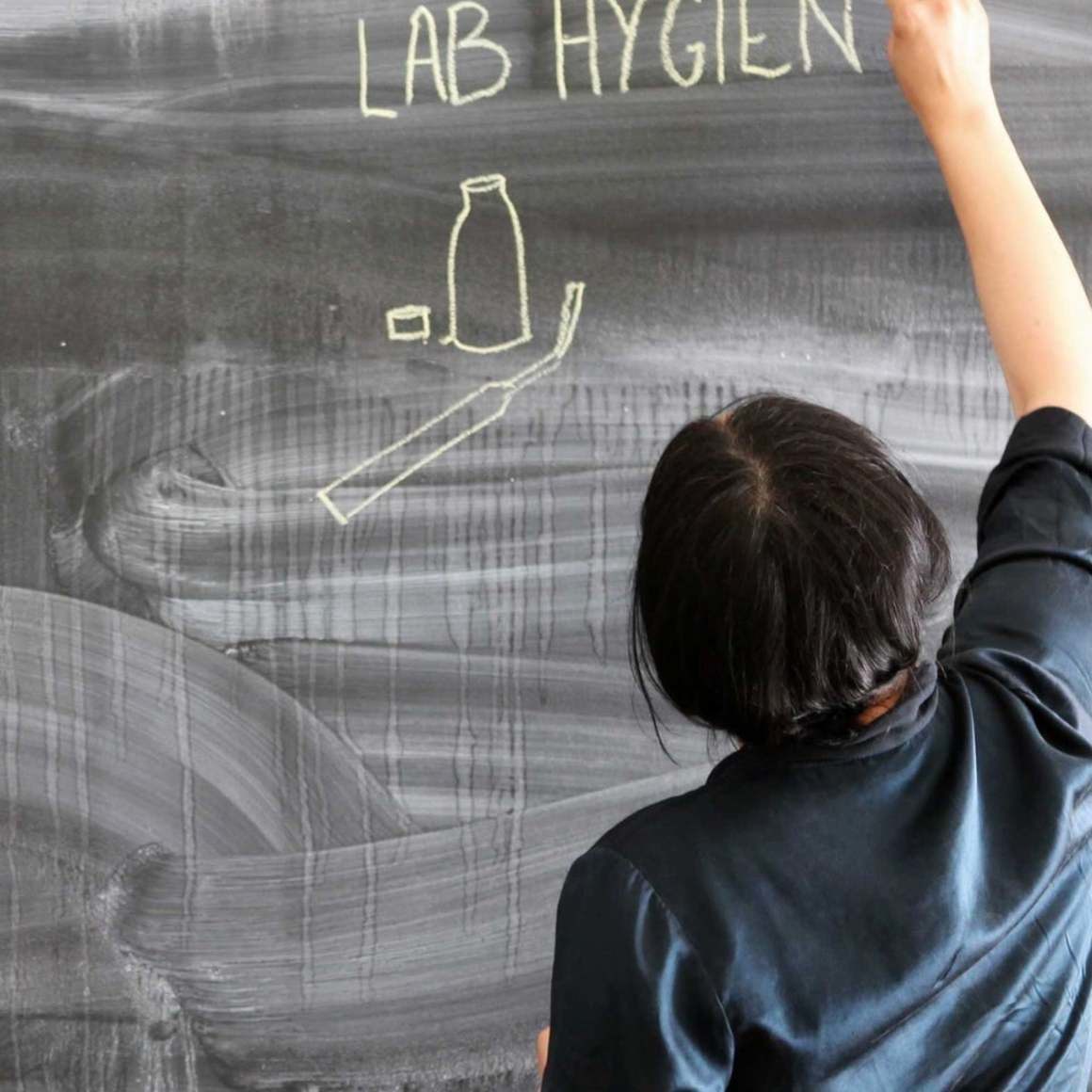 Airbnb is an official booking partner for Atlas Obscura Experiences. To learn more, see our 
FAQ
.
What We'll Provide
Drinks
We have water, tea, and cups onsite in our snack room.
Equipment
We provide all the materials necessary for smelling and blending aromatic materials, including perfumery materials diluted in perfumer's alcohol, scent strips, mixing tubs, pipettes, formula sheets, and take-home perfume vials. We also provide sheet paper and pens for notes if desired.
What to Bring
People often prefer to bring their own notebooks. If you'd like to, please bring one!
Additional Information
Cancellation Policy
Any experience can be canceled and fully refunded within 24 hours of purchase. See cancellation policy.
Group Size
There are 10 spots available on this experience.
Who Can Come
Guests ages 18 and up can attend.
This is a scent-intensive event with one break for fresh air. Those with scent sensitivities are welcome to step outside during the experience. Scents are tested on paper blotters, not on skin.
Source: Scent-Making and Hollywood History – Atlas Obscura Experiences