A chef who lost his sense of taste and smell after contracting Covid-19 says he has been "inundated" with messages from around the world.
Mark Fisher, chef patron at Sebastians, in Oswestry, Shropshire, is still experiencing the symptoms 12 months after catching coronavirus.
His story was featured in a newspaper, causing the global reaction.
"I've been getting people from all over offering ideas of how to get my taste back," he said.
Mr Fisher, who has run the award-winning restaurant for 33 years, said he had to rely on others in the kitchen to taste his own food.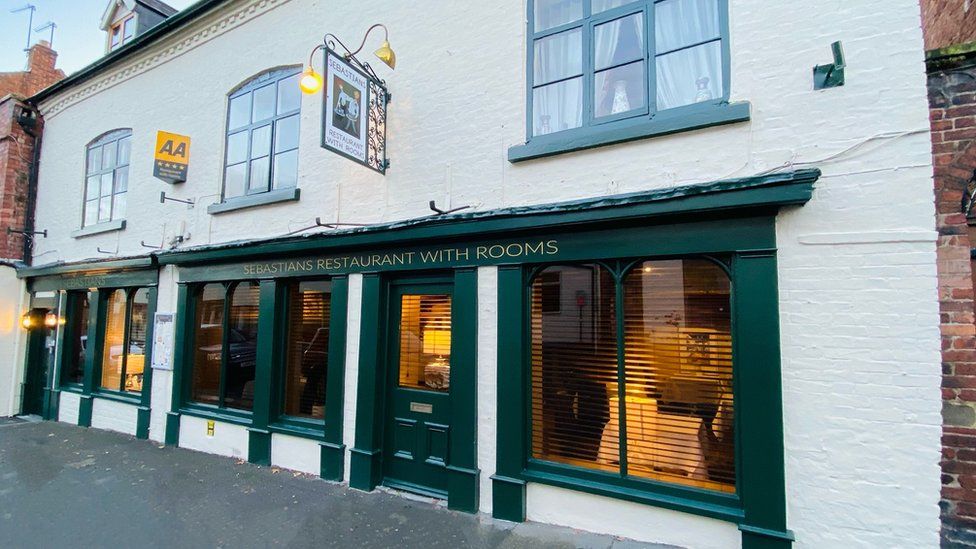 "It was a bit of a problem, because I've been cooking for nearly 60 years, and some of it is sixth sense," he said.
"But luckily I've got two good people working with me in the kitchen who are always tasting what I've made to make sure that nothing goes wrong."
He said people were getting in touch regularly to offer advice.
A woman from New Zealand who was working on a thesis on loss of smell and taste had invited him to work with her on a solution, he explained.
"Obviously it's not just me who has this problem."
The restaurant is set to close on New Year's Eve, but an associated bed and breakfast business will remain open.
"Covid isn't the reason we're closing our doors," he added, "it's been something that we've been wanting to do for a number of years".
The 64-year-old chef said it was time for he and his wife to "quieten down a bit".
Source: Oswestry chef who lost taste and smell gets global support – BBC News