The Metro Sports Facility currently under construction in Christchurch central will include a New Zealand-first aquatic sensory experience area specially designed for disabled people.
The Metro Sports Facility is being built on the 70,000m2 central city site bordering Moorhouse Ave, Stewart St, St Asaph St and Antigua St. It is set to feature a 50m, 10-lane competition swimming pool and a separate diving pool, large aquatic leisure area, five hydroslides, fitness spaces and nine indoor courts for sports such as netball, volleyball and basketball.
Christchurch City Council wants the public's feedback on the planned high-tech multi-sensory environment designed to benefit people of all ages and abilities, particularly those with a disability.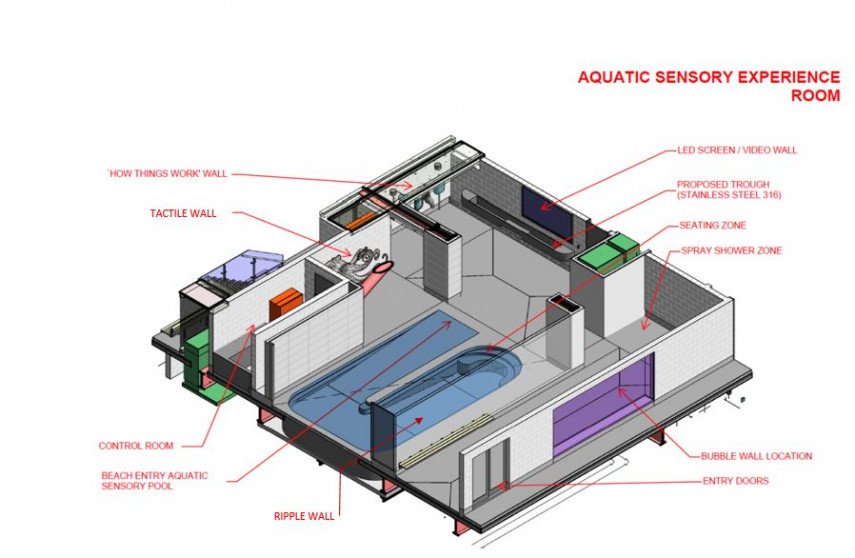 Southern Centre Trust chairman Craig Scott said these spaces are known to provide significant benefits to disabled people. The trust partners with the council at the council-operated Southern Centre, a land-based multi-sensory space at the Pioneer Recreation and Sport Centre.
Designs for the aquatic sensory experience at the  Metro Sports Facility include a heated pool with beach entry and eight different user-activated water features, a bubble column, an interactive projector screen, a tactile wall and a 'how things work' wall where the user can control the flow of water through pipes.
"This new water-based facility is designed to encourage fun, relaxation, intellectual activity, language and social skills in a fun and explorative way," Scott said.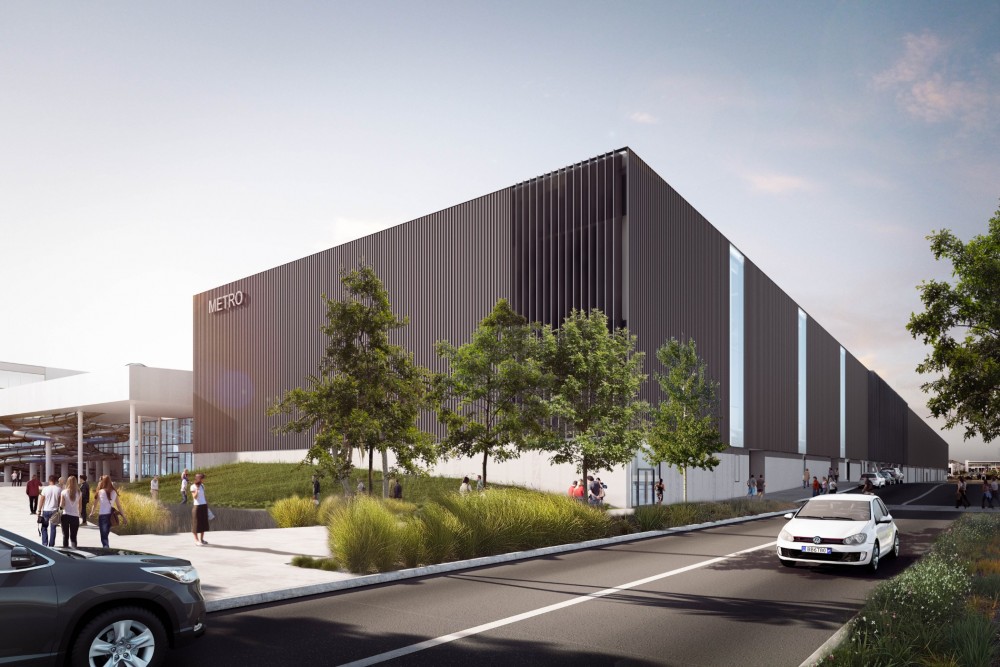 "Sensory stimulation can be matched to meet the needs of the individual, allowing the participant to have control of their environment, which is a key priority. This upholds a rights-based framework that values the lives of disabled people by encouraging full participation."
The council want to hear how people would like to use the space and the activities that people would like included.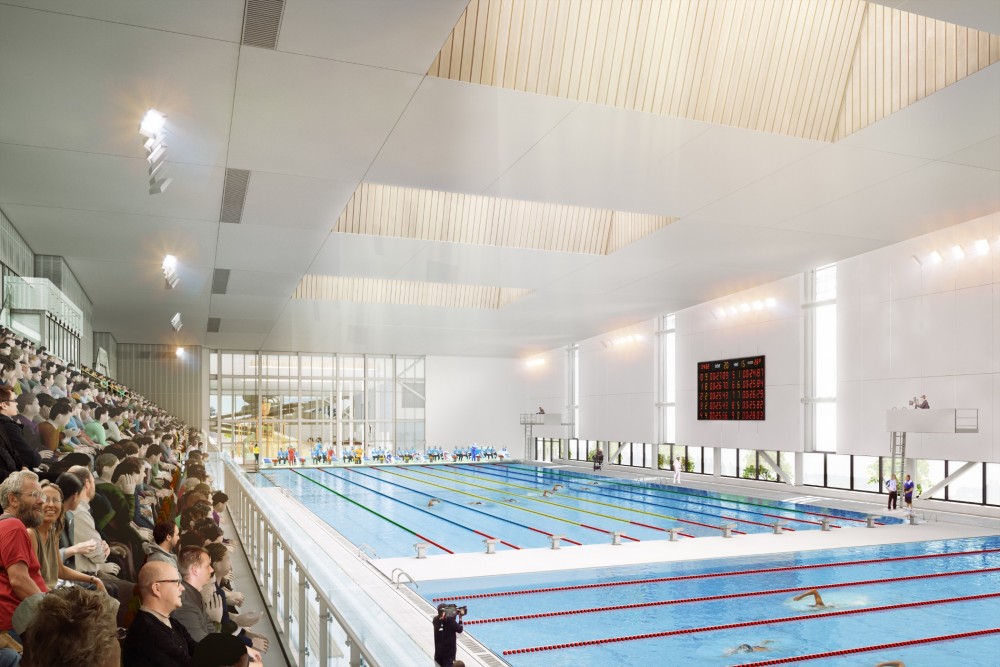 When it opens, the  Metro Sports Facility will be the largest aquatic and indoor recreation leisure venue in New Zealand. Construction of the Metro Sports Facility is under way and managed by Ōtākaro Ltd.
The facility is jointly funded by the Government and Christchurch City Council, with the Council taking over operations after completion.
People can have their say on the aquatic sensory experience by completing an online survey by Monday 12 October.
Source: Metro Sports Facility to house NZ's first aquatic sensory experience