The young Belfast artist is attracting worldwide attention with his upcoming debut exhibition at Sotheby's in London
"I took a step back and said to myself, 'I can't believe this has happened'," says Jack Coulter of his recent move to London from his native Belfast and his upcoming debut exhibition at Sotheby's in London.
It's quite an achievement for the 28-year-old, who last year featured in the Forbes 30 Under 30 list. The Arts Council of Northern Ireland Collection bought some of his work when he was just 21, making him the collection's youngest artist. The Financial Times has described him as one of the most popular abstract painters emerging today. His works attract worldwide attention, and he collaborates with Chanel, Burberry and Calvin Klein. No wonder sometimes the Belfast boy needs to take stock of his success.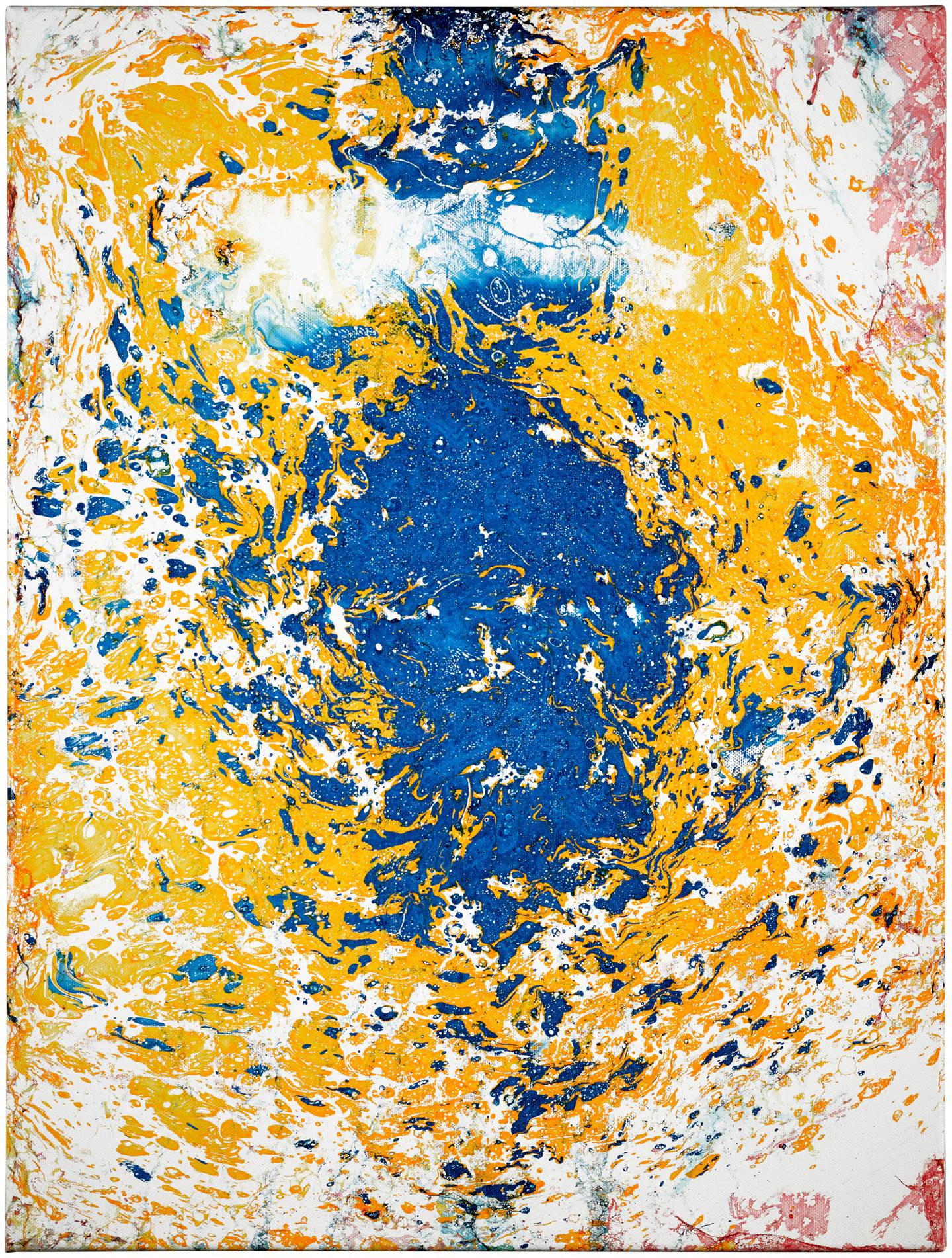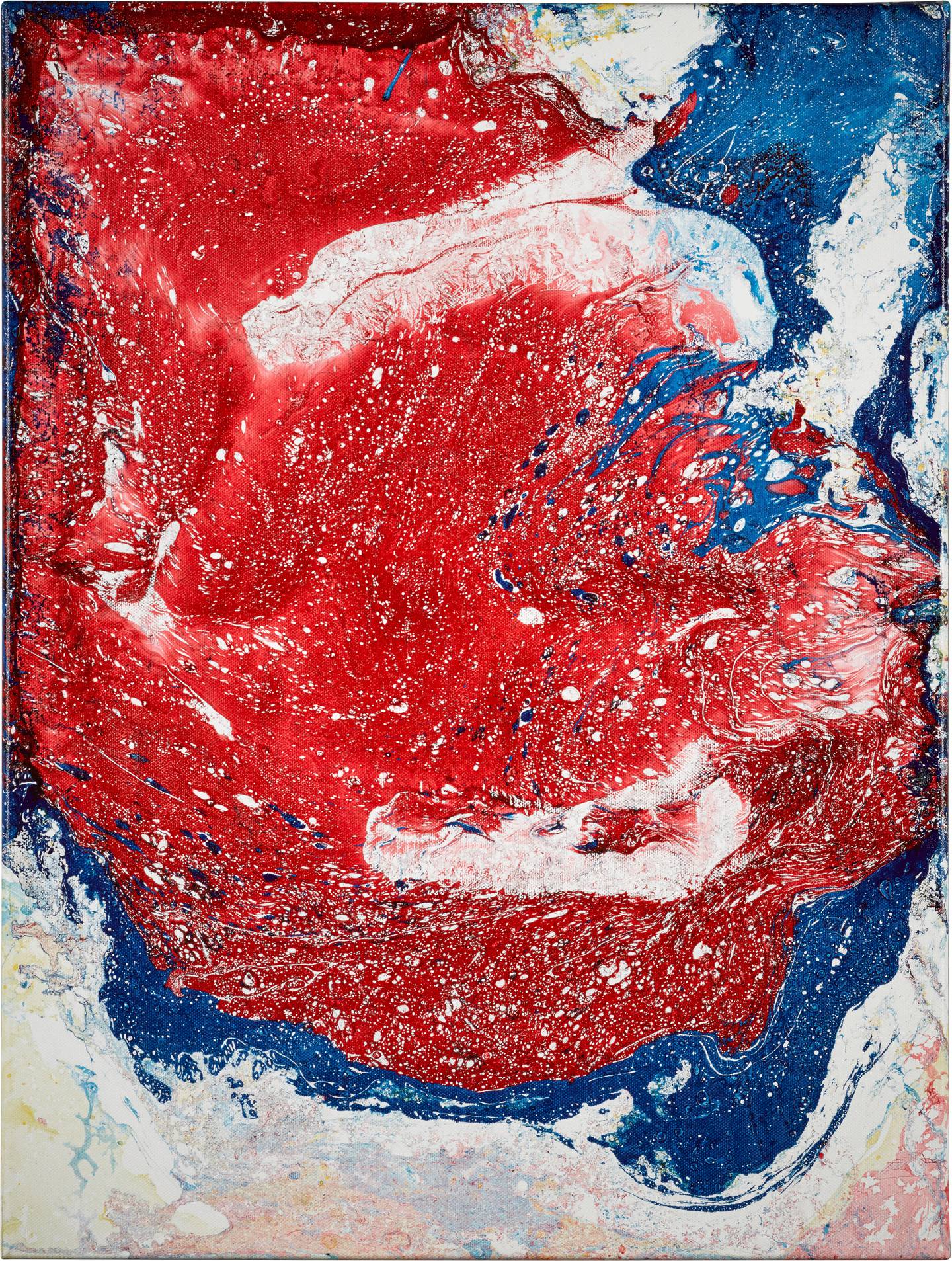 Coulter has a neurological condition known as synaesthesia, so he experiences sound as colour. "All my earliest memories link colour to sound, and it was only later as a teenager when I started to paint that I realised that things weren't normal, but everything started making sense when I painted."
He talks of his earliest memory on hearing his heart beat, where "colours were in front" of him, and since childhood he has suffered from sensory overload and migraines.
His proudest moment was in 2018 when he painted in synchrony with the London Chamber Orchestra to a live performance of Mendelssohn. "I was meant to be on stage but I thought I'd end up whacking a load of paint on a cello player," says Coulter, so he was sequestered in a room behind the stage. But the audience – both in London's Cadogan Hall and via live-stream – could see the artist at work via video link. He describes the performance as "nerve-racking" beforehand, but once he was with his canvas on the floor and the orchestra began, "I became completely absorbed by it and I realised that I was performing too".
Two recent sales through Sotheby's saw high prices paid for his work: Heaven is a Place on Earth achieved £40,320 (€46,833) and Future Generations sold for £21,420 (€24,874) – both figures include fees – in the past 18 months.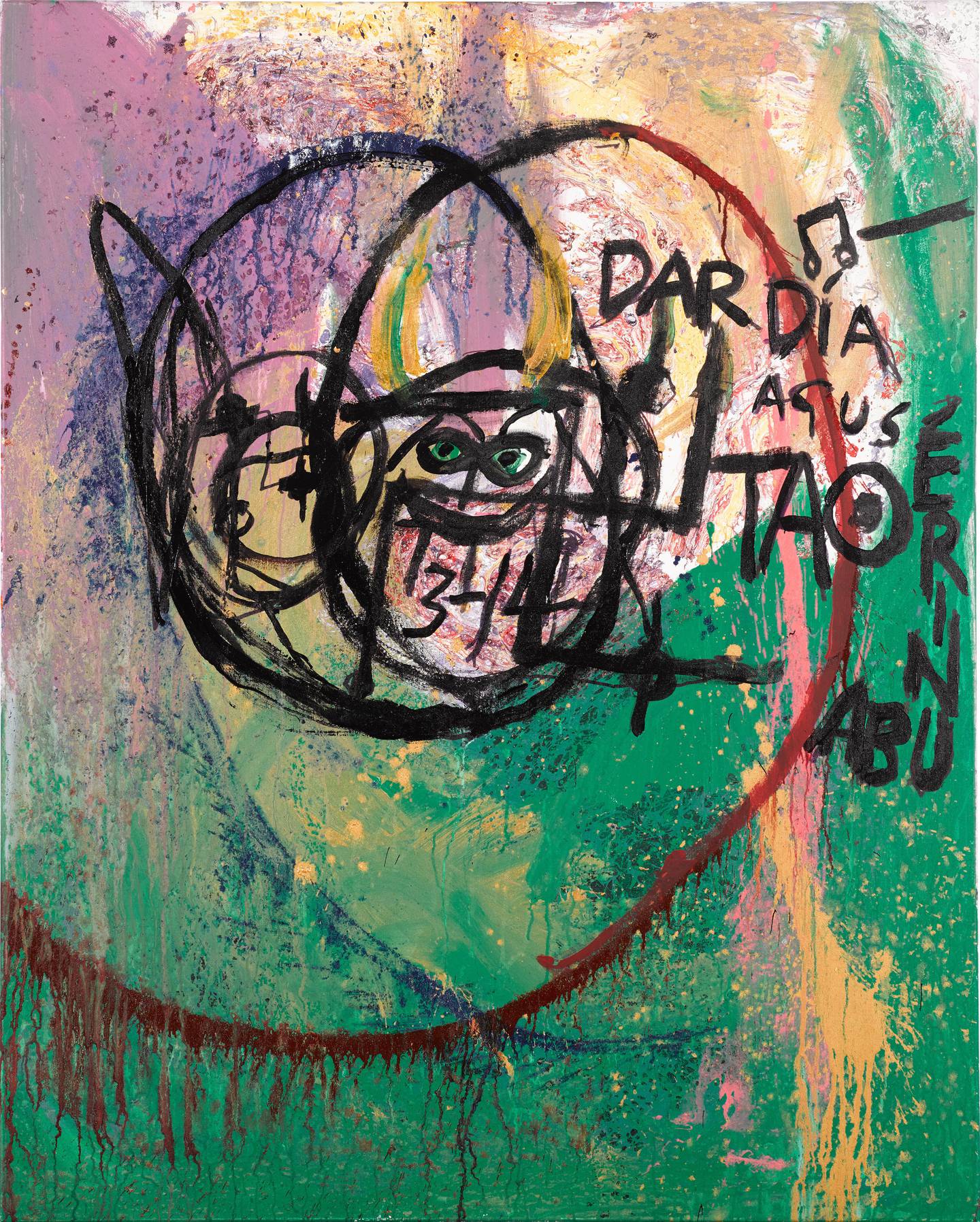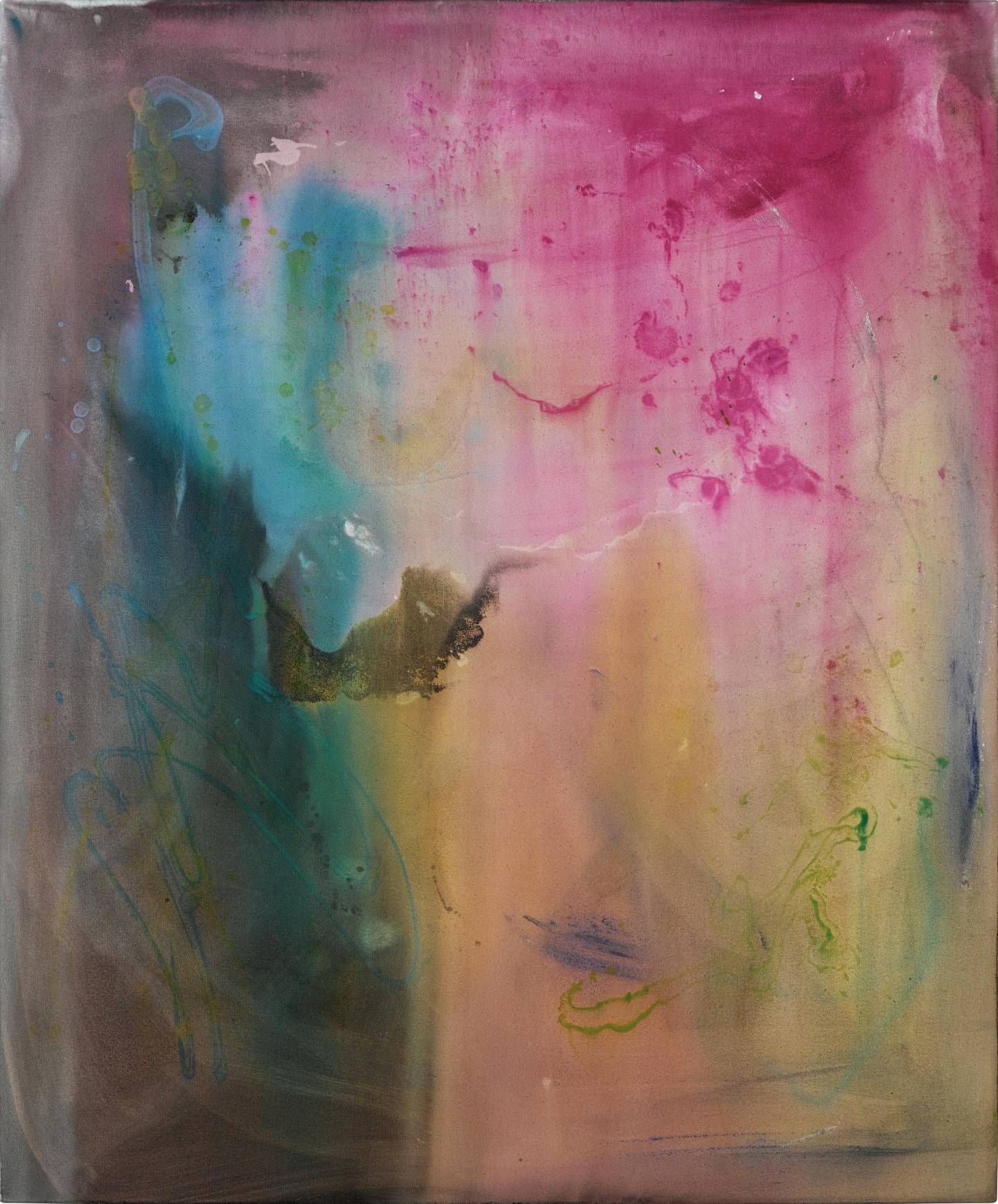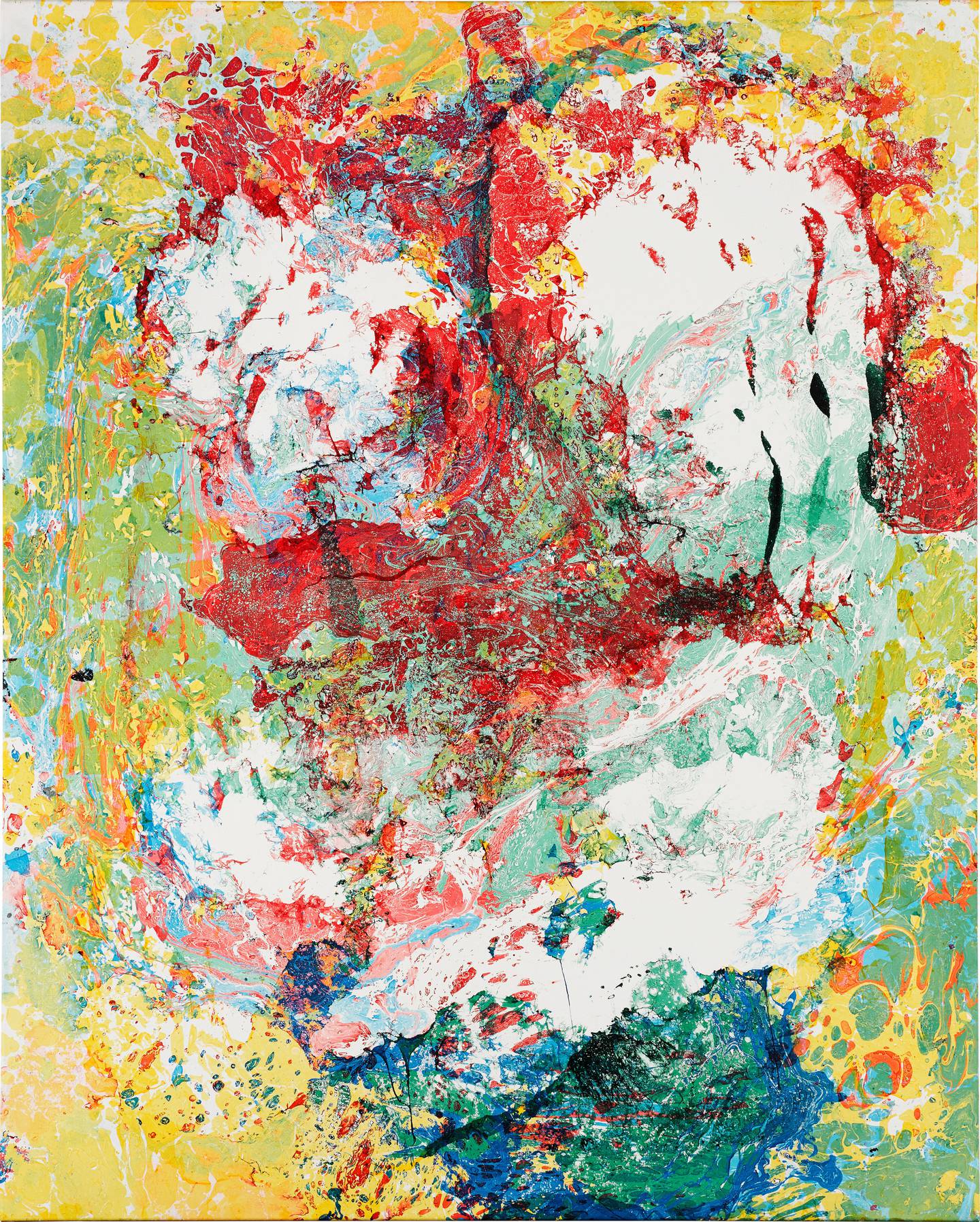 The auction house is now holding a selling exhibition of his work in London from November 7th to December 15th in Jack Coulter: You can't Change the Music of your Soul. Highlights of the sale will be on view at the Royal Hibernian Academy in Dublin from November 10th-13th.
One of the works is a collaboration with Pogues singer Shane MacGowan, who is an admirer of Coulter's work and suggested the partnership. "An email came from his wife Victoria on Christmas Day, but his health wasn't great so I began working on If I Should Fall From Grace with God myself." He later sent the work to MacGowan who added to it. "I really like the outcome; he has synaesthesia himself, which is mentioned in the documentary Crock of Gold."
Collectors of Coulter's work include former Beatle Paul McCartney, who describes him as an "exciting, energetic talent" and actor Anne Hathaway, who now deems Coulter a friend: "Both the man and his work has added stunning dimensionality to our lives."
Source: Meet Jack Coulter, the Irish artist who experiences sound as colour – The Irish Times