LEGO has announced that it is launching braille and audio instructions to cater for children who are blind or visually impaired. the project is the result of a partnership with the austrian research institute for artificial intelligence, which has used specially designed software to translate building instructions for the iconic construction toys. the pilot launches just four months after LEGO braille bricks were announced – an initiative aimed at supporting young children with vision impairment to learn braille in a playful and inclusive way.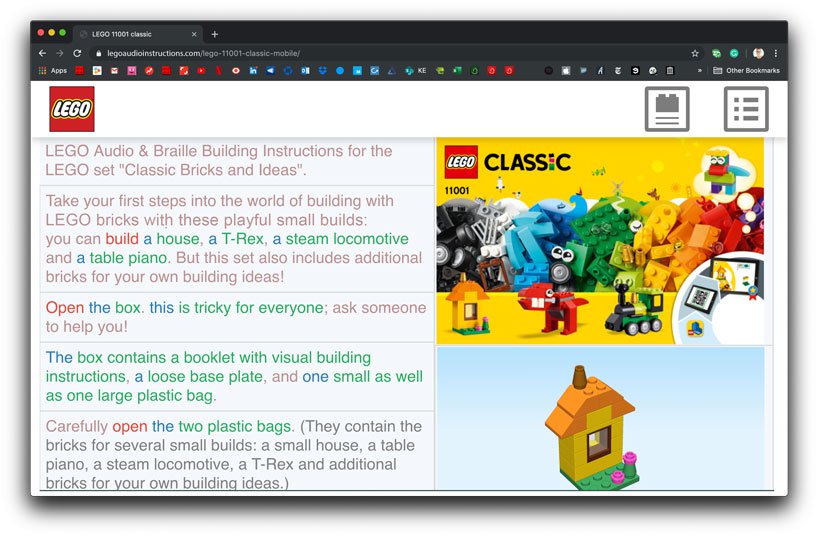 images courtesy of the LEGO foundation
the initiative was created by 22 year-old blind entrepreneur, matthew shifri, who has started creating language-based instructions with his friend lilya for kids like him since he was 13. after launching his own website with instructions, he heard from countless parents and kids asking for more. when he approached LEGO with the idea, the LEGO foundation jumped at the opportunity to work with him, and brought in the austrian research institute for artificial intelligence to scale it.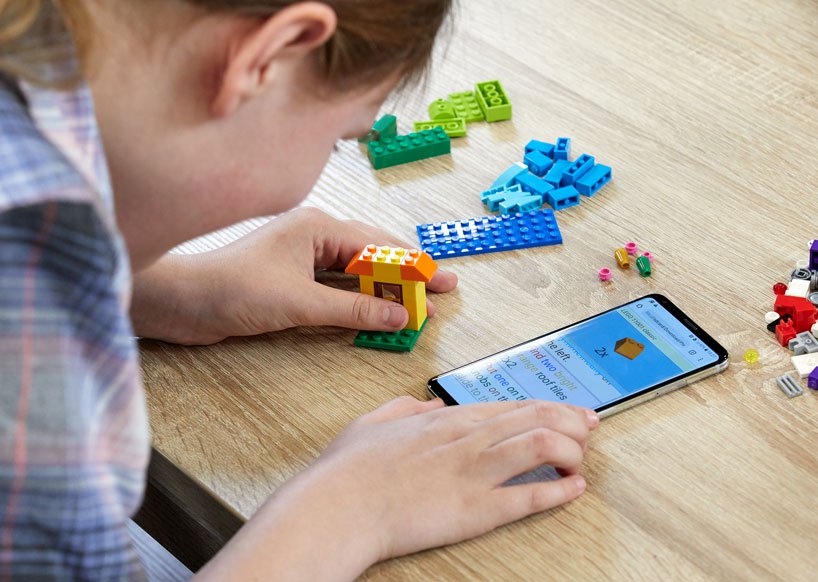 'this is extremely important for blind children because there aren't a lot of places where we can say, 'look mom and dad! I built this on my own… I did this,' says shifrin. 'for blind children, we don't have access to what sighted kids are used to. LEGO bricks enable us to learn about our environment, to see the world.'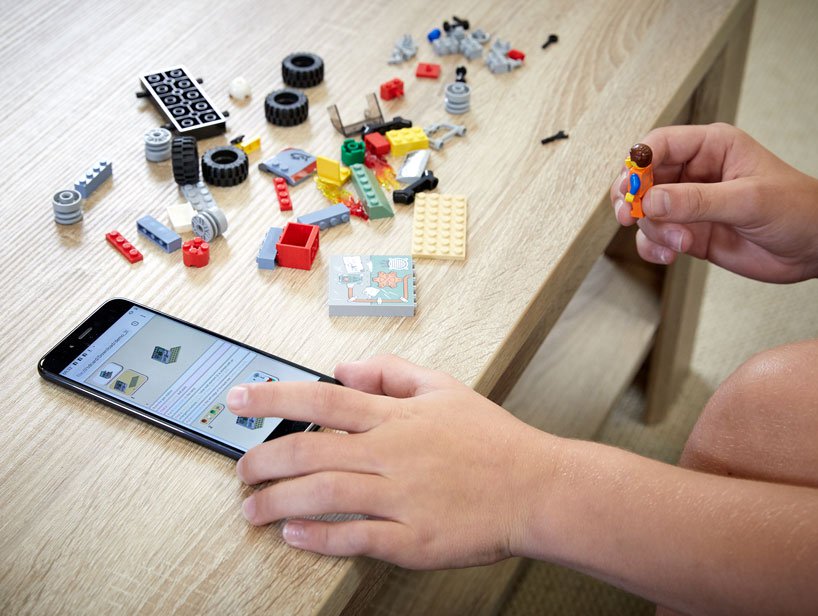 'I had a friend, lilya, who would write down all the building steps for me so that i could upload them into a system that allowed me to read the building steps on a braille reader through my fingers,' he explains. 'she learned braille to engage with me and support my LEGO passion, and then spent countless hours translating LEGO instructions into braille.'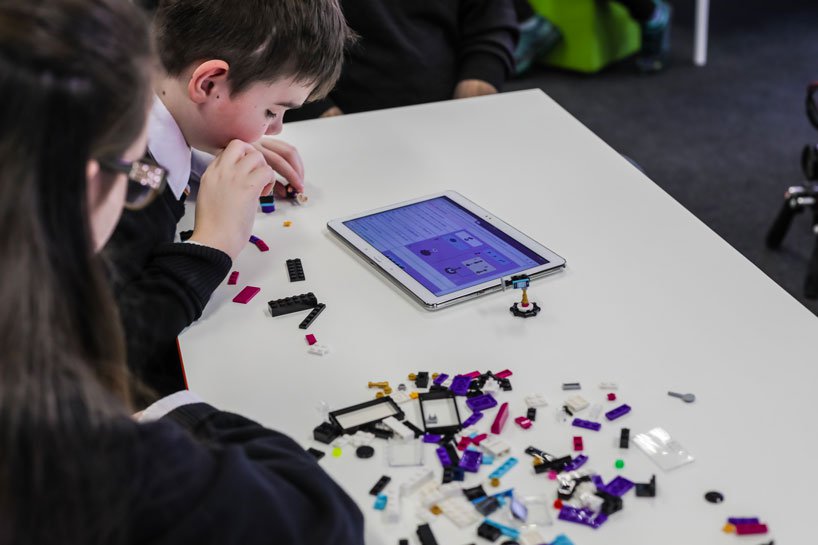 when lilya passed away in 2017, shifrin wanted to spread the reach of LEGO for the blind. through a friend at the MIT (massachusetts institute of technology) media lab, he was then introduced to the creative play lab at the LEGO group, who then approached the austrian research institute for AI.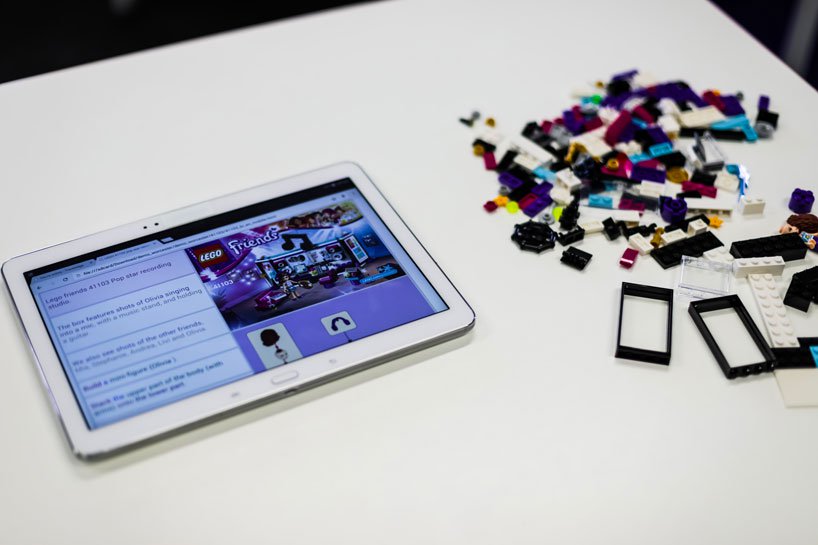 the institute has created AI software that translates lxfml data (the design script used by LEGO designers) from visual to text-based descriptions. these descriptions can then be translated to braille and audio instructions. the instructions will be available in english, free of charge, on the LEGO audio instructions website. the long term ambition is to add more languages and support all future product launches.
'matthew's story demonstrates the power of LEGO play. it brings people together, helps to build confidence and sparks creativity,' says fenella blaize charity, creative director, LEGO group. 'it has been an honour to work with matthew, his passion and energy are truly inspiring. but most importantly his project will help visually impaired children around the world experience the same joy of building and pride of creation that all our fans feel.'
project info
company: LEGO / the LEGO foundation
Source: LEGO creates audio and braille instructions for blind children