Neon lighting design might have fallen out of fashion in the West in recent years, but over in China, they're embracing glowing, futuristic lights in their restaurant interiors. Local studios are taking a multi-sensory approach to creating surreal spaces that look more like video games than dining spots.
Here are 5 neon restaurants in China where people can dip into an alternative reality with their desserts and enhance their dining experience.
Nyx Rooftop Bar in Shanghai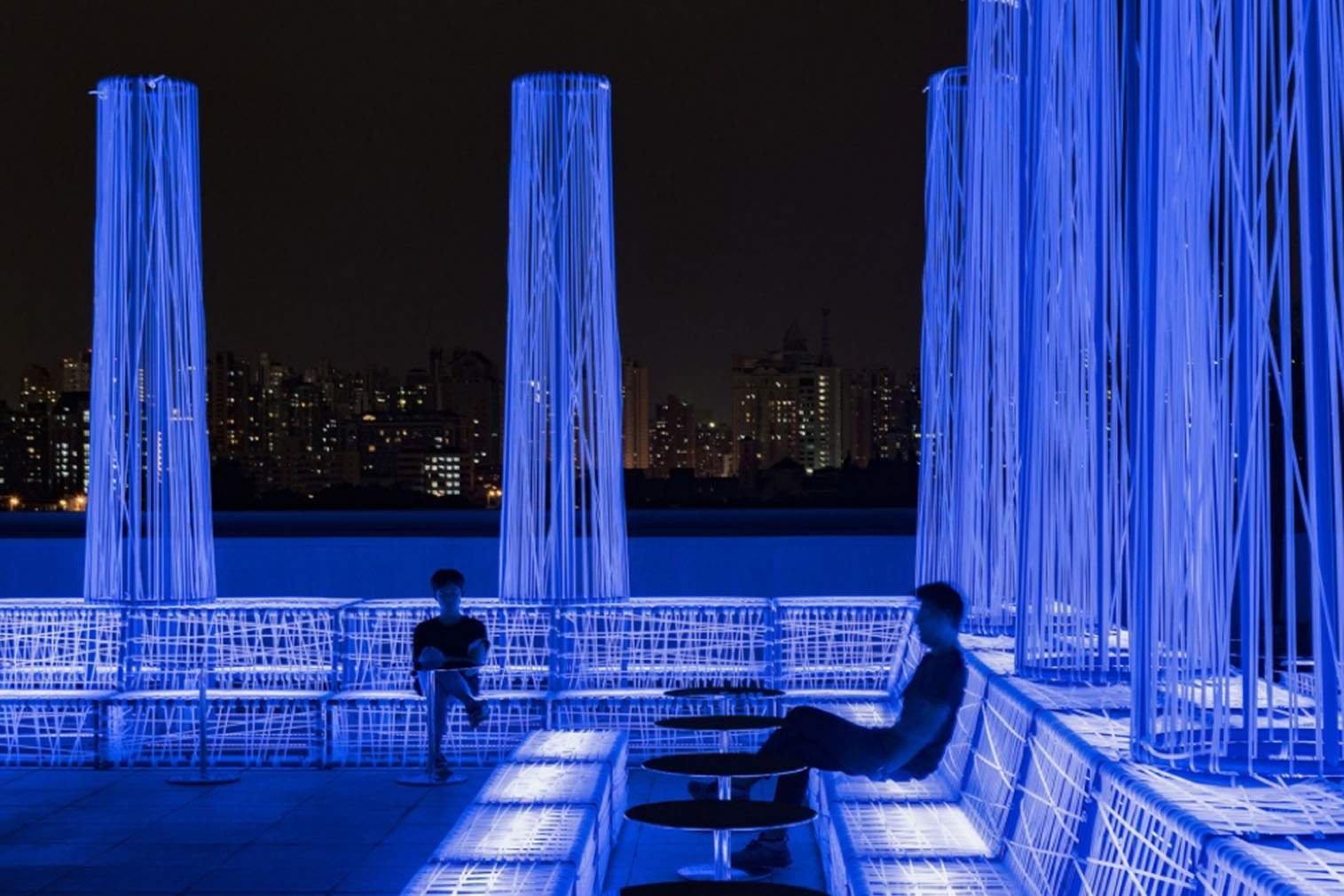 Ancient ruins are given a futuristic spin at Shanghai restaurant Nyx Rooftop Bar designed Alberto Caiola. Named after the Greek goddess of the night and inspired by Italian ruins, the glowing design takes on a phygital (ie physical plus digital) aesthetic and aims to create a sense of surrealism. Structures and fittings are covered in black lights with more than 21,000 metres of UV reactive cord in them, while the bar has spectacular views of the city below.
627 Huaihai Zhong Lu, Seventh Floor, Jing'an Si, Shanghai, China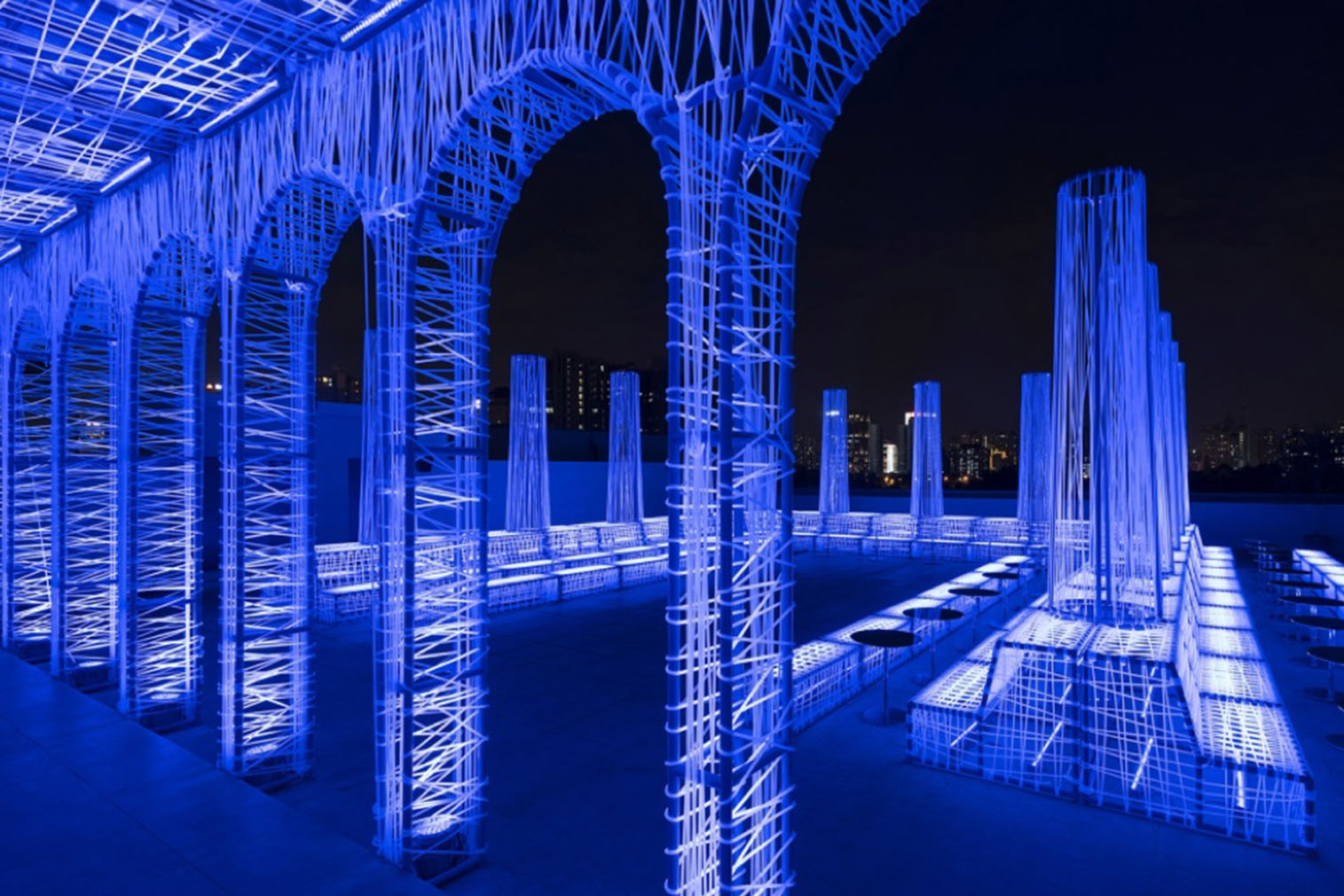 Source: Inside China's glowing neon restaurants – The Spaces