Countries are putting their money on the idea of digital space, often known as the "Metaverse," as their economy continues to sputter. This occurs at a time when the rate of inflation has peaked as a result of isolated ecosystems, logistical disasters, and the growing cost of centralized control, which is driving the urgent demand for decentralized design.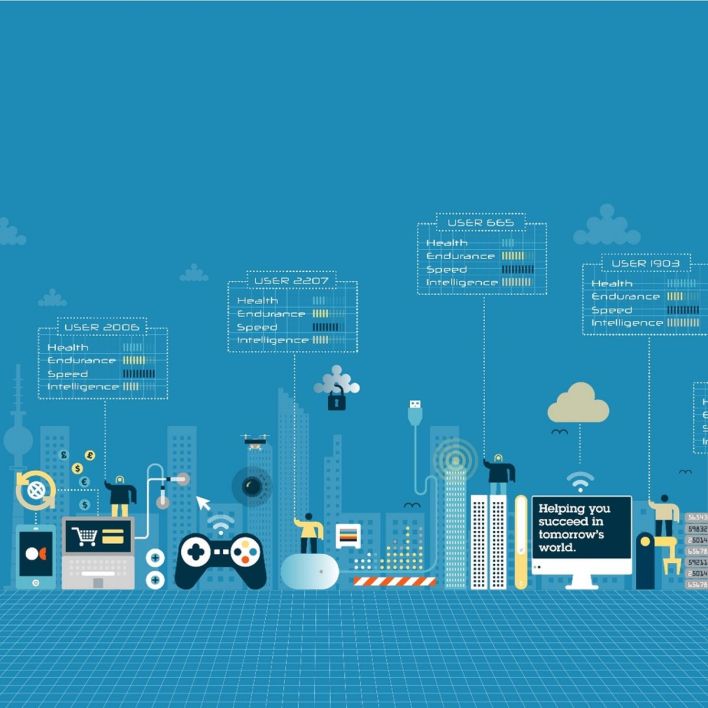 But as virtual and augmented reality technology have advanced, corporations and governments have begun to see the promise of virtual worlds. An example from more recent times might be the "Shanghai Model," which relies on the metaverse to recover from the rapidly declining economy. Even nations like South Korea want to put $177 million into metaverse-related projects.
A spectacular fusion of virtual reality, augmented reality, sensory technology, and spatial computing is being created by Metaverse throughout time. It promises to provide us with fresh experiences from our beds, sofas, coffee shops, and workstations.
The New Economy
It should be noted that the fundamental premise of the metaverse is that it is a customer-first economy, which makes it promising. Everything in the metaverse is designed to enhance the experience of the final user. Users of the metaverse can go shopping, play games, hang out with friends, go to concerts, work, and create a virtual life and way of life.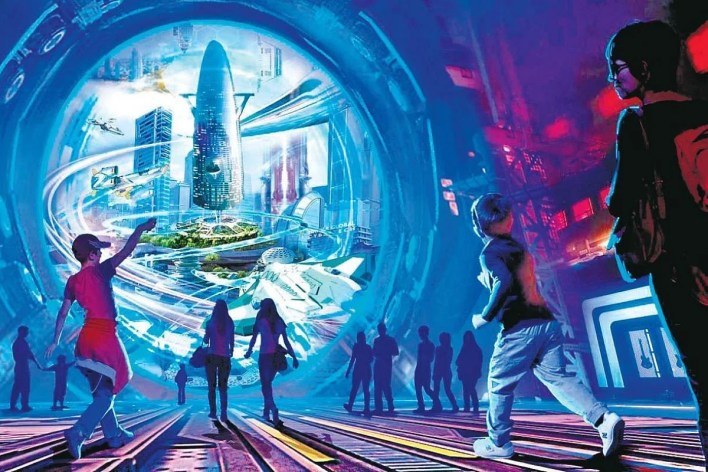 The education and training industries may change thanks to metaverse technology. Students might recall more material when it was given in virtual reality (VR) as opposed to on a static computer screen, according to recent research from the University of Maryland. In the end, this increases the number of students studying in a hands-on setting, improving their abilities, finding better employment, and stimulating the economy.
According to a Price Waterhouse Coopers analysis, professionals can improve their soft skills four times more quickly using VR than they do in conventional, one-on-one classroom settings. It's interesting to note that Walmart has previously used more than 17,000 headsets in the US to improve staff training in general, and the results have been startling.
See also
Cyclone Yaas likely to make landfall near Balasore, Home Minister reviews preparations with state CMs, officials
Effective staff training now just takes 15 minutes instead of the previous 8 hours. The economy will expand at a breakneck pace as a direct result of time reduction and increased labor productivity. Manufacturing and complicated mechanical systems are significant industries that the metaverse seeks to revolutionize.
The expense of complicated industrial goods and machinery can be reduced by combining Metaverse with AR/VR technologies. It reduces the cost and risk of human error. Notably, it may also be applied to provide step-by-step instructions.
Tools for simulation and modeling can be utilized in the metaverse to boost output and visibility for stakeholders. A "business metaverse system" that simulates the current environment and allows for improved control of design, implementation, and execution may be used to manage inventories, labor inputs, and cost simulations.
Further, the coming de-centralized finance (Defi) environment in the metaverse will radically disrupt conventional finance. Thanks to the metaverse, authority will be transferred from centralized banks and financial organizations to individual users.
It will be considerably simpler, straightforward, and transparent to borrow and lend money. In the metaverse, payments, investments, trade, and loans will all soon be feasible. Physical banks will become obsolete as client service and interactions migrate to the metaverse.
The creation of digital twins by various cities, like Singapore and Saudi Arabia, to enhance operational effectiveness and urban planning demonstrates how the metaverse may also maximize urban growth. Users of digital twins may see in three dimensions how the city will change and develop as the nation's population grows.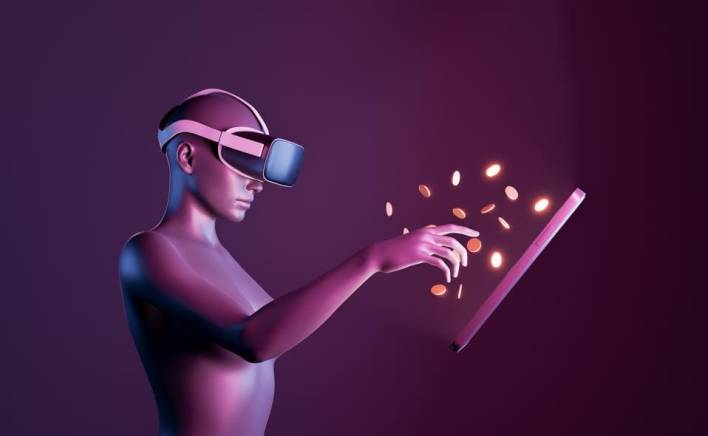 New opportunities for generating value and revenue are being made available by the metaverse. Like in the physical world, brands can create and market virtual goods like apparel, furniture, and real estate. This suggests that a brand-new alternative financial system that relies on businesses generating new value and profits while using the strength of cryptocurrencies and NFTs is becoming more widely accepted.
People don't want to go to an e-commerce site and purchase the item they see in the pictures. They want to interact with it and feel it, which can only be done in the metaverse with the help of digital avatars that can also serve as your virtual twin, all thanks to the growing popularity of NFTs.
The fact that a metaverse functions without the requirement for a central regulatory structure encourages it to serve a wider audience, but there are particular problems with purchasing online. This includes a lack of physical touch and feel, the expense of returns, and lengthy service cycles, all of which contribute to a general decline in consumer happiness.
Through the fusion of conversational commerce and AR/VR, Metaverse delivers the experience to online e-commerce. Additionally, it makes it possible to design a brand-new shopping experience in a virtual store with no geographical restrictions, giving all users unrestricted access from anywhere on the globe.
Real-time use and feedback of virtual goods also improves decision-making and brand loyalty. Without having to leave their comfort zone or even risk their privacy, users may have a personal experience.
Business executives should start thinking about the metaverse to connect their brands with communities. Because Web3 will alter the world we now live in, it can reinvigorate the economy. Industry sectors will find trust and loyalty in the metaverse. Adopting an immersive company approach will improve relationships between customers and staff.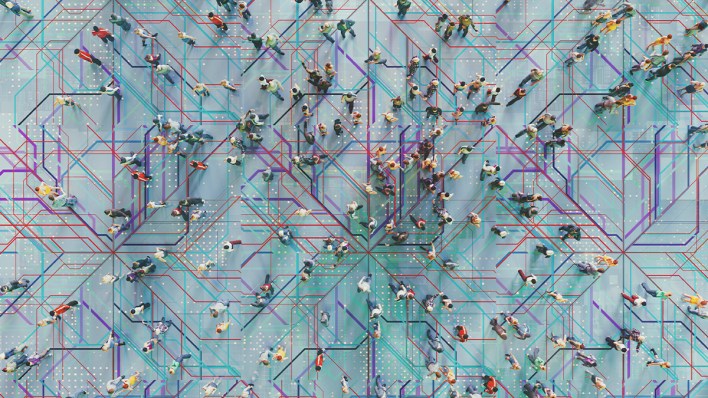 As the distinction between the actual world and the virtual world becomes hazier, the metaverse will only advance global economic growth by increasing purchases and language. The experiences that society has had with virtual occupations that have great value will be preserved by a virtual economy. Despite the present hoopla and opposition, the metaverse has the power to alter our existing reality, albeit virtually. It will continue to develop new avenues for generating income and contributing to the expansion of the world economy.
Source: How The Metaverse Has Sped Up Economic Growth In Developing Nations