Notre-Dame-de-Bon-Secours Chapel is one of the reasons Montreal earned the nickname "City of 100 Steeples."LES CITADINES
Audrey Bernard is hoping to infuse new meaning into the expression "follow your nose."
In September, her startup Stimulation Déjà Vu invited patrons of the Palais des Congrès convention center in Montreal to discover the city through whiffs of Jean-Talon Market, bright winter lights, food trucks, churches, and summer festivals. Created in collaboration with Tourisme Montréal, the temporary exhibit featured five compartments, each with doors that opened to release the different scents.
Founded in 2017, the Montreal-based company specializes in creating olfactory experiences for clients in tourism because, when it comes to travel, the nose knows—or remembers, that is. With the assistance of the culture and entertainment incubator MT Lab, its work has attracted international acclaim and courted contracts with Galeries Lafayette and the Alliance de l'industrie touristique du Québec, among others. "The olfactory sense is the most powerful for memory," Bernard explains. "When you have a memory with a scent, it comes back with an emotion. That's why it's so powerful."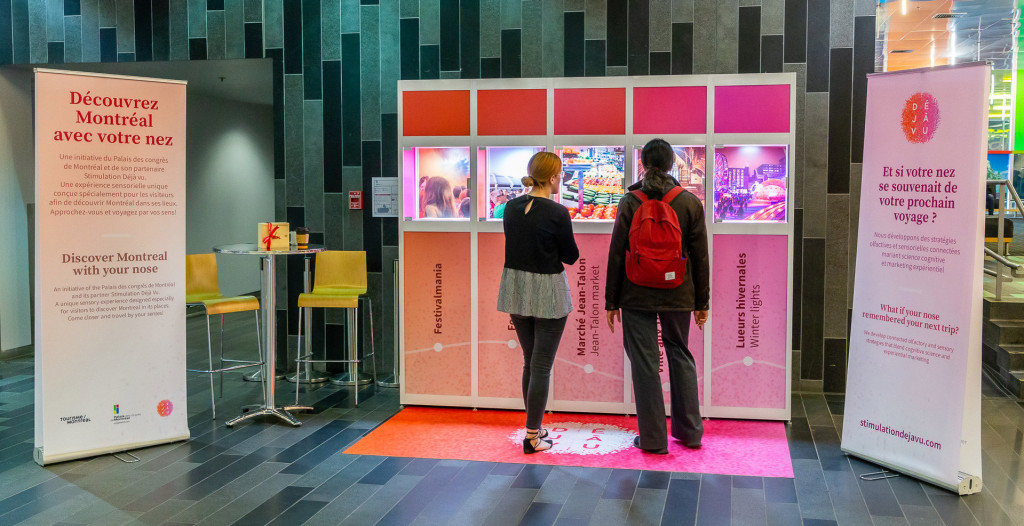 It's why an errant scent from a coffee shop can transport you to the summer you spent abroad idling in Parisian cafés. Or how the hint of a stranger's cologne on the metro can dredge up the heartache of a past relationship. The effect is known to some as the "Proust phenomenon" (based on a literary episode by French author Marcel Proust that involves a bite into a tea-soaked madeleine summoning long-forgotten memories), but the relationship between odor and recollection is a proven and growing field of neuroscientific research.
Stimulation Déjà Vu's sensory experiences are designed to remind you of a place you've visited, or to inspire you to travel somewhere new. Part of the challenge in creating such "scents of place" involves bridging the gap between how something smells and how it makes people feel. To do this, the company's team of researchers, chemists, perfumers, and marketing specialists use a proprietary process called ARID, which Bernard describes as equal parts scientific and creative.
"We use neuroscience to make sure we are on point," explains Bernard. For example, when developing the church aroma, the team noticed that while people felt positive about church, they responded negatively to scents made with incense. So they swapped incense with suede and similar notes to trick people into "smelling incense" without smelling incense. And it worked. "People said, 'Oh, I feel like I'm back in choir when I was young,'" Bernard says.
The key is in finding the right balance. "We don't want to denaturalize the smell," she says. "We want it to be what it is. But sometimes we add more of different aspects, depending on what emotion we want to communicate." Call it a combination of scents and sensibility, if you will.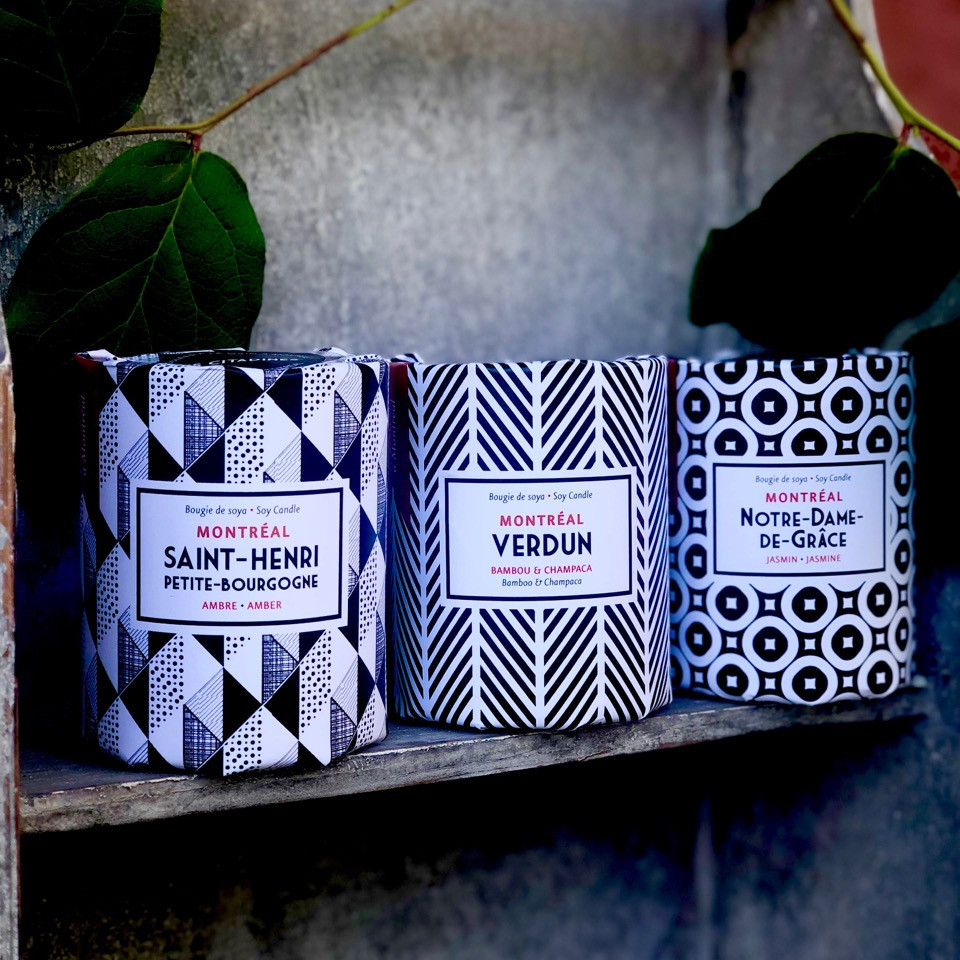 As the field develops it's likely that perfumes refined by neuroscience will appear in the cosmetics market as well. This October, French perfume house Guerlain introduced Mindscent, an in-store service that allows customers to wear a neural headset so they can measure their emotional reactions as they build a signature scent.
Sensory souvenirs have also become increasingly popular. The Flâneries à Paris line by French boutique Kerzon takes aromatic cues from the Jardin du Luxembourg, Places des Vosges, and other Parisian parks for its scented sachets, laundry soaps, and candles. Montreal candlemaker Les Citadines takes a slightly different tack, organizing its bestselling Montreal, Quebec, and Toronto city collections by neighborhood.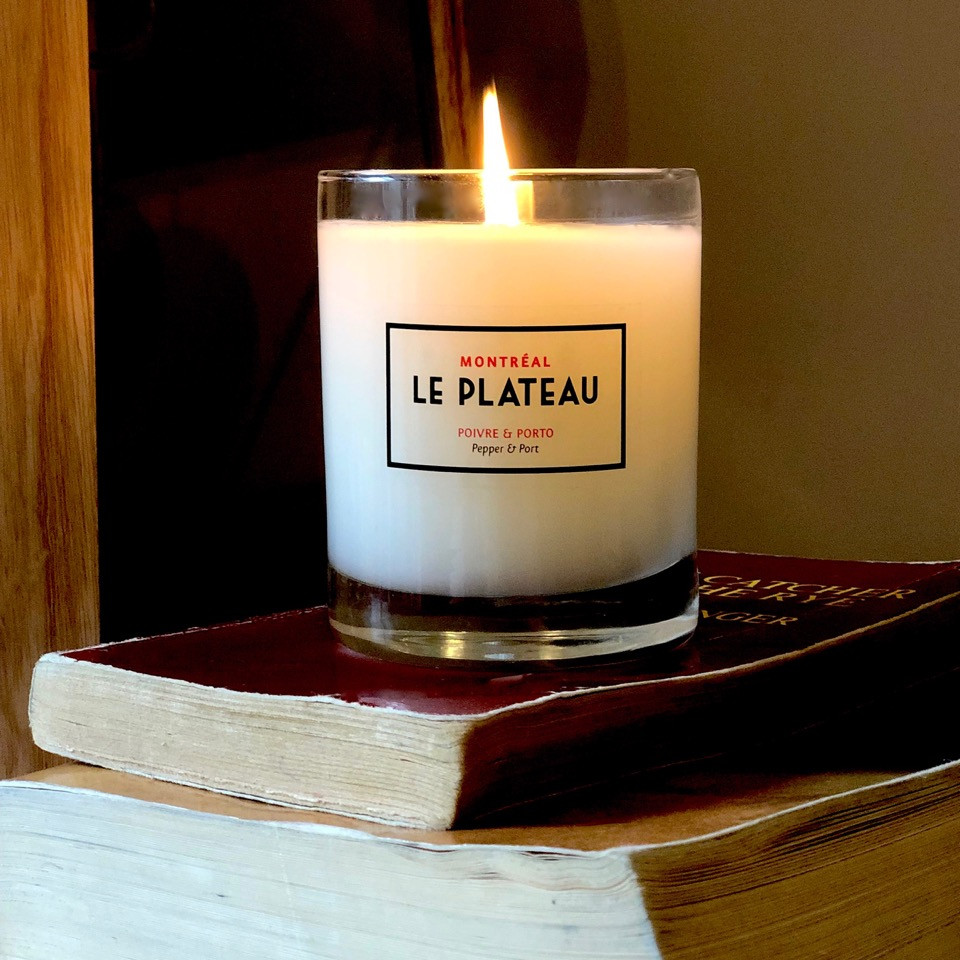 Brigitte Lépine, who makes the soy-wax blends, says her customers include a mix of tourists and locals who are drawn to the city series because it "talks to them and talks about them." In less than three years, demand for the Montreal series has seen it grow from six to 12 neighborhoods, featuring fragrances inspired by the fern-lined alleys of Rosemont and the maple-sweetened spots in Mile End.
Stimulation Déjà Vu has also dabbled with sensory souvenirs. As a part of its partnership with Tourisme Shawinigan it created a mini mist, called Shawi, enabling visitors to take the woodsy essence of the Quebecois city home with them. The success of its Montreal scents has also prompted the company to start production on a retail offering that will be available at Montreal–Pierre Elliott Trudeau International Airport and other locations as early as next year.
Source: How Neuroscientists Are Capturing the Aromas of Cities in Luxury Candles | Fortune