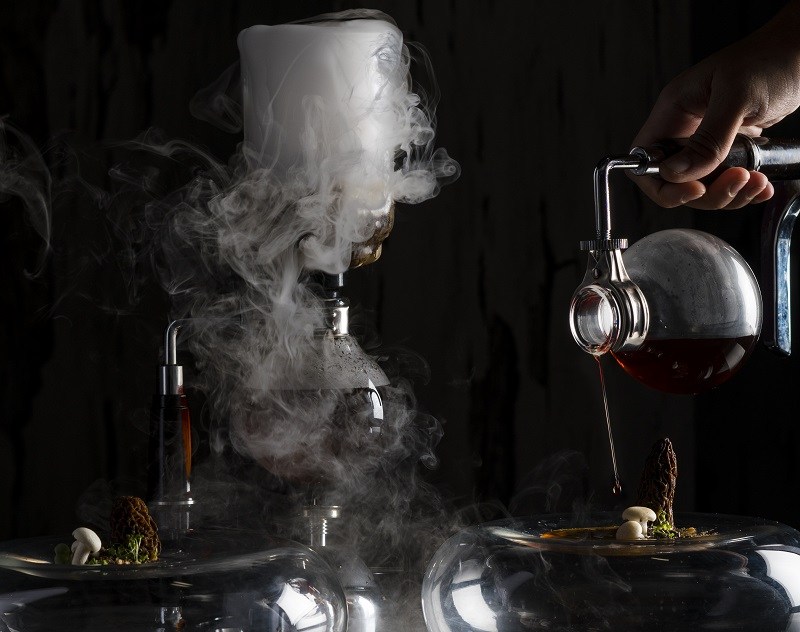 Lore's mantra is to leverage the magical ability of food to tell stories, create new memories and rekindle old ones while giving importance to quality produce, directly working with farmers and artisans. The team will create an experience around the theme – a multi-sensorial dining experience which is a whisky pairing menu, with a total of 8 courses which pairs with the flavour profile of the selected whisky of Paul John.
The menu features an harmonious pairing of classic ingredients which enhances the characteristics of each whisky which is paired. Modern cooking techniques are adopted to bring out the best of each ingredient and the whisky paired for the evening would be orchestrated in a sequence, where it starts off on smooth note of Paul John's Brilliance and ends with Nirvana.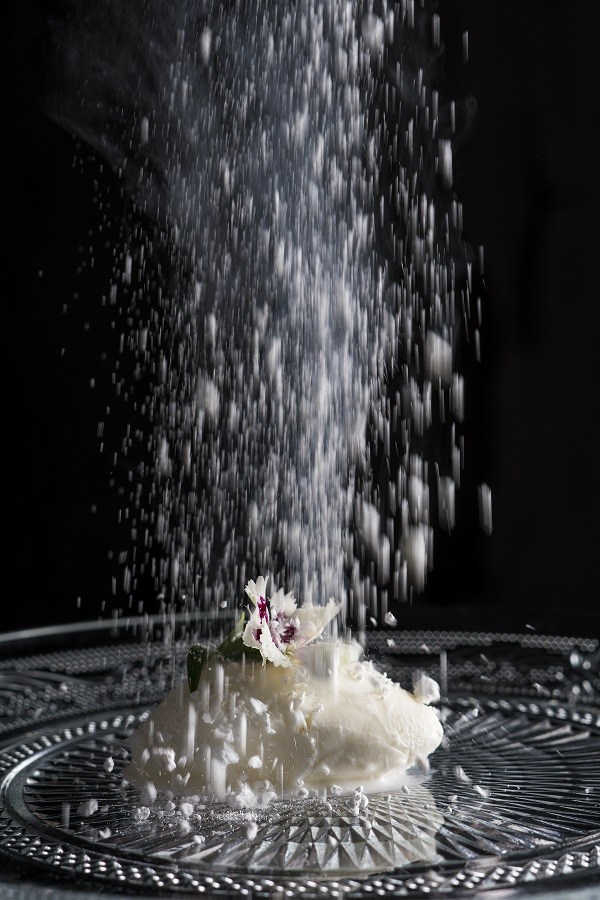 This will be Lore's fourth pop-up at Whisky Bar, Radisson Blu Atria and Bangalore chefs JE aka Johnson Ebenezer and Mythrayie Iyer have created an unique eight course tasting menu harnessing local produce to give the diners an absolutely unique experience!
Date: 28 June, 2019
Time: 7 pm- 11 pm
Place: Whisky Bar, Radisson Blu Atria
Price: 4000 all inclusive
For Reservations: Call +91 9845099246
Source: Don't Miss "Stories From a Glass and Plate", a Multi-sensorial Dining Experience at Whisky Bar, Radisson Blu Atria | HungryForever Food Blog