As The Lowry Hotel celebrates its 21st anniversary, the final piece of the hotel's ongoing seven figure refurbishment programme has been revealed as 'RE:TREAT' – a luxury spa destination in the heart of the city.
Opening in November, The Spa at The Lowry Hotel will relaunch as RE:TREAT, a technologically advanced spa with customer wellbeing at the core.
With cryotherapy chambers, meditation pods and sensory deprivation tanks all under one roof in a UK first, RE:TREAT will also offer a wealth of traditional spa treatments, wellness classes and membership options for locals.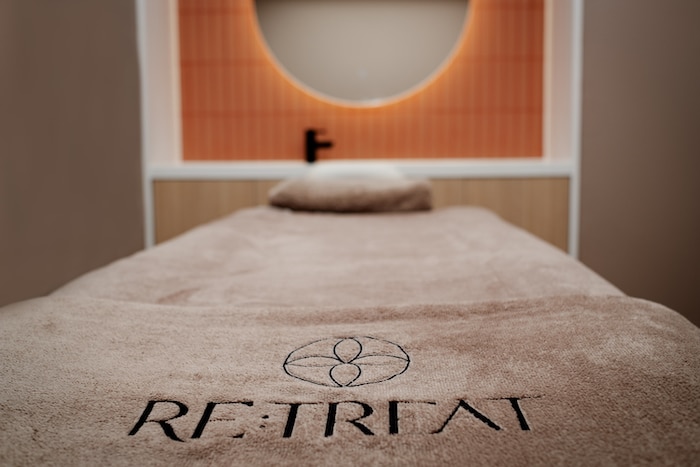 The new luxury spa will feature four new spacious treatment rooms, a relaxation area – a zen space with loungers to sooth the senses, as well as technology advanced equipment, a multifunctional fitness studio which will be used for a variety of fitness and wellbeing classes, and a brow & lash bar.
RE:TREAT will offer wellness experiences which go beyond the norm through a combination of group classes, facilities and treatments which invoke a greater sense of wellbeing, ensuring guests feel not only physically refreshed, but mentally rejuvenated.
Kelly Andreasson, Commercial Director at The Lowry Hotel said: "Our current hotel spa boasts the most highly trained therapists in the city.
"The level of care and attention given on any visit to The Spa at The Lowry Hotel is unrivalled.
"Now with the creation of RE:TREAT, the spa is individual in its ability to provide guests with world-renowned technologically advanced treatments all under one roof.
"We are delighted to be the first UK hotel spa to offer such a variety of distinct offerings."
For more information or to book a spa treatment please visit https://www.thelowryhotel.com/retreat/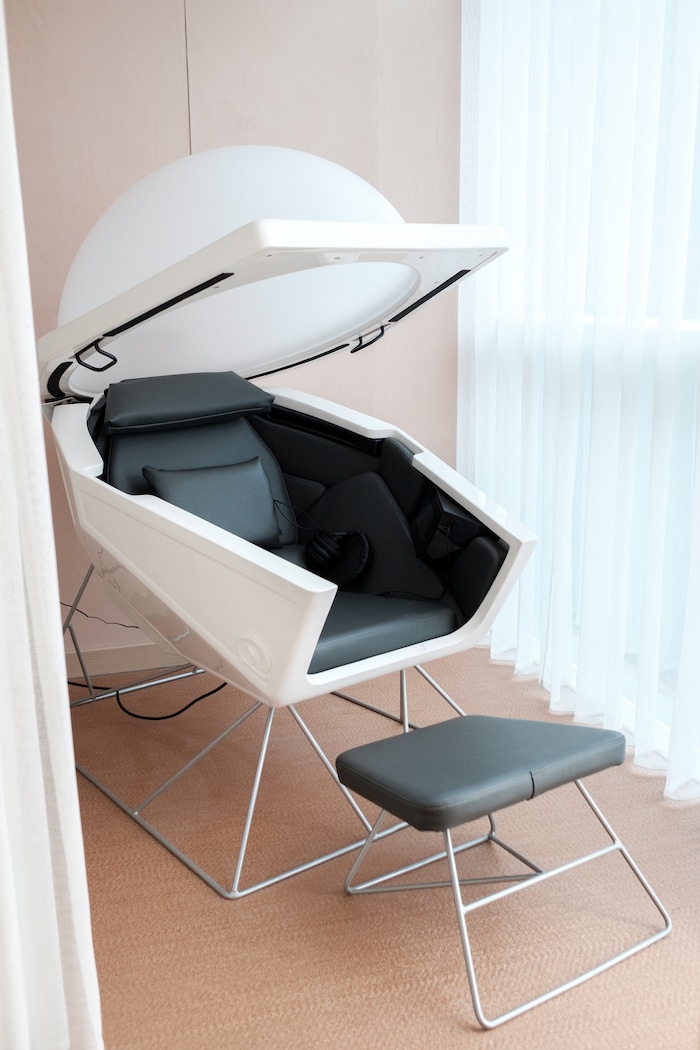 RE:TREAT will offer traditional spa treatments including massages and facials with ELEMIS, in addition to a new, bespoke, sustainable and organic treatment menu created with spa partner, Grown Alchemist, which will feature alongside local Manchester natural skincare brand GAIA.
They will also be working with a range of in-house experts, including Assure Health, The Complete Health Clinic, Inspirit and Excellence One, to provide guests with a multi-sensory spa experience, ranging from IV drips, to diagnostic health ultrasound scans, to weight loss coaching and more.
Locals will also have the chance to sign up to three exclusive spa memberships, RE:TREAT Wellness, RE:TREAT Spa or RE:TREAT Gym with flexible payment options.
RE:TREAT membership packages range from £460 to £2,400 per year and include a whole host of benefits such as yoga and personal training sessions, 20% off spa treatments, 10% off food & drink at The River Restaurant, health checks, vitamin B12 injections and weekly sensory deprivation tank sessions to name a few.
For more information or to book a spa treatment please visit https://www.thelowryhotel.com/retreat/
Source: Cryotherapy chambers, meditation pods and sensory deprivation all part of £750,000 Lowry Spa redevelopment